Nurses should be given more credit that they get. They've made so many contributions to society, from a person's birth to taking care of them in a hospice. In the Philippines and around the world, they have a positive impact to their patients, and that's something we should celebrate. Here are 15 reasons to celebrate Filipino nurses this week.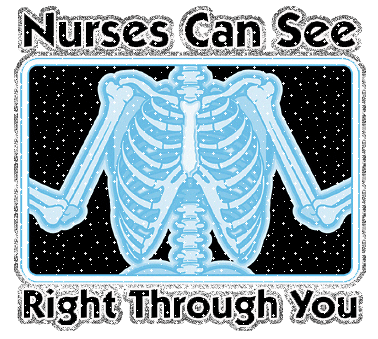 1. Nurses help us cope with medical problems, big or small.
From getting our blood pressure to assisting the doctor throughout an operation, nurses are present and provide empathy to patients who need it the most.
2. They have no problem getting messy.
Nurses aren't easily grossed out with things like blood or anything that comes out of our bodies. They ensure that your health is their top priority, so a bit of poop won't matter as long as you get well.
3. A nurse is also a learner.
They interact with all sorts of people: patients with different backgrounds, doctors, and administrative staff. Even while they're taking care of a patient, they also learn and improve their interpersonal skills and add more to what they know.
4. Nurses hear inspiring stories every day.
While they do experience heartbreaking moments while working in a hospital, they also hear and are part of great stories of patients on the road to recovery. They might have taken care of cancer survivors, or have seen children spend most of their days in a hospital bed now running with kids their age in school.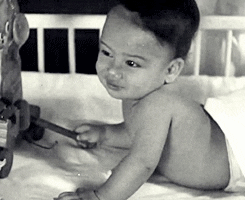 5. … Because they're are natural-born givers.
If you know someone who's a nurse, you'll know that they spend more than 8 hours in the hospital just to take care of patients. They value their duty well.
Apply now to Edukasyon.ph and search for the best schools for medicine!
6. Nurses may become part of the family.
More and more nurses are becoming carers for seniors who cannot go out by themselves, and are also prone to accidents inside the house. These types of nurses can slowly become part of the family.
7. They're also walking first aid kits.
A nurse who isn't on duty will often come prepared with basic first aid materials like band-aids, hydrogen peroxide, or Betadine.
8. And they're are extremely smart.
Contrary to popular belief, just because a nurse is not a doctor doesn't mean they're not smart enough to know what's going on. They all go through rigorous training, and even need to pass the Nursing Board Exam. And what they're doing isn't a simple task.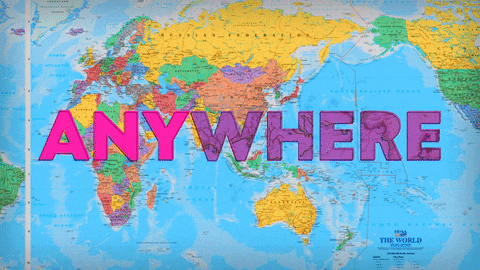 9. Nurses can work ANYWHERE.
You won't find nurses only in hospitals. You can find them in school clinics, construction sites, office buildings, and even at home. Because there's a large demand of nurses all over the world, it's not hard for one to get a job right after graduating nursing school.
10. They are an asset in any team.
Even if they don't end up as nurses right after passing their board exams, their knowledge about human anatomy and self-care can be an important thing to learn from them. While they learn from you, be sure to learn from them about yourself. They're very open to help you out.
Let's all give a round to all the Filipino nurses who have been doing a good job in spreading empathy in the country and all over the world!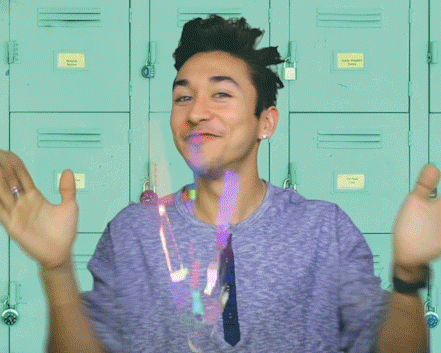 RELATED STORIES:
5 Reasons Why the STEM Strand Rocks
Career Planning 101: A Parents' Guide to Helping your Kids make the Right Career Choice
Tags:
Career
medicine
nurse
nurses
nursing
STEM