What is entrepreneurship really? You may have heard of this strange term, once or twice. What comes in your mind when you hear the word entrepreneur? Entrepreneurship means different things to different people. Some pictures tech masterminds in Silicon Valley startups, while others imagine small business owners opening up their restaurant.
What do entrepreneurs actually do and what does it require to become an entrepreneur?
Characteristics of a good entrepreneur
Undertakes innovations and translates it to economic goods
2. Rely on own knowledge and talent to achieve success
3. Takes risks and is able to recover from bad situations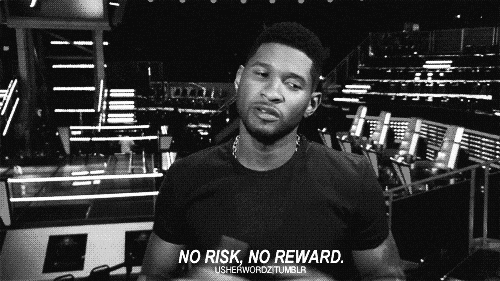 First and foremost, entrepreneurship includes many other business ventures that share a commitment to turning an idea into a profitable business. Ultimately, entrepreneurship is the process of starting a new business in response to an opportunity. The products or services that your business offers are the solutions to a problem you have identified. Problems are often described as opportunities in the world of business.
In fact, most of the entrepreneurs become one because they want to solve a problem. For this reason, entrepreneurship should never be seen as a backup plan to an employment failure. Entrepreneurship is a valid career option and there should be an exact reason behind it. However, entrepreneurship is not without risks. Going into business is a choice that requires many considerations that should be examined and evaluated carefully.
Interested in learning more? Proceed to the next article on "Before venturing into business" here!
This listicle blog on All about Entrepreneurship is brought to you by Edukasyon.ph!