While college is truly the time to go out there and find yourself, it never hurts to think about that list of experiences you'll be carrying with you to places when it's through. Building a kickass resume, in essence, has much less to do with prestige and quantity, but more on skills you've gained because of the experiences you garnered. Here's a list of some tips for the art of building your resume.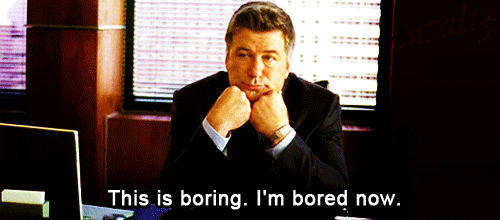 Short and sweet is always neat!
That rhyme was terrible, but your resume doesn't have to be. When I was seeking for new people to join my business team in the past, I've had someone send a 7-page resume in all its glory. That is 6 pages too long! As much as possible, fit your list into one page and keep things direct. Chances are, hiring managers have a ton more resumes to go through besides yours, and they're not about to waste their time reading over your grade school achievements and spelling bee quizzes. Be straightforward!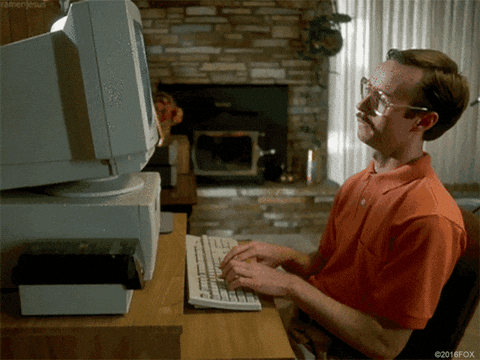 You don't have to be too traditional
There are a ton of Resume Templates lying around the internet, but some of them might be too traditional. In my search of templates a few years back, I found one that still listed your gender, height, weight, and other non-essential information. Even a photo doesn't have to be necessarily included in your resume anymore. Make sure you only put what makes sense for others to know.
I do some graphic design myself, and I tried to incorporate that into my resume to make it easy to read and aesthetically pleasing too. Don't be afraid to use colors either, especially for headers.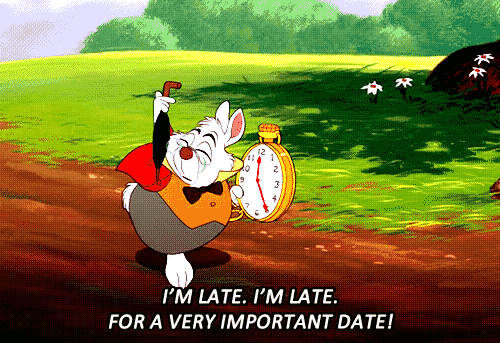 Internships during the school year?
It's definitely possible. I've interned for an NGO and a news network for both semesters of my senior year (yup, even with thesis ongoing)! There are a lot of part-time internship opportunities out there; it's a matter of utilizing google and asking around. It helps if the place you're going to intern for is related to your thesis topic, class project, or the very company/organization you hope to be part of right after college. That'll look pretty good on your resume, and helps you gain recommendations from your superiors.
Short write-ups for every experience
A question I always got about my resume while in college was: "how'd you make the write-up describing both your organization and the stuff you had to do for them?" Easy. Look at the job description they released – the one you found that made you apply for the opportunity itself! Chances are, the background of the company and your specific responsibilities as an intern, contributor, or whatnot, were mentioned in that ad. And you can always find the company profile on their website. You can bounce off those!
Some variety never hurt anybody
Even though you are dead set on being part of Company X after graduation, it looks nice to have had experience in a variety of places. It also gives you a lot to talk about during the recruitment process. If, for example, you're focused on building a career in Marketing, why not try doing an internship for the Marketing teams of a private corporation, non-profit organization, and social enterprise? That way, when applying for Company X, you can say that you've experienced the environment in each culture, and are sure that you're the right fit for this sector.
Fact checks and don't lie
Do not, I repeat, do not lie on your resume! Make sure that you can back up everything in your resume with anecdotes, skills, or references. Don't exaggerate your write-ups and skills. I once heard of a guy who just took a class in Basic Spanish during undergrad and put on his resume that he can speak the language. Sadly, the recruitment office was fluent in Spanish and tested him out for it. Adios, job offer!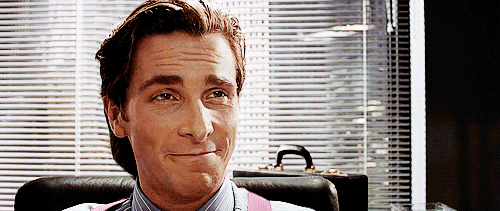 Clean and concise
I have seen resumes peppered with typos and bad formatting – meaning it was neither Chronological nor Functional! It was an eyesore. Ask someone to read your resume for you before sending it out, sometimes our cognitive abilities let us down when it comes to visual perception.
Ultimately, your resume should reflect the image you want people to see you at first glance. These tips definitely helped me out in crafting my own resume, hope it does that for you too!
Click here to get more education to careers advice from edukasyon ph!