Because we gotta do what we gotta do. You sent your application and now you are up for the interview! Are you ready?
1. Appearance
Dress appropriately to match the company culture. If you are making a first impression, make sure you look sharp – that means a business casual attire added with your own self-confidence that you will make the interview.
2. Punctuality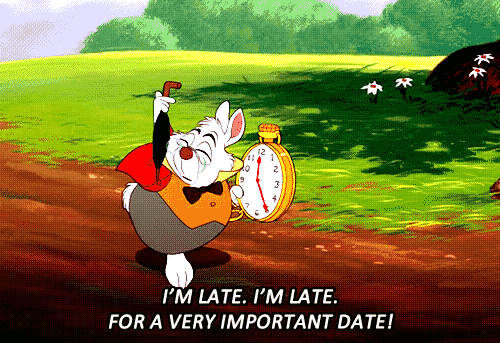 Be on time! If you are on time then you are showing the right attitude and behavior that the employer is looking for. Try to get away from Filipino Time as much as possible and be at the interview place 15 mins before your actual interview. It doesn't matter if the manager or the boss arrives late as long as you on track of your own time.
See also: Discover the right career for you and get a free advice!
3. Mannerism
Develop appropriate non-verbal language. Make eye contact when listening and speaking to boss and co-workers. Don't slouch at your desk or even make unnecessary movements as this may cause a distraction with your colleagues. Keep your phone in silent mode when you are in a meeting or maybe put down the volume.
4. Speech
Use respectful and appropriate language. Be formal. Measure if the manager is also on the same culture as you. Interviews and meetings are two-way streets and it works on both ends. A manager who is uncomfortable with the interviewee is a negative image and also vice versa. Also, do some research about the company and try to imagine the ways you can contribute in the organization.
Now go out there and claim that job!
See also: Discover the right career for you and get a free advice!