Since the internet was introduced to our lives, we've turned impossible things into possible; online learning is one of these achievements. Who would've thought that your laptop and mobile phone could be a classroom itself? Now, you can learn new things during your free time. Technology has also brought forth more learning opportunities that lead to unique careers.
Check out these five online courses that can prepare you for unconventional jobs!
Be an organizing consultant or professional organizer.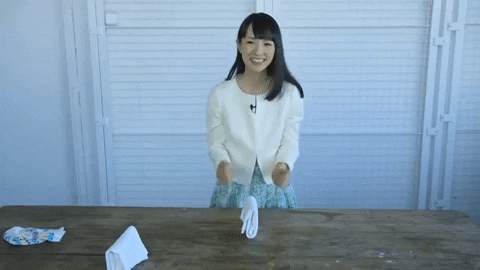 If you want to make a change in your personal space, you can either watch Marie Kondo's Tidying Up series or take this online course that will teach you the creative practices on efficient decluttering.
The course contains 36 lectures designed for anyone, regardless of experience, who wishes to declutter their life and get organized! This online class will spark joy in you!
Be an art therapist.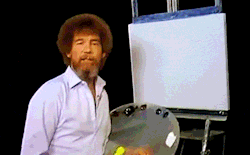 Arts therapy is all about exploring emotions and yourself through art-making. If you're soul-searching, an art therapy course could help you find your inner peace. So go and create some art!
This online course will teach you how to draw scribbles, do an art journal, create healing through comic strips, and paint your emotions. Access your inner child! You don't need to be Picasso to take the lessons; you just need your creativity and imagination.
Be a climate scientist.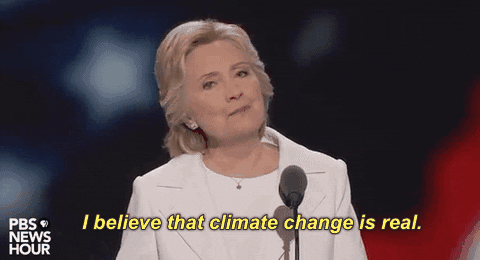 Ever dreamed of going to an Ivy League school? You can make that dream happen now—online. Harvard is offering classes online for free!
This Harvard online course explains how climate change directly affects people's lives. Learn from a wide range of health topics such as climate change's impacts on nutrition and migration. You'll also learn about infectious diseases and various solutions. Make the world a better and safer place by taking this online course!
Be a certified happiness life coach.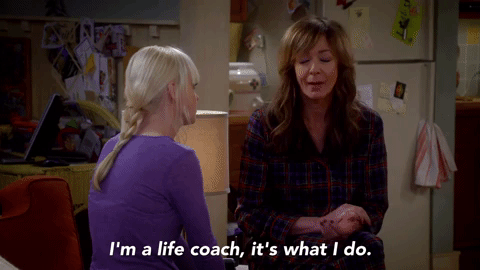 Learn how to help others find their happiness and achieve their goals. This course follows a simple step-by-step lesson plan with insightful worksheets for keeps!
You can access this lesson through your phone, laptop, or TV. Once you're done, you'll receive an official life coach certification from Transformation Academy and become a certified happiness life coach!
Be a social media influencer or social media manager.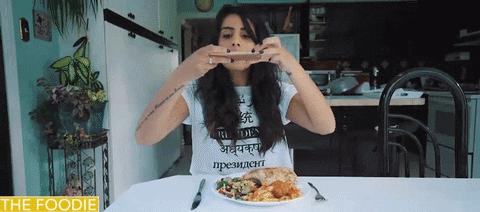 Do you want to build an online business on Instagram? This online course will teach you effective marketing strategies that could help you turn your followers into paying customers!
The course consists of 56 lectures that tackle interesting topics like creating your ultimate Instagram marketing plan and making money from your Instagram account. Super like!
---
Online courses are getting more exciting every day. From climate change topics to Instagram marketing courses, you will surely learn so many fruitful skills.
Find more ways to level up your career in our Job Hunting and Moving Ahead sections!
GIF Sources: giphy.com
Tags:
college life
education
Edukasyon at Home
online courses
online education
online learning
unconventional careers
unique careers