What's the first thing that pops in your mind when you hear the word engineering? Cool. Magaling sa math. Pogi! *squeals* But engineering students want you to know they are much more than all of that.
Some of us are guilty for making assumptions about certain college majors. It's quite normal to have first impressions about fellow students. Let's just make sure to enlighten ourselves because they have other skills and interests to show!
We asked engineering students what they have to say about the common myths about them. Here's your chance to get to know them more!
1. "Engineering students have no social skills."
Sure, they might be spending more time with books than with people, especially during hell week. But when engineering students do have the free time, they could also have extra-curricular activities that allow them to entertain themselves and meet new friends.
"Sobrang daming orgs, events, seminar, parties and other activities na nangyayari dito sa Eng'g. Choice na lang talaga yun ng students kung makikihalubilo siya sa iba or not", Patrick Parone says.
Maybe some engineering students are reserved not just because of their college course; personality, culture shock, or shyness (at first) also factor into how someone deals with other people. But isn't it the same for everyone, engineering student or not?
2. "Engineering students don't care about social issues."

Engineering may be different from social science or journalism, but engineering students can have a stand on key issues in our society, too.
"Marami akong kilala, mapa-student man or faculty, na sobrang active sa org nila fighting for human rights and yung mga kamalian sa society," Patrick adds.
3. "Engineering is only about formulas."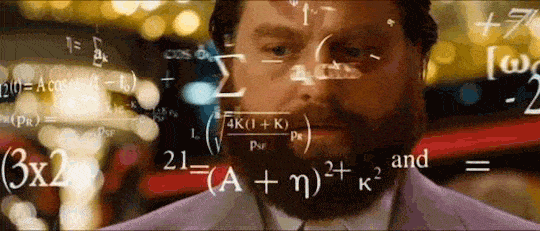 Engineering is all about the application of formulas. The main goal is to design and create a product or a structure. To make sure machines work, engineers have to use formulas to get accurate measurements. But that's only a fraction of an engineer's job! They also analyze safety measures and even study infrastructure laws.
4. "Engineering is for rich kids."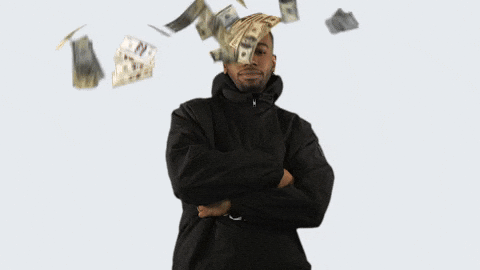 Tuition fees can be a pain in the pocket these days, tbh. But there are many scholarships around the country for engineering students. You can check out Edukasyon.ph to explore thousands of scholarship opportunities and apply online!
If you really want to be an engineer, hard work, patience, and grit will be your solid foundation.
5. "Engineers can fix anything."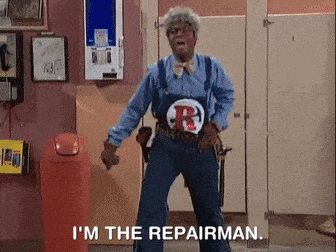 "Pag may nasira, ikaw dapat gagawa," shares Dianne Mesana on a common assumption about engineering students.
Yes, engineers reconstruct or remodel prototypes, and their technical skills could be handy in minor repair jobs at home. But don't expect them to fix everything like the aircon that vents heat. There are people who have the professional skills for that job.
6. "Engineering students are good at Math, but not in English."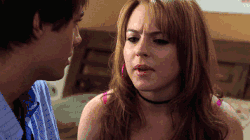 Woah, woah, woah, woah. *insert Peter Kavinsky's confused look*
Sure, engineering students spend most of their time solving equations, but this has nothing to do with their proficiency in English. They can be good in both English and Math, and other non-engineering subjects as well!
7. "Engineering is only for boys."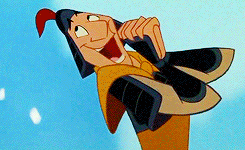 Back in the day, women were tasked to stay at home while the men work to earn a living. But it's a different time now. Gender roles are now flexible!
Take it from stream queen Anne Aarons, a Filipina computer engineer at Netflix who makes sure your videos don't buffer. She's living proof that women can succeed in a typically male-dominated field like engineering!
Perhaps we should rethink the stereotypes about engineering courses and students taking up the field. Just like other areas of study, engineering is open to everyone! So let your passions, skills, and interests determine your career path—not the misconceptions behind it.
Design and build the life you want! Find the best engineering programs here and abroad or discover the right college course for you on Edukasyon.ph.
Tags:
college life
education
engineering
engineering students
misconceptions about engineering
myths about engineering