You're awake at night, and in front of you is a bunch of books and papers sprawled on your desk. You don't feel like doing anything right now, and you can't bring yourself up to finishing your essays and presentations. The past few days at school were hard on you, and it's just the beginning of the school year.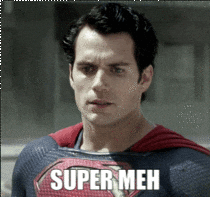 Hey, don't worry. You're not the only feeling this: Students feel an overwhelming pressure to excel for themselves and others. In fact, according to the Concorde Career Colleges Blog:
"Burnout is emotional, physical and mental exhaustion that is caused by ongoing stress," said Rhonda Gillylan, Student Services Advisor at Concorde – Tampa. "A symptom of burnout is feeling overwhelmed and unable to meet constant demands. Stress if left unchecked can cause students to lose interest in their educational and career goals or lead to health problems."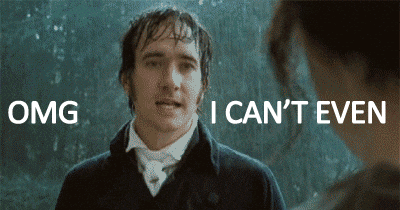 That's a tough event, right? Yeah, we've all had one or several burnouts in our lives and sometimes it can be unbearable. But it shouldn't be that way. One solution is to schedule time for yourself.
In case you want to learn how to use your time wisely, read on.
Allow yourself to tune out from homework for a few minutes and find a way to remember why you're studying in the first place.
Thinking about what to do that could get you back in the mood? Well, one website you can go to is TED.com. They've got loads of videos related to your interests, as well as material that can help you become more productive and creative. Watching a video or two can spell a difference in the way you study, work, and live.
The best part is that all these videos are less than 20 minutes long.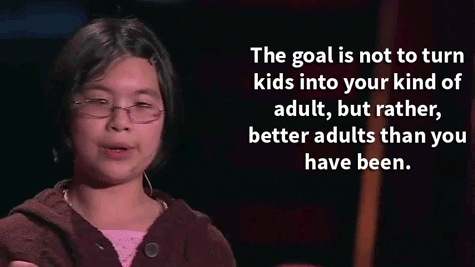 If it's your first time watching TED, we've got a "starter kit" of videos to perk up your productivity levels.
Are you ready? Let's go.
PICO IYER – THE ART OF STILLNESS
Sometimes you don't even need to get yourself excited to work on sometimes. A few mindful minutes can help in getting you ready to face your assignments and responsibilities head on. Pico Iyer "teases out strategies we all can use to take back a few minutes out of every day, or a few days out of every season."
DAN ARIELY – WHAT MAKES US FEEL GOOD ABOUT OUR WORK?
When you're faced with a mountain of work to do, you can sometimes feel out of touch with your passion, or the reason why you went to study that strand or course in the first place. Remind yourself why you ultimately feel good about what you do, and you'll be raring to do everything even better.
TIM FERRISS – SMASH FEAR, LEARN ANYTHING
What often hinders our productivity is the fact that we are afraid to learn something. Sometimes, we're too proud to relearn something, and discover something new. In this interesting talk by author Tim Ferriss, you'll learn how to just ask "What's the worst that could happen?" in any situation.
ARIANNA HUFFINGTON – HOW TO SUCCEED? GET MORE SLEEP
One of the main reasons why you're on the verge of a burnout is that you're not getting enough sleep. Contrary to populuar belief, the most successful people don't lose sleep over something they love. In fact, the world's top CEOs sleep and relax in a routine they're comfortable with. Arianna Huffington, CEO of Huffington Post, has the scoop on success.
MANOUSH ZOMORODI – HOW BOREDOM CAN LEAD TO YOUR MOST BRILLANT IDEAS
Finally, we at Edukasyon.ph want you to be productive in the best way possible. Sometimes we want you to be bored enough to be productive. In this state of idleness, you can see that you are capable of thinking of the best solutions to different problems–one of them is finishing your assignments.
Productivity is an important quality that everyone needs to learn and manage throughout their lives. With these 5 TED talks, you'll be able to be more productive and excel in your course and the rest of your life.
What have you done to be more productive? Share with us in the comments below!
Tags:
list
playlist
Productivity
TED Talks
video