People say that going to college, especially to a private university, is quite expensive. 
It can be if you choose the wrong one.
As students, you should have a wide range of choices so you are not going to be stuck with just one and make a decision you'll regret.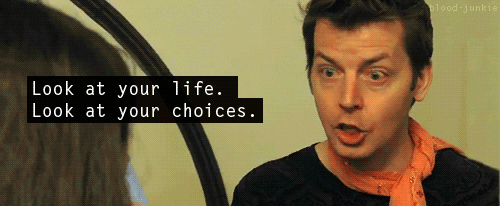 So if you want to make the right decision and have a great time in college, you'll need help in choosing the right school for you. Luckily, we at Edukasyon.ph have some tips for you to get through further education.
UNIVERSITY EXPENSES
Know the tuition fee and all other payments that you are going to have once you enroll to that school.
If you are going for technical-vocational-livelihood courses offered by TESDA institutions, your tuition fee can range from Php 200 to Php 600.
However, if it is from private institution with a similar program, tuition fees can range from Php 80,000 to Php 400,000 a school year.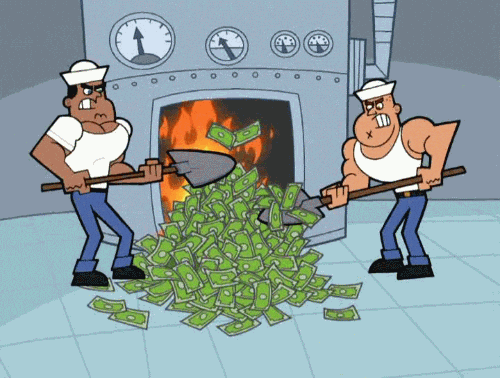 Meanwhile, if you are taking a different degree, tuition fees vary on the course you want to take because some courses may need additional expenses like laboratory fee, training fee, or athletic fee. However, there are some institutions that offer scholarships that can lessen the whole expenses of the student.
Take a look at our Scholarship Page to find the right program for you.
UNIVERSITY DEGREE OFFERED
Check if the colleges or universities you've chosen have the course you want to take.
Remember, you don't have to force yourself to take the wrong degree because it is your career path that we are talking about. See if they have your chosen track because choosing a college is as important as choosing a college course. Both factors will make an impact not only to your education choice but also to your future career.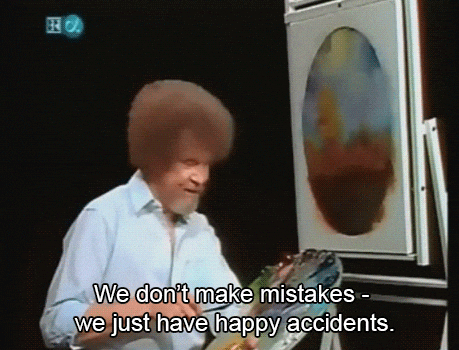 Look for the right course for you using our College Course Page.
FACILITIES
See if the school has the facilities you need for your education.
It's important that a school has facilities and amenities perfect for training your skills and honing your abilities so you are job-ready and life-ready once you graduate.
If the school doesn't have the facilities you need to be able to perform well, you might have a hard time understanding the field and the industry you want to be in.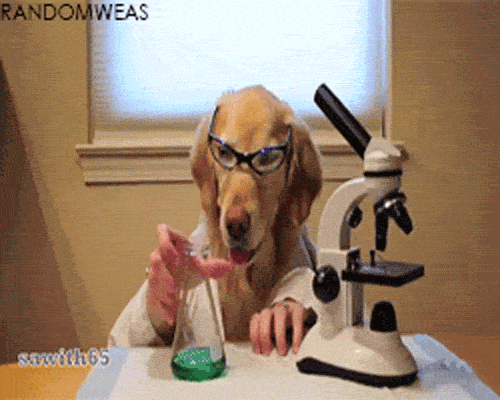 Looking for the right lab for your BS Biology course? Search for the right school using Edukasyon's Search Bar!
LOCATION
Determine the routes and the location of the school.
Going far might buy you more time when you go to the school or this might become your parents' concern so you have to know how far can the school be and how you can get there fast and safe.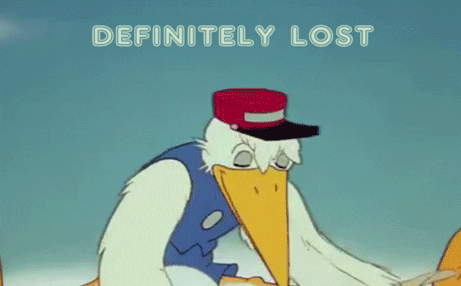 We've taken care of placing all the schools in the Philippines in their respective regions. Click our College Page now!
EDUCATION TO EMPLOYMENT
Confirm if the school has industry linkages and if they offer an education-to-employment program.
Employability of graduates from colleges and universities are highly influenced by existing partnerships with private companies of various industries. Depending on the nature of the collaboration, this could mean that you can get into an immediate job in those partner companies once your graduate.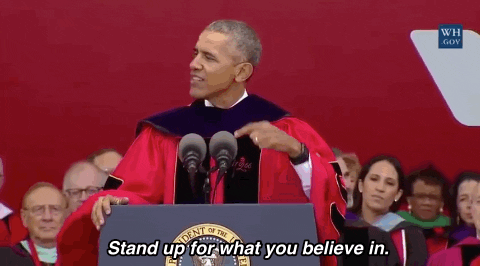 Thinking of choosing for your future? Sign up for Edukasyon.ph now!