Aside from the pressure of having that "new you" for the new year, there's a lot of keeping up and catching up to do with a lot of people. Not to mention, all the resolutions you are socially compelled to think of! We totally understand why welcoming the new year can get a bit overwhelming.
To help you work your way through ringing in 2019, here are a few things you might want to keep in mind.
On New Year's resolutions: just pick one!
Every new year brings with it the chance to start over. So resolutions happen to be big in conversations.
"What's your new year's resolution?" "What are you giving up this year?" "Are you starting anything new this year?" "Can I see your list?"
People leverage the new year for good and impactful changes in one's life. However, a lot of people still fail to uphold their resolutions until the end of the year because the goals they set were goals they weren't sure of, in the first place.
Instead of writing down a whole list of things you want to do or give up when the new year comes in, make it more feasible and just choose one. Choose one thing that you really want to work on and dedicate the whole year to it!
Whether it's becoming more social, learning to take more risks, or committing to staying healthy—choose one big goal. Having one goal to focus on keeps you grounded. It becomes a foundation for the decisions you'll have to make in the year to come.
Next thing you know, you've acquired a new skill, overcome a fear, or grown insurmountably in a certain area in your life. So choose one and stick to it.
On those New Year's catch-ups: have a strategy!
Welcoming the new year may be a lot of fun for some, but for those who enjoy and appreciate their alone time, it can get quite exhausting. If you're already dreading all the social gatherings and "what-did-you-do's" with your classmates and teachers, make sure you schedule in some alone time to reboot and recharge.
Nobody wants to be the downer. So keeping your sanity in check is so important. You can start with mentally and emotionally preparing before you face friends, teachers, and colleagues – especially after all those family gatherings over the break!
Having a plan before showing up gives you enough time to put yourself in the right mindset and prepares you before you face the world.
Another thing to keep in mind is an exit plan! Even if you came up with a uniform answer for the catch ups, still have a contingency exit plan for when you've reached your limit. Know when it's time to pack up the convo. No shame, walk away!
On starting the year right: say yes to life!
Lastly, as great as it is to keep your safe space to yourself, don't forget to live a little and show up with an open mind. Psych yourself to be open to learning new skills, making new friends, and saying "yes!" to more adventures! You never know who you'll meet, what amazing experiences you'll encounter, and how much fun you'll have if you give it a go.
As 2018 bids us goodbye, what are you dedicating your 2019 to?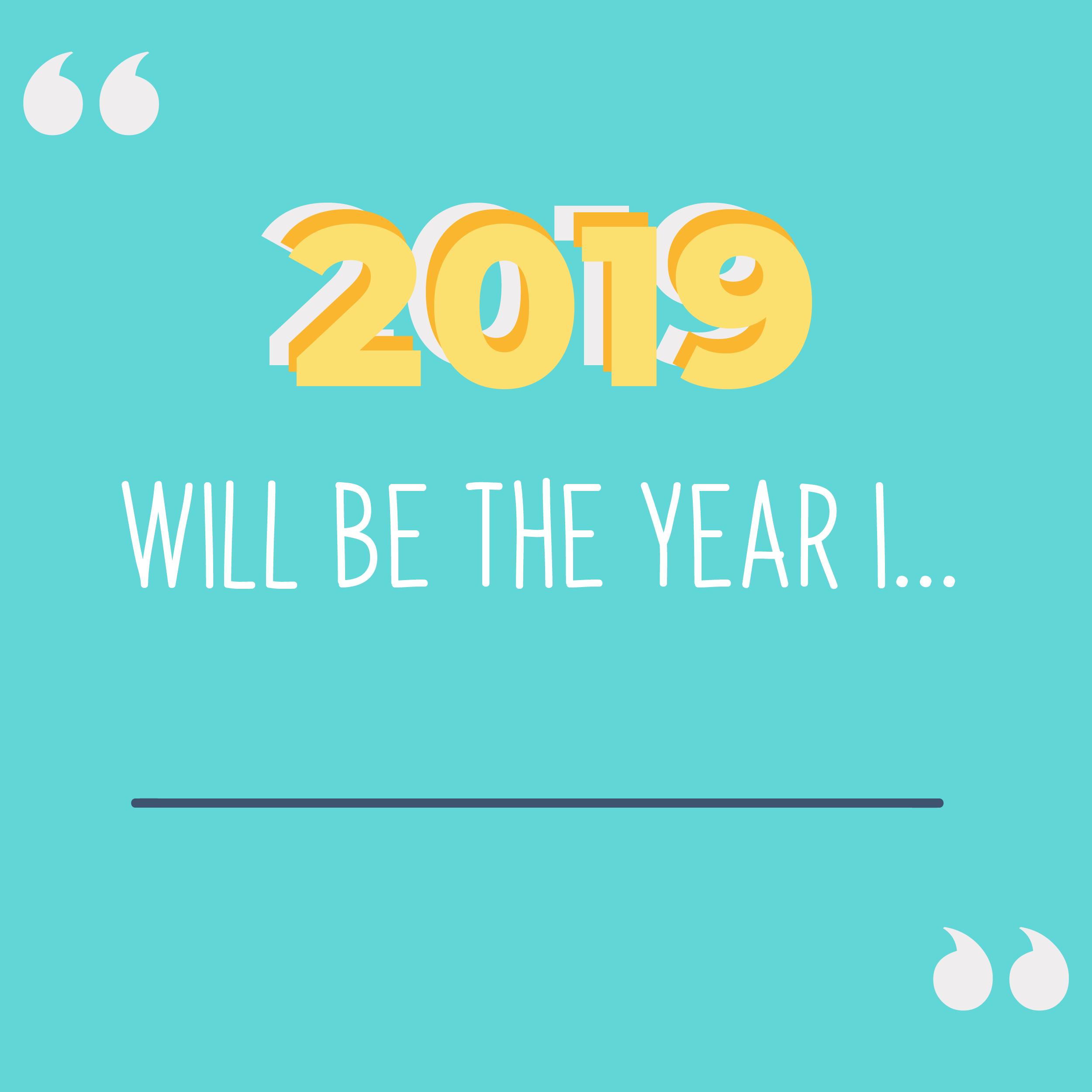 Surely, New Year's Eve isn't the only occasion that needs social preparation. But don't worry! We've got more guides for making bold moves and socializing like a boss! Our College Life section has more for you to learn from. From socializing to making your next big move, Edukasyon.ph has it all down for you!
Tags:
all about senior high
college life
edukasyon
edukasyon ph
highly sensitive person
introvert
mental health
new year
new year's resolution
self help
survival guide