Sem break = vacation time! It's those ten days or so where you can leave all your academics behind and focus on getting some extra sleep, hang out with your friends and family more often, and work on your hobbies. It's also the right time to have a mid-school year vacation.
But it's more different now. When you were kids, your parents would tell you where to spend your holidays. Since you're slightly older and you want to discover the rest of the Philippines on your own or with your friends, you should learn how to plan a grand vacation.
Practice these tips to make the best out of your sem break or Undas weekend!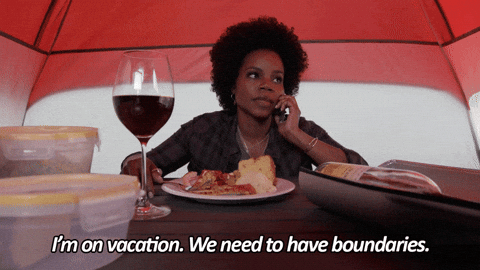 CHOOSE THE NUMBER OF DAYS YOU WANT TO TAKE A VACATION
Most would try a 3D2N (three-day, two-night) vacation in provinces close to Metro Manila. That's enough to get some life back into you after a few months of studying hard. People often find resorts where they can stay in and not venture out for the rest of their vacation time.
But if you're looking for something a little longer than that, try a 5D4N vacation with your friends. That stretches your itinerary and you can pack in more activities and plan them out evenly. These trips are usually farther away from the Metro, like in Palawan, Boracay, or Siargao, or even out of the country like Hong Kong, Taiwan, and Singapore.
To help you choose the number of days you want to spend, ask yourself what you want to do. Do you just want to get some sleep but stay away from the troubles of the city? Then a weekend or 3D2N trip may be perfect for you. If you want to explore and see the world without being cramming everything into a few days, then a 5D4N trip is your best bet.
PICK THE RIGHT DESTINATION
Different places serve different needs. Each city, province, and country has its own perks. So, it's good to choose whether or not going to Baguio just to sleep in a hotel all day would be a good idea, especially since the island is pretty historical. If you're the type to shop, you could go to cosmopolitan cities like Tsim Sha Tui in Hong Kong. If you're more into soaking up some sun and good vibrations, it would be a good idea to head to Bali, Indonesia.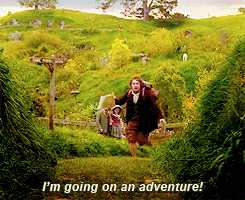 CREATE AN ITINERARY
When you've picked your departure date and the place you want to vacation in, it's time to create a plan. "Winging it" is a good idea at times, but having a schedule helps you organize your day. You can see museums on one day, or visit temples on another, or even have a whole afternoon going around in a shopping district. It's up to you on how you want to spend your day, but make sure that you schedule in some rest and much-needed relaxation (going around can take a toll on you).
PACK THE ESSENTIALS
Everyone's least favorite thing to do is pack for a vacation. But you need to do this. To help you make sure your luggage isn't overweight, pack the essentials first. This could be:
Two pairs of pants
Five shirts
Lots of undergarments
Two pairs of shoes and one pair of flip-flops
A jacket
Sunnies
Beauty and first aid kit
If you have extra space, then you can add more of your favorite ensembles.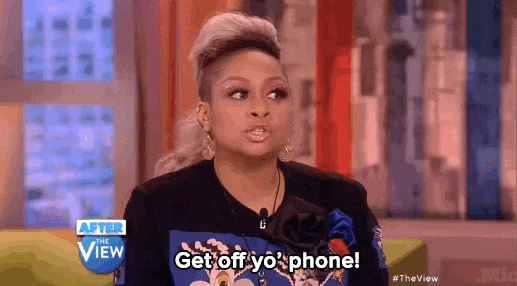 LEARN TO UNPLUG AT THE RIGHT TIME
The reason why you're having a vacation is to have fun. Sometimes, having fun means having a digital detox. You want to make the most out of your vacation, so going on Facebook whenever there's WiFi might ruin your chance of experiencing something different. Some travelers practice opening their social networks and emails when they're already at their AirBNB or hotel at night.
You can learn from the world! Apply now at Edukasyon.ph and find a school abroad!
BRING EXTRA-EXTRA CASH
Even if some travel articles say that the place you're going to has affordable shopping centers and restaurants, it's still good to bring more cash than you originally planned. You can use this extra cash when you're shopping for souvenirs for your friends back home, or if you feel like spending a little extra for yourself.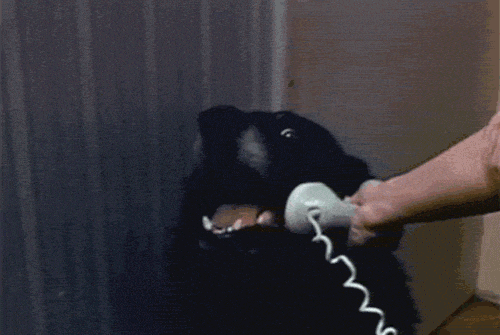 MAKE SURE YOU'RE STILL REACHABLE
While a digital detox is important, make sure that your parents (if they're not going with you) can still reach you. Buy a SIM card at the airport so that you can contact them from time to time. You can also talk to your parents on FB messenger or any other chat app (if they're active there) in the morning or in the evening. You're still their kid, and reporting to them during the day helps them worry less (and they won't bombard you with so many messages).
TRY NOT TO MAKE AN IMPULSE BUY
Spending for yourself is good. You deserve it! But there's a difference between treating to yourself out and buying something because it's cute (but totally useless). That cash that you spend on that cute 24k gold iPhone case (for example) could have been spend on more practical expenses like better food or a more memorable experience.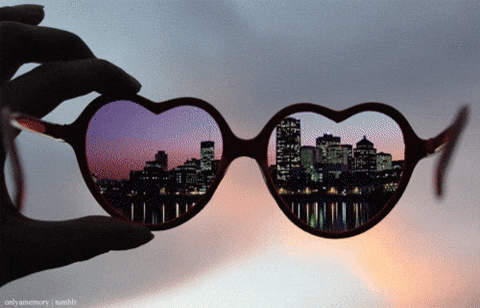 COME HOME WITH FANTASTIC MEMORIES
Finally, a vacation is never complete without creating memories. Even if you just stayed at a resort for an entire weekend, you're sure to experience something that is different. Have you met a more experienced person who told you many stories about success and excellence? Or did you watch the sun set on top of the city's highest building? Whatever memories you've made, share it with your friends when you come home.
Think you've already made good plans for your vacation? Happy sem break!
RELATED BLOGS
Flight Attendant: Ensuring Safe Travels
8 Places Adamsonians Should Visit During Their Break Time
10 Heavenly Foodie Destinations For Studying Abroad
Tags:
sembreak
vacation