Deciding on what course to take up is indeed stressful! It's difficult to choose when you're interested in so many things and there are so many options. For those interested in social science, particularly you HUMSS students out there, this is for you! Check out these social science courses that you can take up in universities in the Philippines!
Diplomacy and International Relations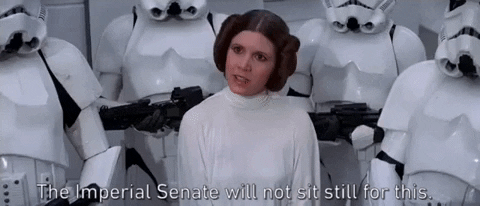 Diplomacy and International Relations (DipIR) provides a disciplinary track covering history, foreign language, economics, and politics. Some subjects you'll study include Philippine Politics and Governance, International Political Economy, Asian History, and International Law.
Although this program trains students to be competitive in diplomacy, it can also be a pre-law course! It allows you to not only be knowledgeable in Philippine Law but International Law as well. Ateneo de Manila University is one of the universities in the Philippines that provides this course. They also have a specialization in East Asian Studies!
International Studies major in European Studies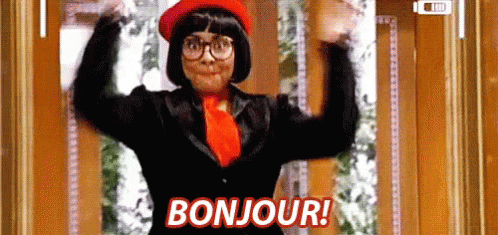 A degree in International Studies major in European Studies is similar to DipIR. However, this course puts a special focus on Europe. This covers Western history, European languages and culture, as well as politics and economics.
A degree in European Studies is perfect if you want to work in the foreign service industry. This course equips you with the necessary skills and experience to be an ambassador to a European country! Other careers include policy advisor, lawyer, and government administrator.
Community Development (UP)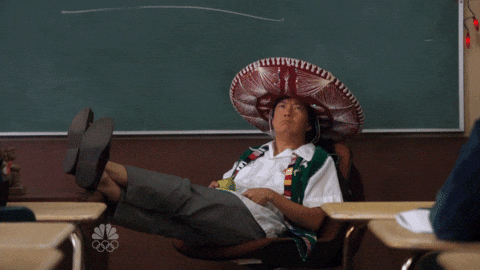 This course covers disciplines applied in social action, development, policy making, and organization. The University of the Philippines provides several clusters. These include perspective in development, development policies and programs, and methods and skills in organizing. There is also fieldwork or a practicum included that will allow you to apply your lessons outside the classroom.
Possible career tracks include becoming a social worker, career advisor, or careers in the education industry!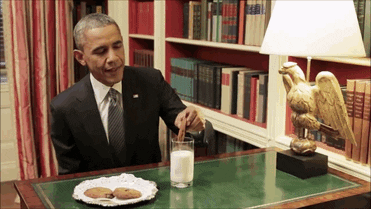 You've probably heard of Political Science already. It's a course that focuses on the theory and practice of government institutions. This particular honors program at the Ateneo de Manila University, however, is a 5-year course designed for students who wish to pursue a master's degree after acquiring the undergraduate degree.
The master's program allows you to take up subjects such as international relations and human rights. A degree in Political Science MA in Global Politics provides you a comprehensive curriculum that will definitely mold you into a change-maker in society! This course can be a pre-law course. However, you could also become a diplomat, policy analyst, and even a public relations specialist!
Sports Science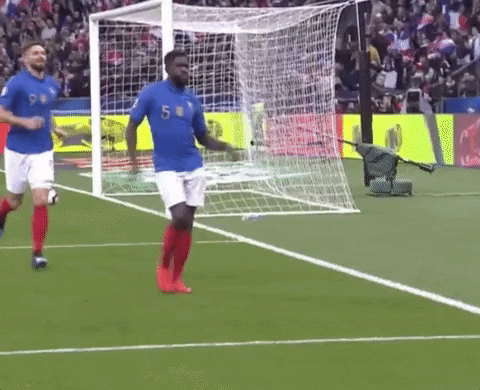 If you're interested in sports, this might be a great liberal arts course for you! Sports science applies scientific principles to physical activities. With the courses human anatomy, the psychology of sports, plus methods of physical conditioning, to name a few, you'll understand how to maximize performance and reduce the risk of injuries and accidents in sports. Some of the employment available for graduates of this course are as fitness trainers, sports coaches, and sports analysts.
The courses above are only five of the many options you have. If these don't spark any interest, don't worry! There are still many options to choose from. Make sure to check out the Edukasyon.ph blog for more tips and advice on Senior High school and College Life!
Tags:
all about senior high
Ateneo de Manila University
college courses
college life
community development
courses
Diplomacy and International Relations
education
european studies
humanities
Humanities and Social Sciences (HUMSS) strand
humss
HUMSS strand
international studies
political science
social science
social science courses
sports science
university of the philippines