Commuting to school is a tiring routine itself. How much more if you're going through the Manila traffic jam every day? You must be a certified commute warrior.
Deadlines aren't the only stuff you have to beat in your life right now. Every single day is an opportunity for you to beat the traffic. Not to mention the unpredictable weather, pollution, and stress you have to deal with along the way! But no matter how frustrating your student life gets because of our heavy traffic problems, don't let it get the best of you (read: mind over matter). Check out these convenient ways on how a student like you can cope with Manila traffic!
1. Wake up extra early.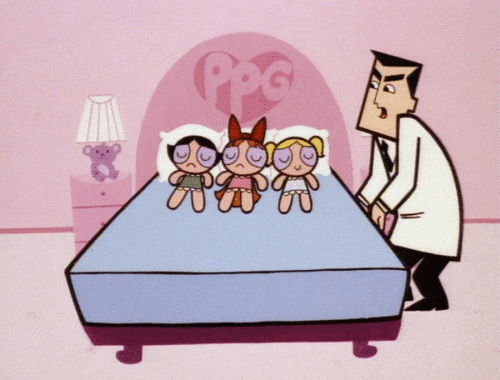 One of the sure-fire ways to beat Manila traffic is to wake up an hour earlier (or two if you have scheduled exams for the day). On the road, you can't simply predict what's going to happen like a faulty MRT and rainy weather so best be prepared.
Set your alarm clock earlier than usual and you'll be less likely to worry about being late in class again. Doing this will give you a time allowance for your commute! Finally, you won't be looking haggard in your first class anymore because you've got some ~extra~ time to freshen up. Did we mention that you can also study your lecture in advance? Oh, the perks of being an early bird!
2. When in doubt, walk.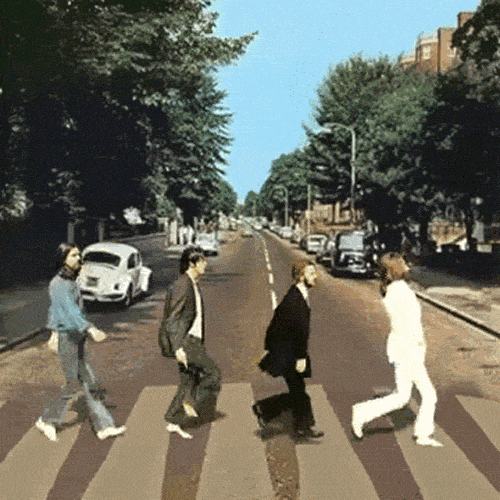 Picture this. You're squeezed inside the jeepney but the vehicles are barely moving. In short, you're stuck in the middle of parking (highway version). It's only fifteen minutes until your class starts and worse, there's no sign of a guardian angel that will pick you up from the traffic jam. Commute Tip #1: Get out of the sticky situation and walk for your life!
Get some exercise by walking to your school, especially when it's just two to three blocks away. Chances are, you'll arrive earlier than when you're riding in a jeep that's in slow motion. Traffic= 0. You=1
3. Listen to a feel-good playlist.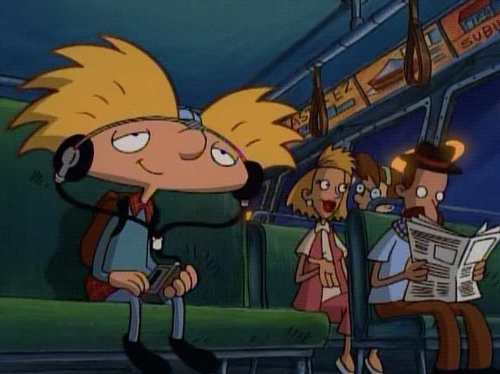 Turn on the music and escape the traffic situation for a while. Being stuck in traffic could weigh you down but hitting up some good music might help boost your mood. Commute Tip # 2: Don't forget your earphones! Song suggestion: Daniel Padilla and Moira Dela Torre's hit song, 'Mabagal'. You know what they say, you gotta feel the moment! Thanks to the groovy vibes of the song, your commute routine will be a little less stressful and boring.
While watching a movie or a Netflix series sounds like a great idea, it's not a safe option when you're taking public transport. You might be too engrossed binge-watching that you forgot to take care of your belongings. Safety first! Your watchlist can wait.
4. Find innovative ways to study.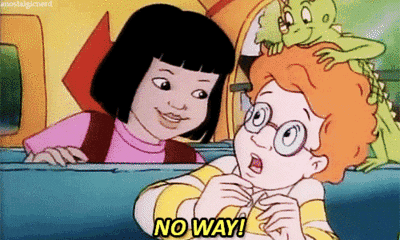 Reading your law notes on the bus can be a bit uncomfortable. Considering the noise and motions around you, you won't be able to understand the material clearly either. Not all hope is lost though! You can still maximize your commute time by trying out smart study techniques.
Commute Tip #3: Listen to a podcast of your lessons. It could be your own audio recording or a recording of a professor's lecture. It's up to you! The point is for you to recall your lessons in the most convenient way possible while in commute. Resorting to podcast also lessens the possibility of you losing your sacred notes along the way. Yay!
Here's a virtual badge of honor for your unbelievable will and patience to trump Manila traffic. You will literally go places with your commuting skills! Check out the Generation Zen blog section at Edukasyon.ph for more tips and hacks in surviving for your student life!
Tags:
generation zen
Manila traffic
stress management