Are you happy because there's no class or sad because there's no allowance? (We say, both feelings are valid!)
Summer breaks for students go by in a haze. Often ever so quickly that you find yourself asking "Where did the summer go?" Some students take this time to rest and recharge—read: sleep all day!—while others deliberately fill up their calendars with gala that's been postponed since, well, forever. Now, which team are you on?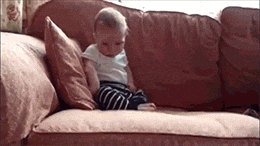 Though the summer's about to end, there's no reason to be sad! There's still time to have fun and get the most of this break. And not just alone, but together with your barkada! So gather up your BFFs and do these last-minute summer activities before the school starts. G?
1. Make that movie marathon happen.
There's nothing like an overflowing supply of food and a solid lineup of movies to make you laugh, scream, cry, or all of the above! Call up the whole gang and head to your favorite house for a good ol' movie night. Are you up for a classic? A blockbuster? A tear-jerker? How about an interesting documentary? Take your pick! It's not every day you can stay up late without worrying about 7AM classes the next day.
P.S. No need for reaction papers, either!
2. Attend an interesting summer class.
Before you panic your way out of the word "class," calm down and keep reading. It's not your usual sit-down lecture, but a class where you get to learn more about your personal interests that aren't necessarily discussed in school.
What are you passionate about? What do you want to learn about? Take this time off school to fuel your interests!
Enroll in a dance workshop. Join a sports clinic. Take an online class. Who knows? You might even learn new things about yourself you didn't know before!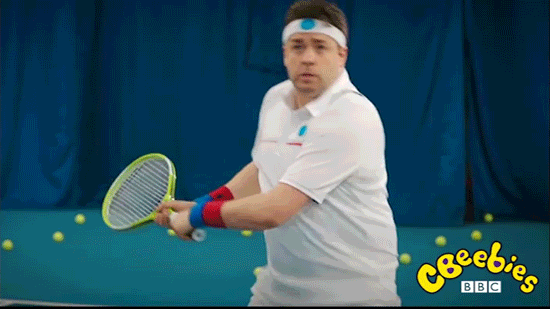 3. Get up close with history IRL.
Take your barkada hangouts to a whole new level! Have you visited a museum before? Whether it's a "Yass!" or a "Not yet," this summer break is a perfect time to go! (Now, you don't have to wait for the weekend.) Visiting a museum is one of the more fun ways to educate yourself with arts and culture. Not to mention, an #aesthetic place to capture your squad memories. So what are you guys waiting for?
P.S. Most museums give a student discount so don't forget to bring your school ID!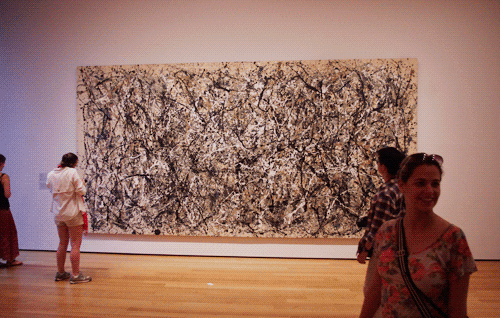 4. Be part of something fun and worthwhile.
There are A lot of reasons why you should consider volunteering. We've listed down five good reasons here! One of them is that you can never go wrong with spending time on a worthwhile cause. Do you have an advocacy you feel strongly about? This is the time to put your heart into it. Even better, you get to do it with your friends!
When it comes to volunteering, time spent is time invested. It pays off in more ways than you can ever imagine!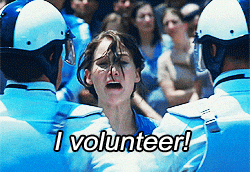 5. Do your back-to-school haul.
Last but definitely not the least, get your school bags ready! As the back-to-school season comes along, it's about time to prep your uniforms (make sure it still fits!) and school supplies. Get yourself a checklist in case you forget!
However, note that a back-to-school haul doesn't necessarily mean buying new stuff. See what you can recycle and upcycle from your old stuff, and what you really need to buy. When you're with the barkada, even a trip to the book store becomes exciting!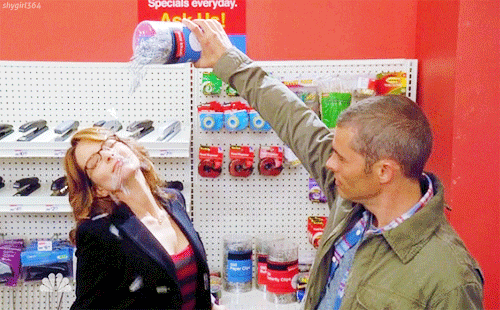 One of the students' greatest battles during summer break is the fight against lazy days. And mind you, it's. a. tough. one. to. win. Gear up and prep yourself for a productive summer with these five activities with the squad. Sleeping in is fun, but productive summers are what good memories are made of. You can count on it!
Ready to do a final summer hurrah with your BFFs? We thought so too. Read more articles like this on the Commune blog section at Edukasyon.ph now!
Enjoying the blog? Register on Edukasyon today!
Tags:
back to school
barkada
commune
friends
life
movie marathon
museum
online class
online course
online training
squad
summer class
Volunteer
volunteering