Somewhere down the line, you've probably wondered: what's the big deal with causes? Why do people join them?
Joining a cause is not like joining an organization which is composed of a group of individuals that share the same interests that they have.
While it's true that causes or movements also attract people with the same interests, it's more complex in a sense that while clubs and organizations define and achieve success from an internal point of view, causes and movements define success on a bigger scale that's beyond themselves. You would usually find non-profit organizations and your local politicians promoting causes.
A cause or a movement also spurs people to take action, which can either be coordinated or harmoniously formed by other individuals that share the same concern.
And as a student, starting young is one of the best ways to start!
So should you really join a cause? Here are some of the reasons why you should join a cause:
You get to meet people that share the same passions as you
Ever thought you'd be alone in wanting to make a change? Joining a cause would tell you differently! You'll learn how to best interact with different people from various backgrounds—sometimes including individuals who are directly involved in that cause you are fighting for! If you're part of a cause that is raising awareness for the rights of the LGBT community, for instance, chances are you also get to interact with people who directly identify with your cause, and you'll learn to understand your cause better!
You get an opportunity to learn from others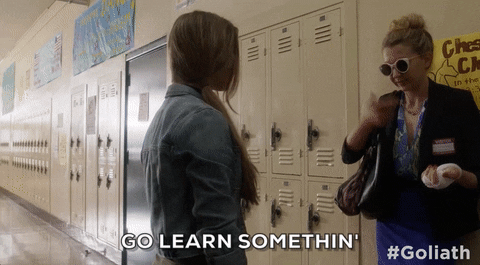 In a gathering of people with the same interests as you, chances are you'll find yourself interacting with people who might not only share the same beliefs as you but also know a great deal about what goes on behind the cause you are fighting for. From here, you learn more about each cause in a better detail, along with the social impact it creates for the rest of the world. Raising the issue of women empowerment, for example, means being able to meet other women who have also shed some light on the matter, where they get to engage with others through motivational talks and other kinds of movements that involve supporting women.
You get to add your voice to a bigger cause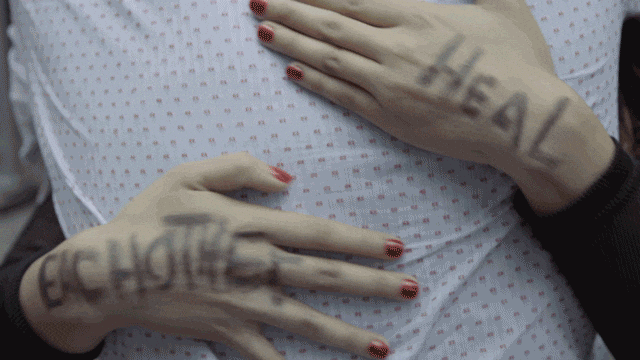 Not only would you get to see the world change—you'll get to be part of the action! You're with a lot of people who are banding together to create awareness towards the issues you are passionate about. Want to stop pollution? Why not advocate for zero-waste management?
You get to change the world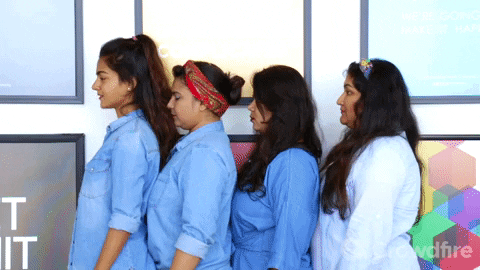 So do you want to see the world change? Remember—all it takes is a single step for you to make a difference in this world, and adding your voice can create a ripple effect that can change society as a whole.
Want to learn more about surviving Senior High with the right senior high school of your choice? Or are you more into learning how to build relationships and communities? Check out Edukasyon.ph's Commune blog for more tips and guides!
Tags:
all about senior high
cause
joining a cause
joining a movement
movement
Senior High School
volunteering
women empowerment