Summer is very much the anticipated break of every student out there. It's a great time to take a break from academics, deadlines, and exams. However, it's also a great time to try new things and be productive in other ways! Here are summer activities you need to try this 2019!
Start your passion project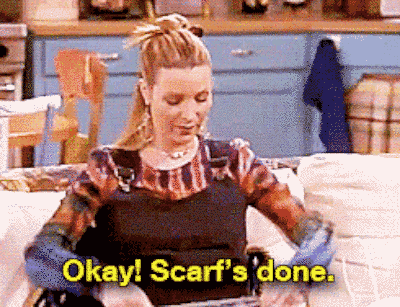 If you've been swamped with schoolwork lately, here's one of the best summer activities to get on ASAP! A long break is a perfect time to start a project you've been sitting on for a while!
Write a book. Start your own business. Produce some music. Get creative. Set goals to keep you on track and focused! Take this time and opportunity to meet up with individuals who work in the industry you wish to pursue. You'll never know how much help they can give you!
Get an internship or a job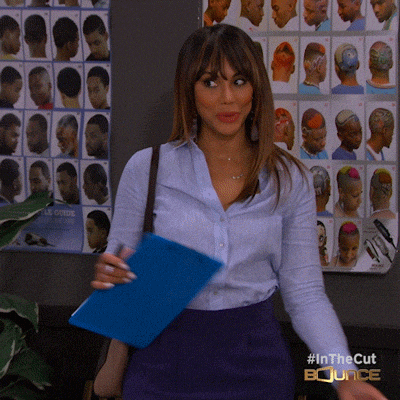 Internships and jobs are great summer activities if you need structure to be productive. Explore new fields that might interest you. Look out for opportunities for high school and college students! Ask your guidance or career counselor which companies might be connected to your school. If there are none, contact companies nearby or search online!
While it can be competitive, don't be discouraged! Check out this article to find internships for senior high school students! And here's another list of 6 awesome internships for creatives that you can try out this summer.
Volunteer at your local charity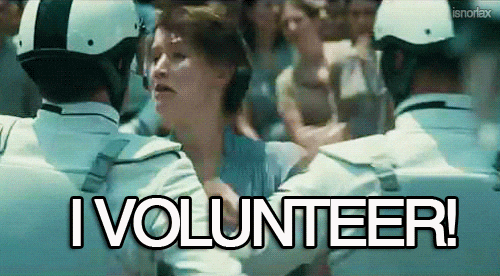 Summer is also a great time to get involved in your community. Contact a charity, non-profit, or orphanage and ask how you can help! Some orphanages need an extra hand in taking care of kids or gathering donations. Simply visiting the kids and keeping them company through reading books and playing toys makes a difference in their lives.
Learn how to code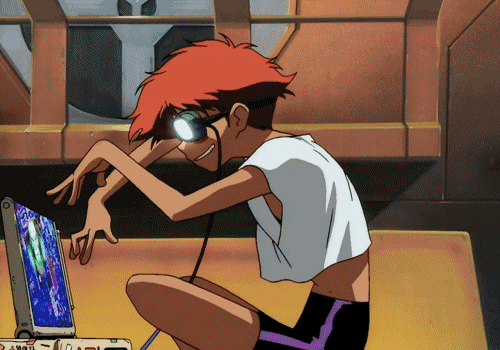 These days, there are several free opportunities to learn how to code. And through AWS Educate, Edukasyon.ph is now one of them. We've got a free online course for all you aspiring tech wizards out there. Head over to our Short Courses page to sign up!
Coding is not only fun, but it also improves problem-solving strategies as well as creativity! Millions of STEM jobs are vacant and coding is definitely an in-demand skill. In case you missed it, Katie Bouman, an MIT graduate, was just able to take the very first photo of a black hole. After three years of working for the algorithm, it finally paid off! Go women in STEM!
Passion projects, internships, volunteering, and coding are only a few of the many activities out there for you to try! Make the most out of summer 2019! For more articles on student life, check out the Commune section on Edukasyon.ph blog!
Tags:
aws educate
Career
Coding
commune
education
internships
life
passion project
student life
volunteering