Students have more homework than ever. As an online student myself in this new distance learning set up, I'm always in a long and intense staring contest with my stockpile of modules. #RelatableContentOnli
But even with lots and lots to do, a few tweaks to my study routine and some helpful online resources helped me finish my homework and modules a lot faster. Here's a quick list of apps that saved me from sleeplessness.
Struggling with an Algebra equation? (aka my everyday battle) This app is a lifesaver for me. Simply point your phone towards a problem, and it will produce the steps for solving the equation. HOW COOL IS THAT??
Since I'm a pro at procrastinating, (though I'm trying to change that with the help of this blog) I always end up cramming my papers to meet my 11:59 pm deadline. I always use EssayBot so I don't have to spend hours researching reference materials online. This app is an essay writing assistant powered by AI that helps you find essay sources and automatically generates the citations that you need.
If hindi na talaga kaya ng brain cells ko to crack another Philosophy/Math/History question, then I always check out Brainly! This app is like Reddit or Quora that's specifically designed to answer academic questions. It's a collaborative community of more than 200+ million students and teachers where you can get verified answers for your homework.
Balancing everything that online school throws our way can feel like a challenging task. But you're not alone! The internet has plenty of resources to assist you, including some of the best homework apps. Do you have an online homework resource that you want to share? Comment down below!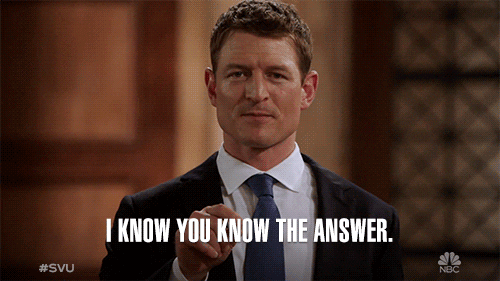 Tags:
#EdukasyonAsks
#onlineschool
active_comment
assignment
brainly
deadline
essay
essaybot
HOMEwork
math
modules
photomath