It's honestly such an awful feeling to pull up to a counter, items in hand, and find out you've got no cash in your wallet. Or something a little less bad but still inconvenient: not having a smaller bill or exact change.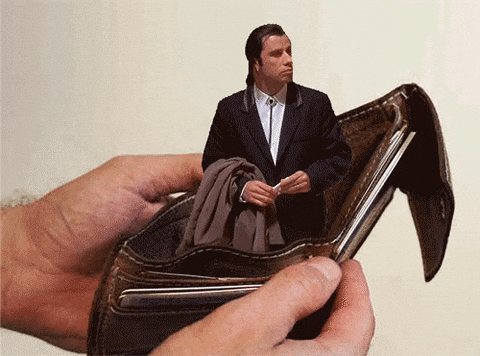 Lucky for us, we live in the technological age now. And there are more alternatives to the cash and coin in your wallet.
So here's another financial literacy guide for you. Let's talk e-money, going cashless, and the different kinds of cards that can buy you out of an empty wallet kind of situation.
Debit Cards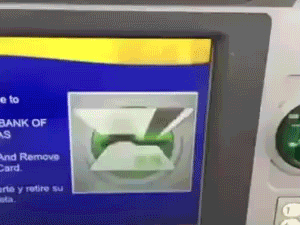 These are the easiest accounts to sign up for in a bank. All you need are valid IDs, ID pictures, and an initial deposit. Some banks will ask for proof of income but you can always apply for a junior ATM if you're a minor.
With debit cards, you can only spend the money you have in the bank. You have the option of transacting online or in person through a store's electronic payment system (EPS). You're also allowed to withdraw from ATMs.
Credit Card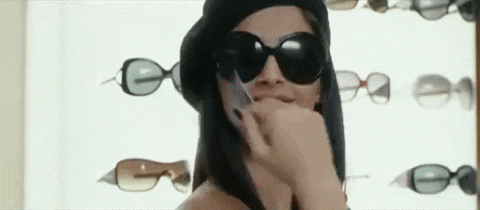 On the other hand, credit cards offer a "buy now, pay later" solution versus cash when it comes to your purchases. You'll be given a borrowing limit and you'll have to pay your balance monthly. The greatest disadvantage, though, is having to control your spending habits. Else, prepare for a shocker when your bill arrives.
It's a little trickier to get since you'll need proof of a stable source of income and minimum spending. If you can't qualify, you can opt for a secured credit card. The bank will just get collateral from an existing deposit account that you own.
Bank deposits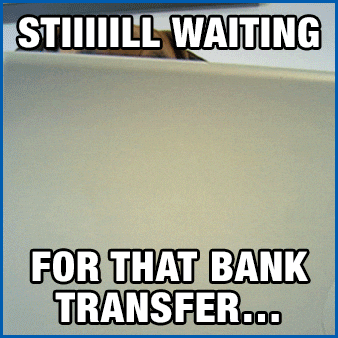 This option isn't exactly an e-wallet, but it's a widely used method of payment on online shopping platforms. However, it's not as secure, especially for those receiving money, since you have to give out your bank account details. Bank deposits can be done either over the counter or online through the respective bank's mobile app or website.
Prepaid cards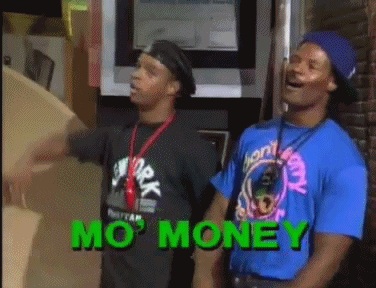 Much like a prepaid phone line, these are cards you top up with money either online or at a payment center. Prepaid cards have become another substitute for debit cards nowadays and are available at several banks. Some banks that have this option are BDO, BPI, PSBank, UnionBank, and EastWest Bank.
Like a debit card, you're limited to the balance or spending amount loaded into the card. Unlike a debit card, however, you're not required to open a bank account to get one.
GCash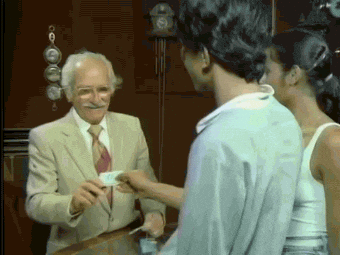 Started by Globe, GCash is a kind of e-wallet you can access by card or by mobile app. As a card, it extends to American Express and Mastercard. The app, meanwhile, uses QR codes to transfer money. A unique feature is it links to Facebook Messenger for quick and easy customer service. The con, though, is you have to be a Globe subscriber to opt in.
Also, you'll need to check which stores and merchants accept GCash as payment. But so far, you can use it at SM Malls, Ayala Malls, Puregold, Robinsons Department Stores, and Ministop.
Paymaya
Here's another example of an e-wallet, this time from Smart and PLDT. A great pro? It's not limited to your telco subscription. PayMaya offers a card and app access to funds. It also links to Facebook Messenger. You can book flights, make online purchases, and more. To top up just head to department stores, Smart Centers, RCBC branches, and 7-Eleven convenience stores. Plus, it supports Visa and Mastercard transactions, so it'll work as a credit card alternative.
As technology advances and more apps start popping up, who knows how many more cash alternatives there'll be in a few years? The world is slowly transitioning into a cashless system, and the Philippines isn't that far behind.
Need help fixing your finances? We've got more financial literacy tips and guides you can read up on. Check out the Edukasyon.ph blog now!
Tags:
cash alternatives
credit card
financial literacy
online banking