It's often been debated, "Is there a job of a man that a woman can't do?" There has been a roaring dichotomy between jobs for men and jobs for women. It is common to assume that females should stick to the service and hospitality-oriented pink-collar jobs while men should get blue and white-collar jobs.
But, we're well beyond the age of caging stereotypes. We are the generation that champions gender equality in the nation. For starters, that would mean actively and confidently pursuing careers in these 3 underrated tech-voc industries. Check these out!
1. Automotive Servicing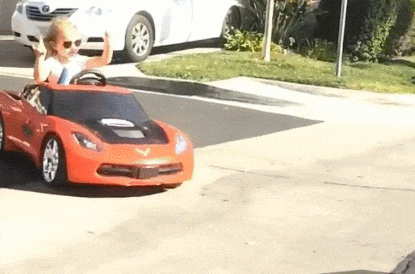 Ever wonder why people automatically assume gearheads to be male? It's likely due to reinforced gender stereotypes and the masculinization of car culture. Chances are, when people think automotive mechanic, they're imagining men walking around the auto shops with greasy hands and oil-stained jumpsuits. So it's often regarded as a pleasant surprise when they see women on the job.
Who says that boys have a monopoly on taking an interest in cars, anyway? Well, no one, actually. So, don't be afraid to pursue the fun in automotive mechanics, girl!
As you become more thoughtful about the process, you'll realize that there really is no difference between a car that was fixed by a guy and a car fixed by a girl. As long as they are both trained competently, why not let it be the norm?
Take things further! Give the TESDA Women's Center National Certification program on Automotive Servicing a road test. For more information about their programs, check out their website here.
2. Bartending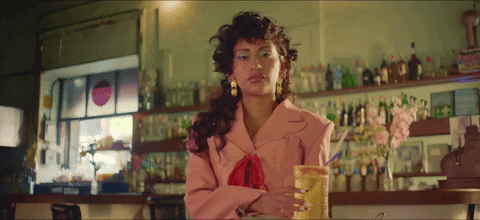 Are you a night owl? Or, are you always down to party? More importantly, do you like mixing and inventing drinks? Well then, it looks like bartending may be the low-key career for you!
Bartending has been around since the 1800s and ever since males have been customary in the mixology scene. Excelling in bartending would require a woman's innate gift of attention to detail and natural instinct towards hospitality. So now that we're at the dawn of the 21st century, with gender stereotypes being broken, it's common to see that more and more women are becoming recognized in the bartending scene.
There's Joy Perinne, the first woman to ever be inducted into the Kentucky Bourbon Hall of Fame in 2001 and Lynette Marrero, co-creator of Speed Rack, a girls-only bartending competition in the USA. Even the youngest congresswoman in the United States of America, Alexandra Ocasio-Cortez, served as a bartender before she served as a member of the 116th US Congress.
So, check out the TESDA Women's Center website to see their National Certification program on Bartending and see if you can give it a shot! (pun intended). Who knows? You might just be the first Filipina to ever get inducted into the Kentucky Bourbon Hall of Fame.
3. Electrical Installation and Maintenance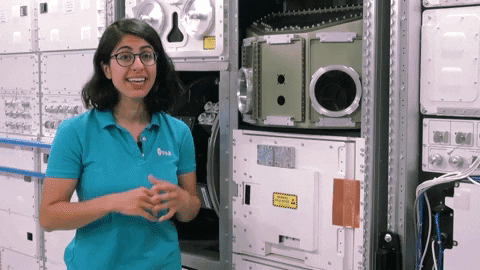 There's an old Filipino saying that goes, "Ang nanay ang ilaw ng tahanan." (The mother is the light of the home). But, as Nadine Lustre said, "Come on guys, it's 2019". Maybe it's high time our women go beyond just being the light.
The Philippines is the top exporter of integrated circuits and other electronic-related components in the world. The country uses this as a strength in incentivizing Filipinos to follow a career path in the electrical and electronics industry. But, women, especially in the Philippines, can easily get discouraged from pursuing male-dominated blue-collar jobs such as electrical installation and maintenance.
This results in having mostly males occupy the industry. But, with the PH government's ongoing Build, Build, Build program, the economy is expected to generate even more electrical component-related employment that would be available and accessible, even for Filipinas in the industry.
Challenge the norms and enroll now in one of the TESDA Women's Center programs. Check out their National Certification program on Electrical Installation and Maintenance and see if it sparks joy!
It's time for women to push the boundaries. It doesn't matter what others will say now. Just pay attention to what the others after you will have to say. Be a gamechanger and pursue your dreams through the TESDA Women's Center. For more technical-vocational-livelihood (TVL) options, check out Edukasyon.ph now!
Tags:
Automotive
Electronics
job hunting
Service Industry
technical-vocational
TESDA Women