Digital marketing involves marketing efforts that use electronic devices and the Internet. Today, businesses use search engines, social media, email, and websites to connect with customers. This field has also opened interesting career opportunities for creative and tech-savvy individuals out there.
Ever dreamed of pursuing a job in the online world? Check out these five promising careers in digital marketing!
1. Search Engine Optimization (SEO) Specialist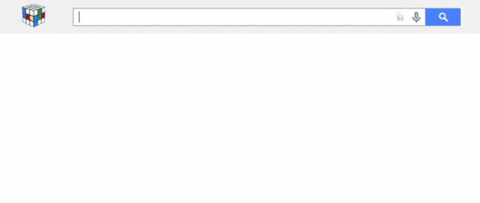 An SEO specialist's job is to drive user traffic (AKA number of visits) to a website. These specialists ensure a good user experience by monitoring and constantly improving website content. SEO specialists also help implement the use of the right keywords (e.g. in articles) so that a website appears on the top results of search engines such as Google.
With millions of online content available, your website has to stand out in order to reach your audience. Billions of people are now online, and the Internet is the place to be for businesses who want to reach their customers. As a result, SEO specialists are becoming more and more in demand.
2. Content Strategist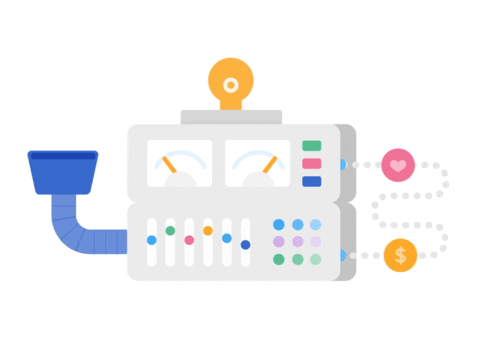 To attract online visitors, a website should have top-quality content. Thanks to content strategists, businesses are able to effectively interact with customers through blog posts, videos, and infographics. Content strategists improve a website's performance by brainstorming ideas, creating interesting content, and managing online marketing campaigns.
3. E-commerce Specialist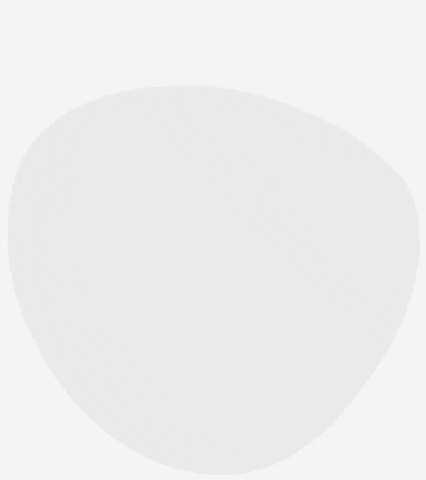 Electronic commerce (or e-commerce) is the buying and selling of goods or services through the Internet. E-commerce specialists monitor the day-to-day online sales of a business. These professionals also maintain relationships with customers, partners, vendors, and other marketers. Like an SEO specialist, an e-commerce specialist finds ways to increase website traffic to attract paying customers.
4. Social Media Marketing Specialist
Use your social media savviness to help grow a brand's online presence and improve its marketing efforts!
A social media marketing specialist creates and posts content for a brand's social media page. Like content strategists, a social media marketing specialist's goal is to publish engaging content like images, videos, and memes that will catch the attention of Internet users. Social media marketing specialists also interact with customers online to build brand loyalty.
5. Digital Media Manager
Digital media managers oversee the planning, development and management of a website. A digital media manager supervises the development, production, and review of a site's content, from videos to blog posts. Their job is to ensure the creation of effective content that will boost the online presence of a business. If you have work experience as a digital media creator and content writer, you are a strong fit for a digital media manager!
---
The rise of digital marketing has created exciting opportunities for marketing professionals online. Reaching out to customers has never been this creative and efficient!
Want to start your career in digital marketing? You can learn skills and earn your degree or certificate online! Check out our Online Education platform now to find the right online course for you!
Sources:
Tags:
Career
digital marketing careers
digital marketing jobs
job hunting
online content creation
SEO
social media