Choosing a career path but still don't know what would be the best fit for you? Here are a couple of career tests we recommend you check out!
Ever dreamed of becoming an all-star athlete, scientist, Nobel prize winner, or a business owner? Queendom career tests can assess and help you understand if you're on the right path or suggest alternative routes. Some tests are short while others lengthy, but what matters is that the platform is FREE—and the test results, of course!
What's your type – Realistic, Investigative, Artistic, Social, Enterprising, or Conventional? This aptitude test helps you identify the right career based on your skill set and interests. The SDS asks questions about your aspirations, activities, competencies, interests, and other self-estimates. It takes about 20 minutes to complete the test. Perfect for students planning ahead, job seekers looking for the right career, career shifters discovering a better fit, and parents and counselors who want to offer better career guidance.
Want to find a high-paying job that you'll love? Find careers that fit your skills and interests with this free career test, backed up by a database pool of over 1000 well-paying careers! This online test will custom-match you to specific careers based on your personality. How cool is that?
Not sure of what Senior High track and strand to take? Try out Assessment.com to find out what careers can motivate you and suit you best! The website also offers a test for those entering college, too.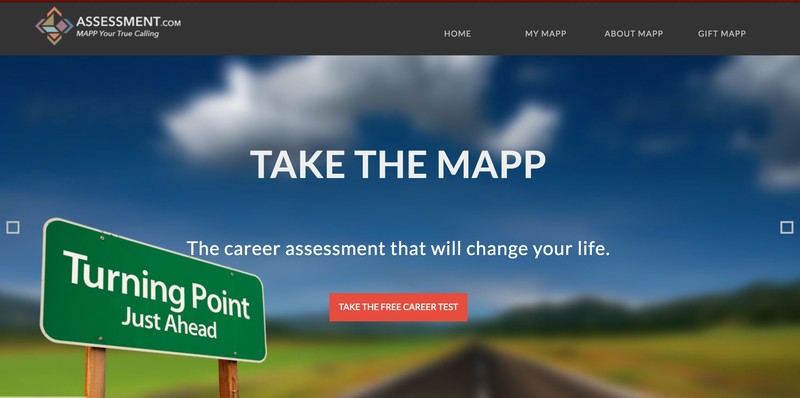 Similar to Edukasyon.ph, Education.com helps you map out the right career path through an online career test. This 35-item, yes-or-no question online career test helps students identify areas of study that may suit their skills and preferences.
Get help on how to choose a career today and an assessment on your personality! Knowing yourself better, as well as learning about different careers and what they can offer, will help you make better informed decisions. Consider Career Key, which uses the Holland Theory—often used by professional career educators and counselors. The test is quick, easy, and fun!
Take note: These career tests are for general guidance only and shouldn't be a substitute for professional advice. Let these career tests be your starting point, then seek advice from a relevant professional or mentor and research your education and career options.
Enjoying the blog? Register on Edukasyon today!
Tags:
Career
career path
Career Tests
finding your career path
job hunting
skills-matching