Summer's almost around the corner. You know what that means? Vacation! JK, you better work, kid. It's prime time for bagging an internship! Give yourself a few weeks to destress from the school year first. Then dust off your resumes and office clothes, 'cause it's time for some career-building. In fact, if you consider yourself artistic, expressive, or a self-starter, we've got some great internships for creative students on this list!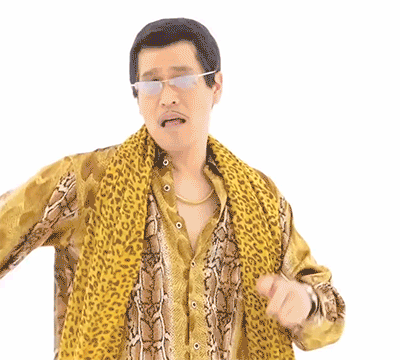 Requirements: Proficiency in Adobe CC Suite, creative thinking, photography/videography (sometimes)
Warning! Creative juices needed. And also a laptop. A multimedia internship is a catchall phrase companies use to call for interns who can do graphic design, video editing, photography or videography, and some social media. (Real talk: If they ask you to do all of the above, it's not worth it. Or ask to be paid.)
Multimedia interns co-create branded content, logos, social media, and marketing materials for their employers. You'll usually be applying to advertising agencies, design studios, or the marketing department of a company.
Before you apply, be sure to check out the job description! Some companies look for interns who can do, well, pretty much everything plus a backflip. Know your worth! Also, see first what skills and programs you need to bag the job.
Editorial Internship (Writer or Photographer)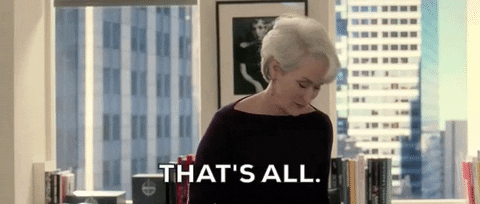 Requirements: Portfolio (writing/graphic design/photography or videography), time management
If you're looking to get your foot in the door of the publishing industry, this is a surefire way to go. Ever wanted to see a celeb pose and pout in front of a camera for a cover? Here's your shot. You'll be coordinating with all the people involved—photographers, editors, stylists, makeup artists—assisting them as you go.
Editorial interns also get a firsthand experience of the publishing industry, from the conceptualization to printing of a magazine. The same thing goes with online articles. Are you a writer? You'll be publishing some of your own, too! If you're a photographer or graphic designer, you'll be shooting for the mag or creating graphics for their platforms. Once your internship's over, you can even stay on as a contributor. Win-win!
Journalism Internship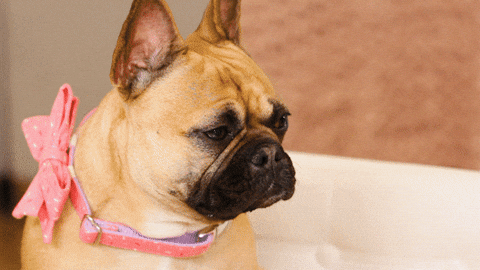 Requirements: Strong writing skills, writing portfolio, ability to work under pressure
Say you're not cut for the lifestyle angle. Dedicate your 100 hours instead to the ever-changing news cycle. There's always something happening, something to report. Journalism interns work for news publications, getting the training they need to cover from both on the ground and remotely. You'll be assigned to a team and an editor, assisting them in their reportage.
Obviously, writing skills are a must. However, being a journalist is no ordinary desk job. You need guts and grit more than talent. Story-telling is a challenge, especially when the truth is hard to find. It's a step outside your comfort zone, but the rewards and the learnings are priceless.
Marketing Internship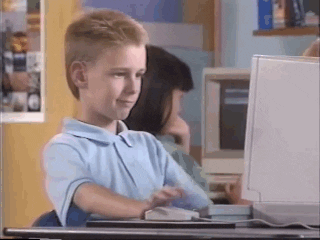 Say you want to take on a more collaborative, analytical, and communicative approach in your career. Try out an internship in marketing, where you'll be dealing with digital: social media and websites. This is one of the best internships for creative students because companies value your insight and ability to think outside the box. Plus, your ideas and skills in concept creation will go a long way.
On the other hand, digital marketing could expose you to market research, communication strategy, even networking! You'll be working on ways to make a brand look cool on the 'Gram or more likable on Facebook, for one. An internship in marketing is an all-around starter if you want a diverse skillset.
Content or Copywriter Internship
Requirements: Strong writing skills, writing portfolio
Figure out different ways to say the write thing! (Hehe, get it?) Copywriters work for advertising agencies, blogs, public relations firms, sometimes even in publishing or media. This is a great way to sharpen your writing skills and diversify your writing portfolio. For instance, you'll be writing to various audiences of all ages and genders. Not to mention, chasing deadlines!
So you definitely need to be able to think on your feet. That'll save your life when coming up with ideas and article pitches. One huge bonus though? You get to see your name out there once your work is published!
Art Gallery Internship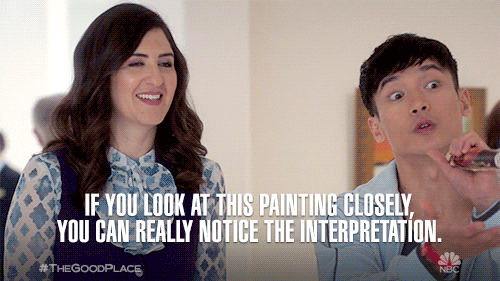 Can you handle being around artworks every day? How about dealing with artists, curators, and everyone in between? Interning at an art gallery involves helping with exhibitions, admin tasks, and inventory. That means setting up when it's time for the show and staying during gallery hours. Get to talk to visitors, engage them about the works on display! If you're a graphic designer or writer, you'll likely help on promotions for the gallery's social media and brochures.
If you're serious about your career as an artist, curator, or art writer, there's no better way to start than with an art gallery internship. It's practically a meeting ground for you to network with everyone in the art world. You never know who'll take a liking to your work!
Internships for creative students: How do I get one?!
We've talked a lot on the blog recently about scoring internships—how to do it, where to get one abroad, and which top companies to go for. Now let's give all you budding artists and writers some love!
You might like these stories we've written before.
Check out our Job Hunting section on the Edukasyon.ph blog for even more tips!
Tags:
Career
HUMSS internships
internship
internships
internships in the philippines
job hunting
OJT
ojts in the philippines
student internships