When people talk about their secret to success, they end up speaking of the factors that led to it. Some believe it's because of the extra 1% of work you're willing to put in. Some feel it's your ability to see the world for what it could be. Mark Cuban even said, "It's the willingness to outwork and outlearn everyone."
But what really ties all these secrets to success together? Is it talent? Passion? Hard work?
The thing about success is it comes in waves and it comes with challenges. No matter how talented you are, failure will knock on your door. No matter how hard you work, adversity will show up. Some people break under it but a handful are made under it.
So, the #1 secret to success? Endurance.
But how do we make sure we're in shape to endure the road to success?
Here are 5 questions you should ask yourself to keep you in tip-top shape!
"What is important to you?"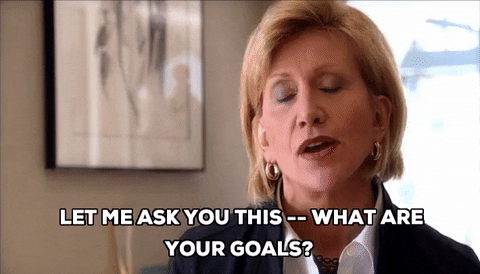 Knowing what you value is a reminder of why you do what you do. It gives you that extra nudge when you come across uncertainty and uncharted territory. It's the ability to keep your eyes on the prize that distractions fall behind. When you know what's important to you, you realize its value. You remember that nothing worth having ever comes easy, which then makes you more willing to put in the time and effort to make things happen.
"Are you spending your time well?"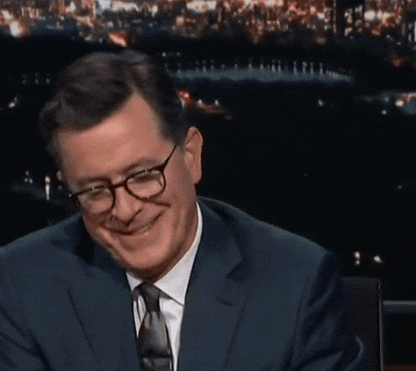 Time is gold and it is ticking. When you are paving your way to your goals, it's important to constantly check in on yourself to see if you are spending your resources well. And your most valuable resource? Time. Are the things you're doing today getting you closer to your goals? Is a return of investment likely to happen with the things you spend your time on? Everytime you catch yourself juggling your schedule around, identify what tasks you can delegate and which ones you can do without.
Ultimately ask yourself: "Is this the best way for me to spend my time?" Because when you're chasing your dreams every second counts.
"Are you living with intention?"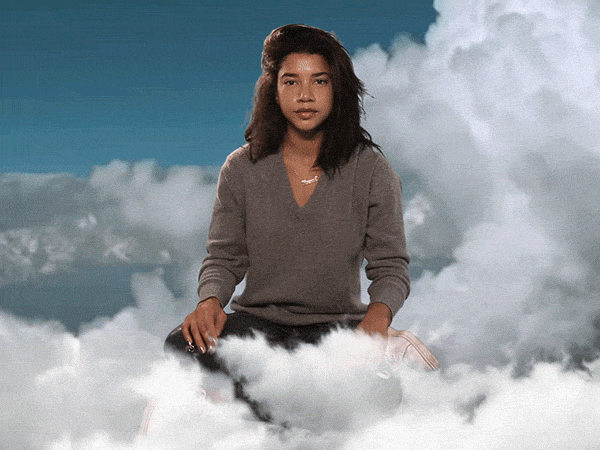 The difference between working hard and working smart? Intention. If you find yourself waking up doing the same thing over and over to the point where you feel you're functioning on autopilot — you probably are. Truth is, it doesn't matter how hard you work if you're not consciously putting in the work. Constant, conscious effort is work driven by intention. Take the time to know what you want to do and go out of your way to make it happen.
What steps are you taking on a daily basis to ensure you're getting closer to what you want out of life? If you're not creating the life you want, someone else is creating it for you.
"Are you taking 100% accountability?"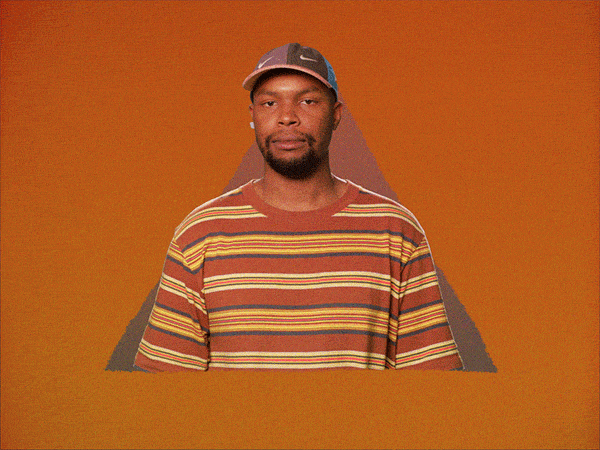 Taking 100% accountability of your life is a trait of successful people. It puts them in a position of power and control over their own lives. It cuts them time wasted on self-pity or the blame game. Being accountable means you are mature enough to take credit for the work you put in and responsibility for the shortcomings you've had.
If success was handed to us on a silver platter, then everyone would've been successful. Sometimes we fail, sometimes people fail us, and other times it's a terrible case of bad timing. Whatever it is, learn to direct your time, energy, and attention to what you can control.
"Is it worth it?"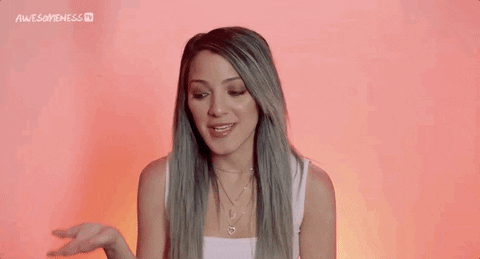 Life is an ever-changing adventure. What seems to be working today might not work anymore tomorrow. It's best to constantly check if what you're doing is still the right platform to achieve your goals or if your goals are still important to you. If they are, then great! Keep trodding along. If not, then your next challenge is to find the platform that works best to make your goals happen. Maybe you find that you have to re-strategize to get to your dreams. Maybe you realize you need to work with other people to make your dreams happen. Or maybe you realize you've outgrown that dream, altogether — and that's okay.
It's better to take action than to realize you've spent years of your life doing something you don't identify with anymore.
You are allowed to change your mind. Question is: what are you going to do about it?
Endurance isn't just a matter of how long you can stay on the same road. It's your willingness to power through when you need to, reinvent yourself if you must, and even walk away when life calls for it.
At the end of the day, adversity doesn't change you – it reveals you.
This is just the first step to achieve your success. Now, go out there and chase your dreams! But before you do, know more ways to get to your dreams by checking out our Moving Ahead blogs on Edukasyon.ph!
Tags:
edukasyon
edukasyon ph
Guidance
life advice
Moving Ahead
Secret to success
Success