Since starting a community organization at the age of fifteen, I can say that I have attended my fair share of startup conferences, talks, and mixers. Leading a team of over 40 high school and college students from across Metro Manila (including one from Davao!) hasn't been easy, but it's most definitely worth it. I have met people from a plethora of backgrounds and made some of the most amazing friends in the process. Through those late-night hustles and weeks where I have had to run from school to meetings to talks, I have learned so much about the "startup life". Here's what I have to say:
1. Dream but actually do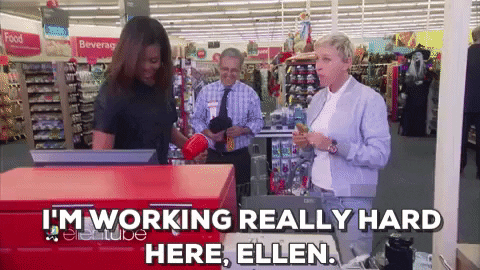 A lot of people can talk about their aspirations, but few are doing something to achieve those goals. The startup scene in the Philippines has taught me that in order to really substantiate your work, you need to do more than just talk about what you want to do. Personally, I am excited about helping close the gender gap in tech and tech accessibility gap that exists within our country. When I pitch the organization I founded, WiTech, I also talk about the projects we do that work towards those aforementioned goals.
2. Create a LinkedIn Profile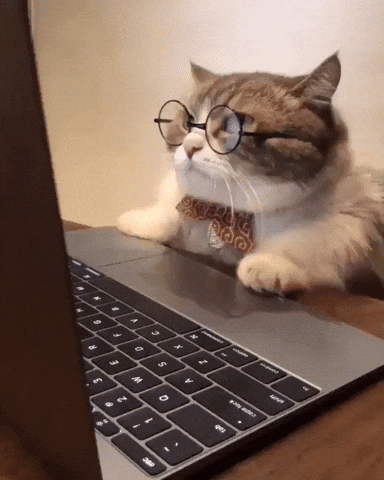 Don't mix your personal and professional life too much. By opening a LinkedIn, you essentially have a Facebook account solely dedicated to sharing information and keeping in touch with people you meet professionally at events. This eliminates the risk of having an important contact accidentally see that meme you shared a week ago.
3. Don't wait for opportunities to come—make them
A lot of the speaking opportunities and event invites I've gotten came after I emailed contacts I met at events that I simply showed up at. These events were usually ones I found out about via Facebook or Instagram. When at those events, go up to people, introduce yourself, and be open to learning from others. The connections that you make at one event could lead to an invitation to attend another!
4. Always be prepared to give out calling cards
It may seem intimidating, but giving out your calling card to the people you meet has so many advantages. By condensing all your contact information into one card, you are enabling professionals or fellow students to instantly connect with you. Unless you give them your card or ask for theirs, chances are you might be forgotten after meeting. Calling cards are also a good way to keep track of the different contacts you meet at events that could later help you should you ever need a speaker or some form of mentorship!
5. Confidence is key
Chances are, if you are a student trying to break into the startup scene, you are going to be intimidated. Honestly, when I attended my first startup conference back in 2015 I was terrified, to say the least. Remember that attending events where you are the only student in the room is something to be proud of because you are pushing yourself out of your comfort zone. If you get underestimated because of your age (like I was), project confidence by asking smart questions at panels or walking up to adults and introducing yourself. By having positive thoughts and the right mindset—which is that you are at an event to learn—you will exude the energy that you wish to attract from those around you.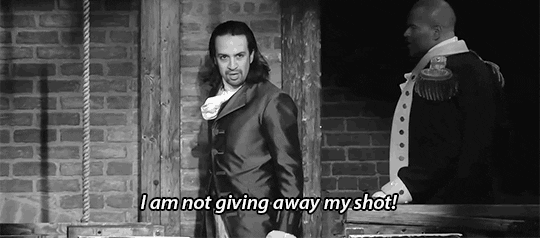 While I gave five tips on engaging in the startup scene as a student, I do think that my startup journey is still very much a work in progress. From setting up my organization at age fifteen to flying around the world to attend conferences, I believe that the best thing I've gotten out of setting up WiTech is definitely the community of like-minded individuals that I get to work with every day.
Whether you are interested in the startup scene because you have a novel idea or simply want to learn about this ever-growing industry, I hope that my tips have helped boost your confidence or encouraged you to take a shot at making your startup dreams come true.
Sign up on Edukasyon.ph and check out our Moving Ahead blog section for more tips and advice that will help you succeed in your education-to-career journey.
Enjoying the blog? Register on Edukasyon today!
Tags:
Moving Ahead
startup founder
startup tips