Today, we're seeing countless social media influencers who attract a large following on social media—so much so that brands pay them to promote their products!
It's no wonder the idea of being an influencer sounds so appealing. With just a handy smartphone or camera and social media savviness, you can already start building your online presence.
But with the influx of online personalities nowadays, you might need to step up your social media game.
Whether you want to become a social media influencer or simply make great and inspiring content, you can learn a thing or two from these foolproof formulas. Take it from your favorite influencers themselves!
Keep it real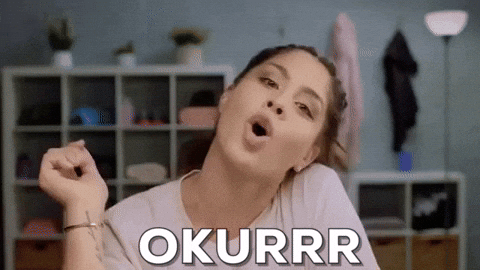 There are two types of real: the Alex Gonzaga and the Jeffree Star type of real.
In her vlogs, Alex Gonzaga shows off her quirky personality and interacts with her audience like a friend. The way she makes fun of Mommy Pinty and the rest of her family is so funny and relatable!
Then there's Jeffree Star who isn't afraid to spew negative comments against makeup brands if they aren't Jeffree Star-Approved. This candid attitude definitely makes him one reliable beauty guru!
The two influencers established a brand that no one can take away from them: authenticity.
Strive for high-quality content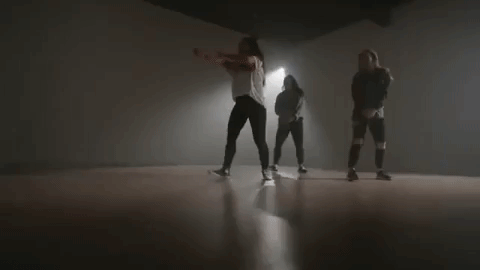 It always pays off to be content-oriented. Before you upload something, ask yourself: "Does this add value to the people who will see it?"
You have to be creative and original in many ways, from video content, captions, to editing styles.
Check out Penelope Pop and get inspired by her intentional to informative approach in doing her make-up, fashion, art, and pro-environment videos. She is the ultimate #lifepeg!
Live for ~aesthetic~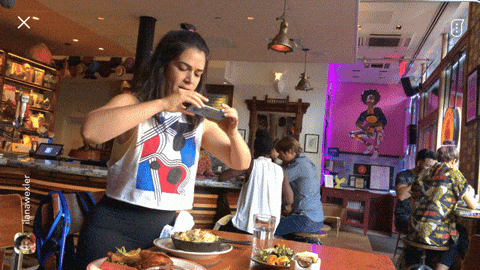 It started with the millennial pink trend and now we're living for the minimalist, VSCO-ish life in our pictures and videos. You gotta first learn the basics of color schemes then explore the rest later on!
For aesthetic inspiration, we recommend Nadine Felice (YouTuber), Kimi Juan (travel photographer) and Martine Cajucom (model/ entrepreneur) because their great eye for art will inspire you to turn your entire platform into a visual feast.
Make your viewers laugh
Pranks, comedic twists, and viral challenges. These are what we see in the YouTube channels of Lloyd Cadena, Cong TV, and James Corden as they effortlessly draw out laughs from their viewers!
Keep in mind, though, that there are limits to doing such things as pranks; make sure to prioritize safety and well-being over number of views, subs and likes. After all, there are many ways to be funny. Let your unique sense of humor shine!
The great thing about the World Wide Web is that it's open to everyone. Whether you like fashion, food, are, or sports, it's up to you to decide what you want to share to the world!
Interested to know more about career opportunities in the digital age? Read more about them on the Edukasyon.ph blog!
Tags:
becoming a social media influencer
Career
careers in the digital age
making quality online content
Moving Ahead
social media influencer
tips on becoming a social media influencer