As parents, it is important to attend Parent-Teacher Association (PTA) meetings to get to know what's happening to your child, your child's school, and the management. A platform for communication and collaboration, PTA meetings aim to involve parents and make sure that they are actively engaged or invested in their child's education. This will ensure that their child's education is given an utmost importance.
But like everything else, not all PTA meetings are the same. This is because of the diverse set of teachers parents meet, each with colorful personalities, and each with their unique strengths and weaknesses. Your PTA meeting experience usually relies on what kind of teachers you talk to. So, here's a list of the types of teachers you might meet in PTA meetings:
The Passionate One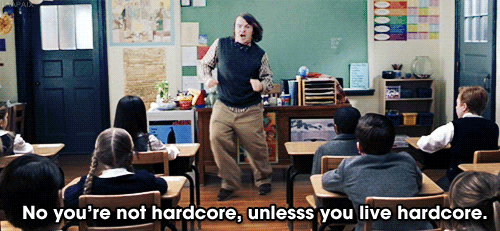 This teacher knows the strengths and weaknesses of their students. If you are experiencing trouble with your child, the passionate teacher offers suggestions, provides solutions, and gives support to you and your child. Remember to take note of what the passionate teacher is saying as they are usually very observant of your child and their needs.
2. The Nervous One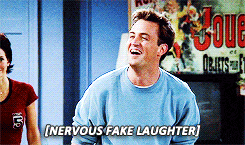 The Nervous One is most probably the newbie teacher. They are usually nervous at their first real PTA meeting, and may stutter and lose track of what they're saying to you. Remember to be kind to the newbie teachers and encourage them to speak confidently so you'll know more about your child and their performance. Just because they're new, it doesn't mean that they don't have anything valuable to say to help you guide your child. Nervous newbie teachers might be passionate ones, too!
3. The One Who Likes Gifts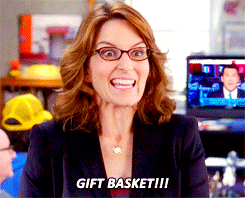 According to Mylene, a private school kindergarten teacher we talked to, some of her colleagues do not provide a very productive PTA meeting as they depend on the gifts of the parents before making good or bad feedback. "Eto yung mga nagaabang ng gifts at nagdedepende ang PTA meetings kung gusto nila ang gift. Maganda ang feedback kung gusto nila ang gift, kapag 'di nila gusto, hindi maganda ang feedback." It's important to not indulge teachers like these with gifts, instead focus on the feedback they will give whether good or bad. Remember to ask questions like why and how as this will force them to make more accurate feedback about your child.
4. The One with the Favorite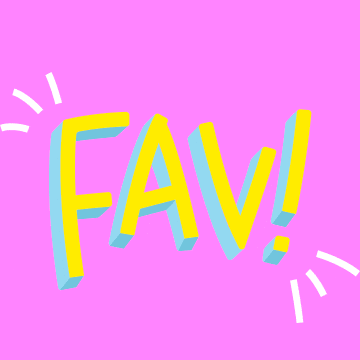 We asked Jean, a mother of four to talk about the teachers she had met in PTA meetings. The first thing that she mentioned was: "Yung may favoritism. If your child is not [their] favorite you wouldn't get much feedback, but if your child is [their] favorite you'll catch the teacher fawning over your child like they're the best thing in the world."
5. The Burned Out One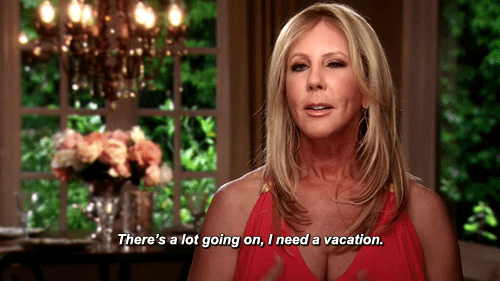 Once the passionate teacher, the burned out one has gotten tired of all the meetings, assignments to check, and exams to grade. According to Teacher Mylene, they're usually the ones who need to take a break so that they can rekindle their passion in teaching.
PTA meetings are an important part of your child's education. It is a way for teachers and parents to collaborate in order to help your child reach their full potential. It is best to remember that no matter what type of teacher you meet in a PTA meeting, you should talk to them with respect and with the goal of helping your child's best interests.
To know more about how to manage your child's school life, visit Edukasyon.ph's Parent Portal page.
Tags:
PTA meetings
teachers
teachers you meet in PTA meetings