Getting a scholarship is no easy feat; We all know that. It takes blood, sweat, and tears (sometimes, literally!) to be able to earn one. So once you get that rare opportunity, you would do all it takes just to keep it—which most people consider being the more difficult part.
Many scholars become too anxious, what with all the pressure and expectations from people around them especially now that they are in such an esteemed status. Sometimes, this results in too much stress, burnout—or worst case, depression—as they try to keep up with the challenge.
Of course, maintaining a certain GPA is fundamental to keeping that scholarship but there are also less tedious but significantly helpful things you can do that many tend to miss.
1. Maintain that level of grit
Remember when you were still on the hunt for scholarship opportunities? That commitment, hard work, and perseverance never wavered until you were successful. Don't lose it.
From completing the long list of requirements early on until you reach the point of graduation, maintain the same level of grit that you had from the beginning. Think about your purpose and specific goals. Try to keep your motivation in mind every single day to get you going.
2. Avoid misuse of scholarship funds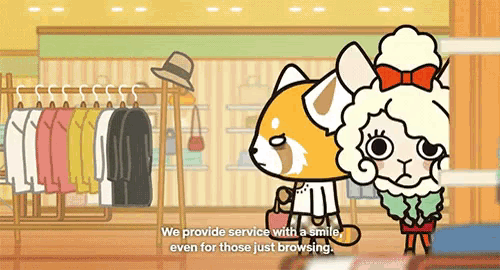 Scholarship funds may go directly to your college for your tuition or room and board but some money may be deposited straight to you.
And for many people, budgeting can get complicated if you don't get your priorities straight. Use your financial aid wisely. Know the rules and right allocation and stick to it, whether they're for your rent, books, or living expenses. Don't use it for items you know your scholarship prohibits. Otherwise, this might lead to problems like paying the money back with interest.
3. Keep your online profiles professional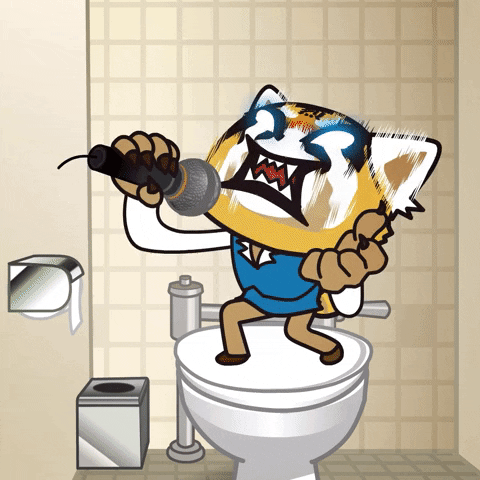 Scholarship committees carefully evaluate applications as well as current scholars in all possibly relevant angles.
Some of them may look you up online and monitor your accounts simply to know how you behave in the virtual community. You wouldn't want them to see unruly images of you or a show of online misconduct in social media platforms while you try to give a good impression in school.
4. Give yourself credit
There may be times that you get all-consumed trying to maintain your grades and be active in other things that you forget that you've actually reached this far. You deserve a pat on the back, not just from everyone else, but from yourself, too!
Acknowledge even your smallest achievements. Should trying times come, you would know the value of your efforts and not lose your drive. When you know how to appreciate yourself and your hard work, what others think become less important, keeping you focused on your goals.
5. Take a break from time to time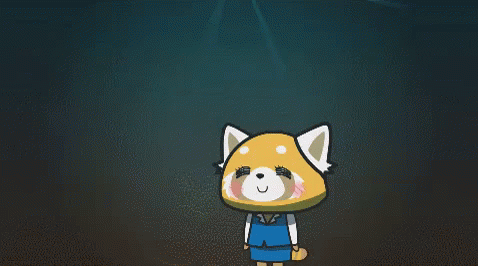 It's understandable that you need to work harder once you earn a grant. But too much of this pressure can lead to burnout and might cloud your mind with extreme anxiety.
Learn to take a break. Find time and reward yourself. See your friends. Spend time with your family. This will keep a positive mindset and lift your spirits up, therefore, making your overall being healthier.
Keeping a scholarship can seem overwhelming but it shouldn't be. It doesn't always entail locking yourself up in your dorm and drowning yourself in books like what many people think.
You wouldn't want to look back thinking that all you had ever done in school was painstakingly maintain high marks. Small steps towards progress play a huge part.
Read more about scholarship tips and opportunities and get inspired by stories of fellow scholars by visiting Edukasyon.ph's Scholarships section.
Tags:
advice
edukasyon ph
scholar
scholarship advice
scholarship tips
scholarships