Doesn't a year or two in another country sound so tempting to you? Even more when you get a lot of experience from it! A good way to spend time out of the country productively is by studying abroad. Only thing is, as amazing as that sounds, it can be quite expensive. Yikes!
The good news is there are a handful of schools and organizations willing to give you a helping hand to get through school. Here's how!
Academic scholarship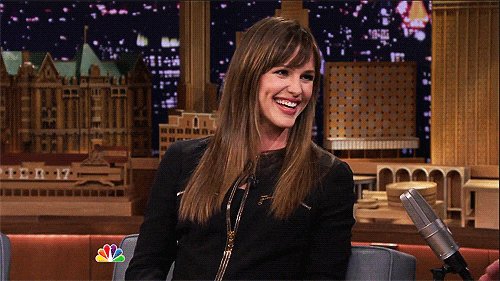 A good way to get financial assistance is by racking up really good grades. More schools and foundations are willing to give scholarships to students who are able to sustain a certain GPA. That's probably because it's a good way to measure the kind of determination these students have. So if you want to have better chances of getting a scholarship for a program abroad, show them you're worth investing on by working on your grades! If your grades have been consistently high, in general or in subjects like math, science, or research –  you might want to check out Fullbright, or scholarships from the NACE foundation.
Athletic scholarship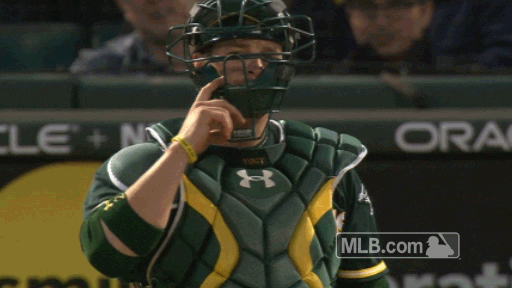 Aside from having good grades, another reason schools might be willing to fund your academic journey abroad is if you're good at something they need – like sports! If you spent your years training for a sport, why don't you look for schools abroad that might need your expertise?  Maybe you've been breaking lap records in the pool, or have been being groomed to be the next Prima Ballerina! Schools that specialize in arts or athletics are always on the lookout for fresh, underrated, yet really exquisite talent.
In fact, more and more Filipinos are making waves in the sports arena – like Kobe Paras who got scholarships from UCLA and Creighton (before moving back to the Philippines) and Raine Gavino, a member of the Philippine swim team who was given an athletic scholarship at New Mexico University!
If you've got a skill that you can bank on – use it! You never know who might need you on their roster.
Leadership scholarships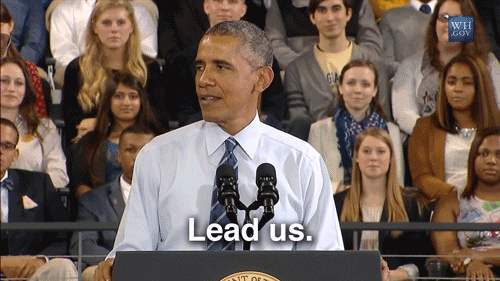 If you're a visionary who wants to make the world a better place with a strategic plan intact, get yourself in touch with programs like YSEALI or Chevening which look contribute social change. Leadership scholarships are available all over the world for those who are brave enough to step forward and make a claim on the world they have mapped out in their minds.
If your dream project is a better educational system for developing countries, a more develop science or agriculture industry, or a project to extend medical access to people in far flung areas – show off your ideas! Pam Mejia is just one of the many Filipino scholars who have made great impact thanks to these grants. Just make sure your great ideas come with a plan to start, sustain, and scale that project. If it's something that proves to be feasible, sustainable, and scalable – you might just get yourself a leadership scholarship!
If you feel like you don't fall under any of the categories mentioned above, don't lose hope!
There are a lot more scholarships to choose from! In fact, here are some sites to get you started.
If you wanna know more scholarship opportunities  or a list of schools and programs you can apply for when you study abroad, head on to Edukasyon.ph!
Tags:
academics
applying for scholarships
edukasyon
edukasyon ph
filipino
finance
financial aid
help
scholars
scholarships
study abroad