Most adults will tell you that high school was the best time of their lives. How about you? Here are 10 things to do before you graduate high school.Join a club or an organization.
Writing for your school's newspaper or debating for a 3-day weekend can be very fulfilling as a student. Your skills are developed while making your school proud. It is a win-win situation!
Do volunteer work.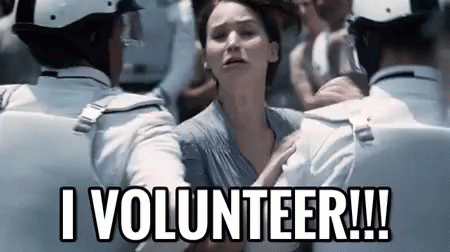 Check your bulletin boards for volunteer opportunities on and off campus. You can actually scan through activities and see what interests you. Reach out to others, learn from helping, and get good karma for the rest of the year.
Engage in a sport.
Basketball is not the only sport out there. If you are having trouble dribbling a ball, then try smashing shuttlecocks instead. There is a long list of sports you can choose from. It is just a matter of trying out each one and knowing which works for you. Get fit and have fun in the process.
Read to learn.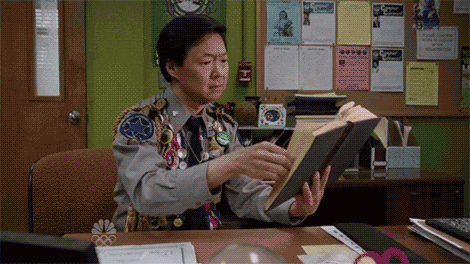 Visiting the library, enjoying a good book and checking newspapers for recent events—these can widen your perspective and understanding of the world. There is more to life than Facebook and Twitter. Discover the diversity of life that only reading can provide.
Cheer for your school.
Imagine a Basketball game with one team lacking its fans; it is simply heartbreaking. Boosting the team's morale increases the chances of winning, so stop daydreaming and start cheering. Audition for the school pep squad. If you like acrobatics or dancing, this is your thing! Go all out and get that energy bursting to express your school spirit.
Run for student council.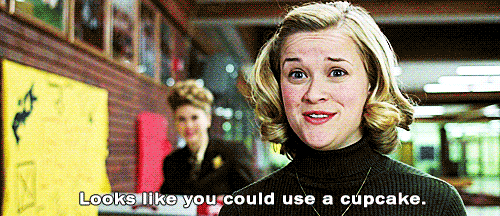 Put your charisma to good use and join the ranks of leaders. Better days for your fellow students are all within arm's reach if you have both the school position and the skill of persuasion. You can make things happen, for as long as you step up to the challenge of leadership.
vAudition for plays to feel either as wicked as Elphaba or as passionate as Romeo.
Get into character, and let that inner star shine. If you are not chosen for anything, do not despair. You can always work for production, lighting, costume design or even direction.
Prom-pose and go to prom.
It is the night of all nights—the one high school event you will forever remember. Bringing a date can surely make it more memorable. Inviting that someone you have always wanted to date is your big chance to get to know him or her better. Make sure you are dressed up, and more importantly, emotionally prepared for the occasion, or you will regret it.
Expand your horizons.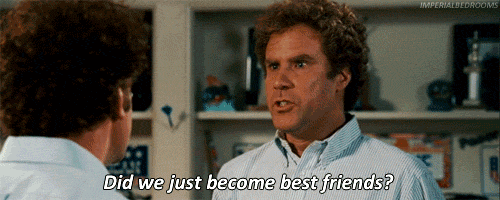 Spark up conversations with other people. Nothing is better (or worse) than small talk with people outside your circle. Talking casually will often earn you new friends whom you can grab coffee with at a cafe. You will never really know who will be the next Bill Gates, so you better start making connections as early as now.
Affirm your classmates and teachers.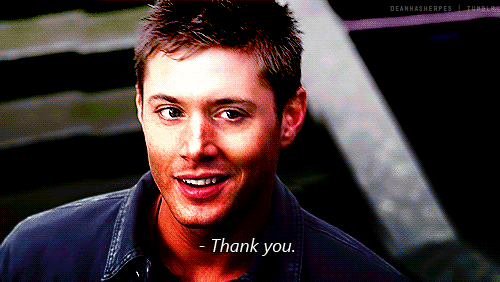 They have been with you through thick and thin. Having seen you at your bad hair days, they managed to love you just the same and to keep you smiling through thick and thin. Most importantly, do not forget your teachers. Rather than give those who failed you the cold shoulder, show appreciation for giving you the opportunity to learn from your mistakes. Any form of gratitude whether a hand-written letter or a small token can always brighten up their day. Sooner or later you will need their recommendation letters for that dream school or job you are applying for.
The list goes on! With so many activities to participate in, you are sure to have fun exploring what high school has to offer. More importantly, your diverse high school portfolio will impress admission officers of Ivy League schools you are applying to. Next thing you know, you will be standing with your batch mates with diplomas held up high, and you cannot help but feel so sentimental and grateful you made the best of high school.