Sometimes your weekly allowance just doesn't make the cut. We all want to afford nice things—or better food in the school caf. Or maybe you want to support your family with your educational expenses? Sounds like it's time to get on the financial literacy train.
The good thing is we live in the digital age. So it's pretty easy to save and make money out of anything these days. Do some research and find something financially rewarding that you can easily balance with your studies.
Start with what you love doing. Then figure out if you've got the perseverance to turn passion into profit. Here are some ideas for your side rakets to rack up some extra cash!
Declutter your stuff and set up shop.
Take a day to declutter. Then take pretty photos and make people want to want your stuff! There are loads of groups on Facebook to start. Some people even make a brand out of their pre-loved items. You can even take to Instagram, Shopee, or Carousell if you can get the following!
Sell baked goods or food.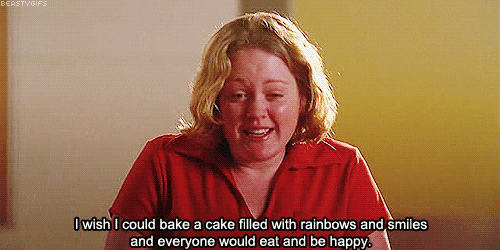 Here's one of the easiest and classic ways to make some moolah. You don't even need a spot in a bazaar when we've got local pickup and delivery services.
Feeling artsy or crafty? Make and sell your art and designs!
Love to doodle in your notebook? Why not turn them into sticker packs or prints you can sell online! If you're into other arts and crafts, start making different designs and post them on social media.
You can even work with commissions. Have a set of prices when people ask you for custom works. You'll never know who's willing to buy your works at a good price.
Sell your photos or become an event photographer. Take your pick!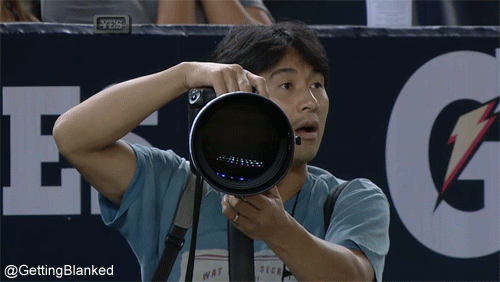 Offer to take photos at your tito or tita's wedding, the next family member's birthday, any gathering. And then charge them for your services. You could also start selling your photos as stock images, too!
Got an awesome skill to share? Host workshops.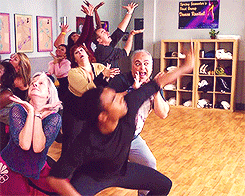 Maybe you've got a knack for yoga and can teach a small class of five at home. How about painting or calligraphy classes you can teach after school or on the weekends? If you like business, why not teach money matters to a paid group in a quiet café. Science experiments you can teach kids at home? Talk to your titos and titas and see if they'll get you.
Become a tutor—online or in person.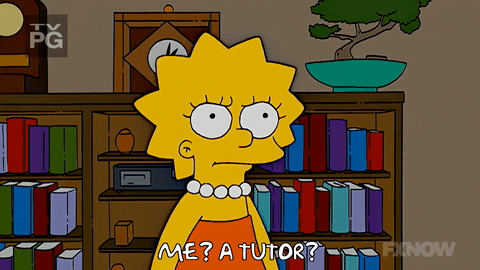 There are some companies that hire English tutors part-time. All you need is a stable connection and a set number of hours during the week. You could also offer to tutor friends, fellow students, relatives, or other contacts if you're really good at certain subjects!
Know another language? Become a translator or interpreter.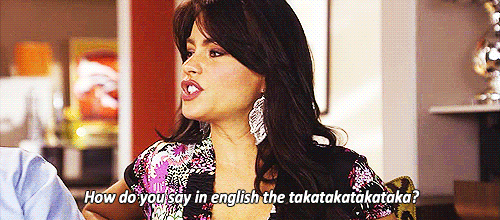 You don't need to know a fancy language like French or Spanish—though you'd probably find more gigs. Common languages people look for are Tagalog and Chinese (Mandarin). People even look for translators in Bisaya, Ilokano and sometimes Hiligaynon!
Provide transcribing, proofreading, and editing services.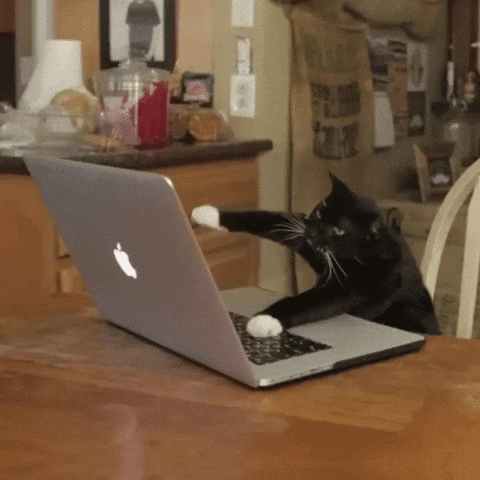 Grammar nazi much? You could use this to your advantage. Start offering to edit people's papers and essays. If you can type down audio or video files real quick, you could start transcribing and charging by the hour (or minute, if you're good)!
Just, you know, don't do the actual writing. That's plagiarism.
Work as a Social Media Manager.
Got a good Instagram following? Know how to engage with people through comments and stories? Why not offer to manage a social media account? You'll be asked to create and post plus interact with people online. Imagine getting paid to use the internet! What a dream.
Become a freelancer.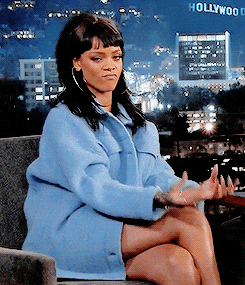 So you don't have the time to be employed full-time or long-term. Become a freelance worker. Loads of people make a career and huge money out of it! So many jobs fall under this category. You can get a job in transcribing, graphic design, writing, web development, marketing, customer service, even accounting. The opportunities are endless with sites like Upwork and even job posting groups on Facebook!
Contribute to the Edukasyon.ph blog!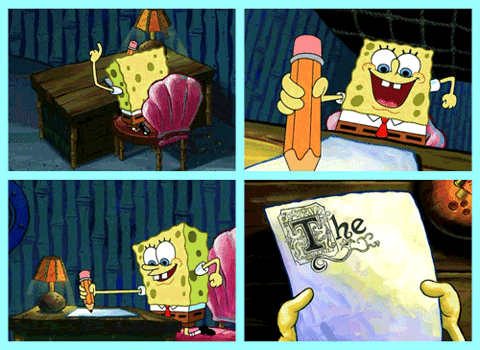 Do you need a place to talk about your school, your course, or your SHS strand? Got any tips on surviving school or finding your passion? Maybe you want to write about convincing your parents—don't worry, we don't judge! Our blog is open to contributors. Just send us a message through [email protected] and wait for your article to be published!
These are just some ideas to get you started. There are loads more ways to earn on the side while balancing your studies. It's all about finding something that works with your current schedule and skill set.
Need more money-saving tips and student hacks? Read up on our financial literacy guides. You can also check out the All About Senior High section on the Edukasyon.ph blog!
Tags:
all about senior high
financial literacy
freelance jobs
money hacks
part-time jobs
working students