1. It's for the techy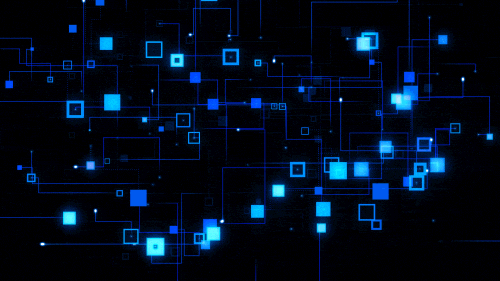 Remember Lola Techie? ICT and Industrial Arts are for the techy! If you're one of the kids na"nilalamon ng computer", then why not take it to the next level? Go for this strand and take specializations like Animation, Computer Programming, or Electronic Product Assembly!
2. Looove cars? 
The Industrial Arts strand offer specialization subjects like Automotive Servicing I and II, and Driving. You will also learn how to generate a business idea based on the analysis of environment and market in driving vehicles. If cars are your first love, i-todo mo na yan!
3." Kuya/Ate! Sira nanaman yung ano!"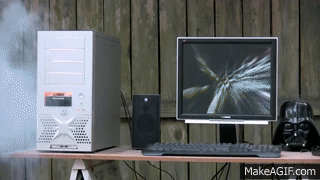 Are you the family's Handy Manny? Go to the Industrial Arts strand and get subjects like Automotive Servicing, Mechatronics Servicing, and Electronic Products Assembly and Servicing! On the other hand, ICT has subjects like Broadband Installation and Computer Hardware Servicing! NAKS! #InDemand
4. Pursue your passion in furniture making!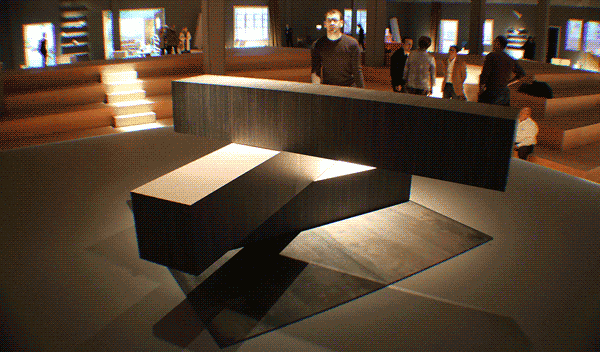 Yes, you don't have to be an interior designer to make furniture! In the Industrial Arts, you can get Carpentry or Furniture Making as one of your specialized subjects. After Senior High, you can put up your own furniture shop!
5. Work right away!
It's from the Technical-Vocational-Livelihood track, meaning you'll get a National Certificate II! The NC II increases your employability! You can definitely get a job right after Senior High. So what are you waiting for? Go for the ICT or Industrial Arts!
ICT and Industrial Arts = Innovators! Hope you enjoyed this blog on 5 Coolest Things About the ICT and Industrial Arts!
Click here to get more education to careers advice from edukasyon.ph!