See also: Apply now to schools offering the STEM strand – for FREE!
1.  You're in love with School. 
The strand is most advisable to those who want to pursue further studies in college and get a Bachelor of Science degree.
2. Be the next Professor Utonium and create another set of Power Puff Girls!
Being on the STEM track can help you get into careers that require reasoning and problem solving using math, science or technology knowledge. According to the US  Department of Labor, by 2018, 9 of the 10 fastest-growing occupations that require at least a bachelor's degree will require significant scientific or mathematical training.  STEM students are exposed to science and, therefore, capable of tackling more advanced science subjects. Quantum physics? They can walk you through it. Ruby on Rails? HTML? Java Script? They know those like the back of their hands.
See also: Apply now to schools offering the STEM strand – for FREE!
3. Meet your new best friend – the blueprint!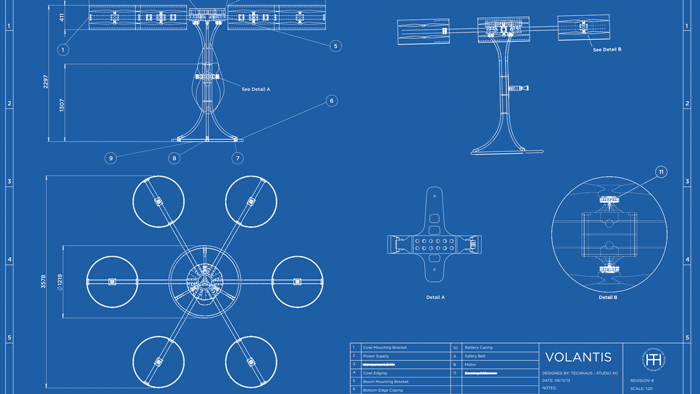 Dreaming to be an architect or an engineer? STEM best fits you. GOOD NEWS! The CHED Technical Panel on Engineering has decided to decrease the number of college years it normally takes to acquire an engineering degree. Right now, it takes five years after high school. Students who finish Grade 12, on the other hand, will need only four more years to finish their engineering degree.
4. If the blueprint won't be your best friend, the stethoscope will always be there!
With STEM focusing on sciences like Biology, Physics, and Chemistry, this strand is also perfect for those who wish to become a doctor or a nurse. Hi savior! 
5. Contribute to the world.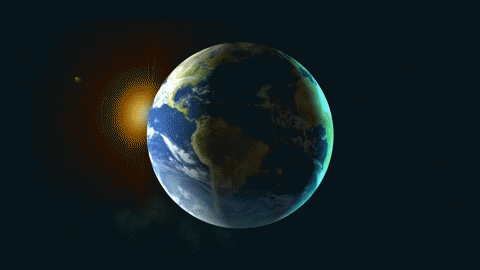 While students in the other strands take "Earth and Life Science" and "Physical Science," STEM students take "Earth Science" and "Disaster Readiness and Risk Reduction." Also, if more students take the STEM Strand, we shall have not only more scientists but also more science teachers. Ultimately, the country will be scientifically literate.
STEM = Shining Through Each Moment!
See also: Apply now to schools offering the STEM strand – for FREE!