No judging now, the cool kids are here.
1. It's for the athletes, duh! Hello there MVP!
Love that basketball session back in junior high? Did your team win during the intramurals? As the name implies, the Sports track is for those who love sports! After completing this track, you can already work as a professional athlete or a sports-related job.
2. Don't you just love PE? #PawisPaMore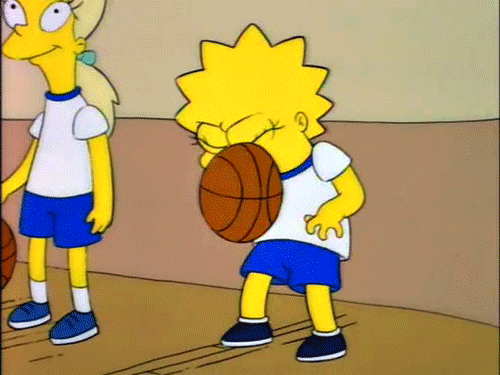 PE is the subject where you can run, play, and get out of that daily uniform! The SHS sports track is the basic education culmination of K to 12 PE, which now has PE in Grades 1 to 3. Previously, PE was introduced only at Grade 4.
3. Get ready to be fit!
If you want to specialize in Fitness/Sports and Recreational Leadership, you will be trained how to do fitness and recreational programs. So start moving your body and get that 6-pack abs now!
4. Hate those "hindi naman foul yun ah!" moments?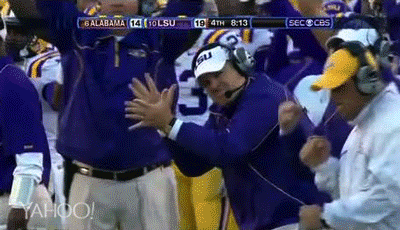 Why not turn those moments into chances? Like a chance to become a sport officiate! One of the subjects in the sports track is Sports Officiating and Activity Management wherein you'll learn how to properly manage a tournament.
5. No, you're not "utak bola"
With general subjects like English, Math, Science, and History, no one can say you're "utak bola". You actually get the best of both worlds being schooled in academics and sports. You're a renaissance, very well rounded!
All work no play makes Jack a dull boy. Hope you enjoyed this blog on 5 Reasons why the Sports Track is the Bomb!
Click here to get more education to careers advice from edukasyon.ph!