HUMSS? humus? humss? Food ba 'to?  This is it. Humanities and Social Sciences Strand.
See also: Apply now to schools offering the HUMSS strand – for FREE!
1. It's for the curious-minded.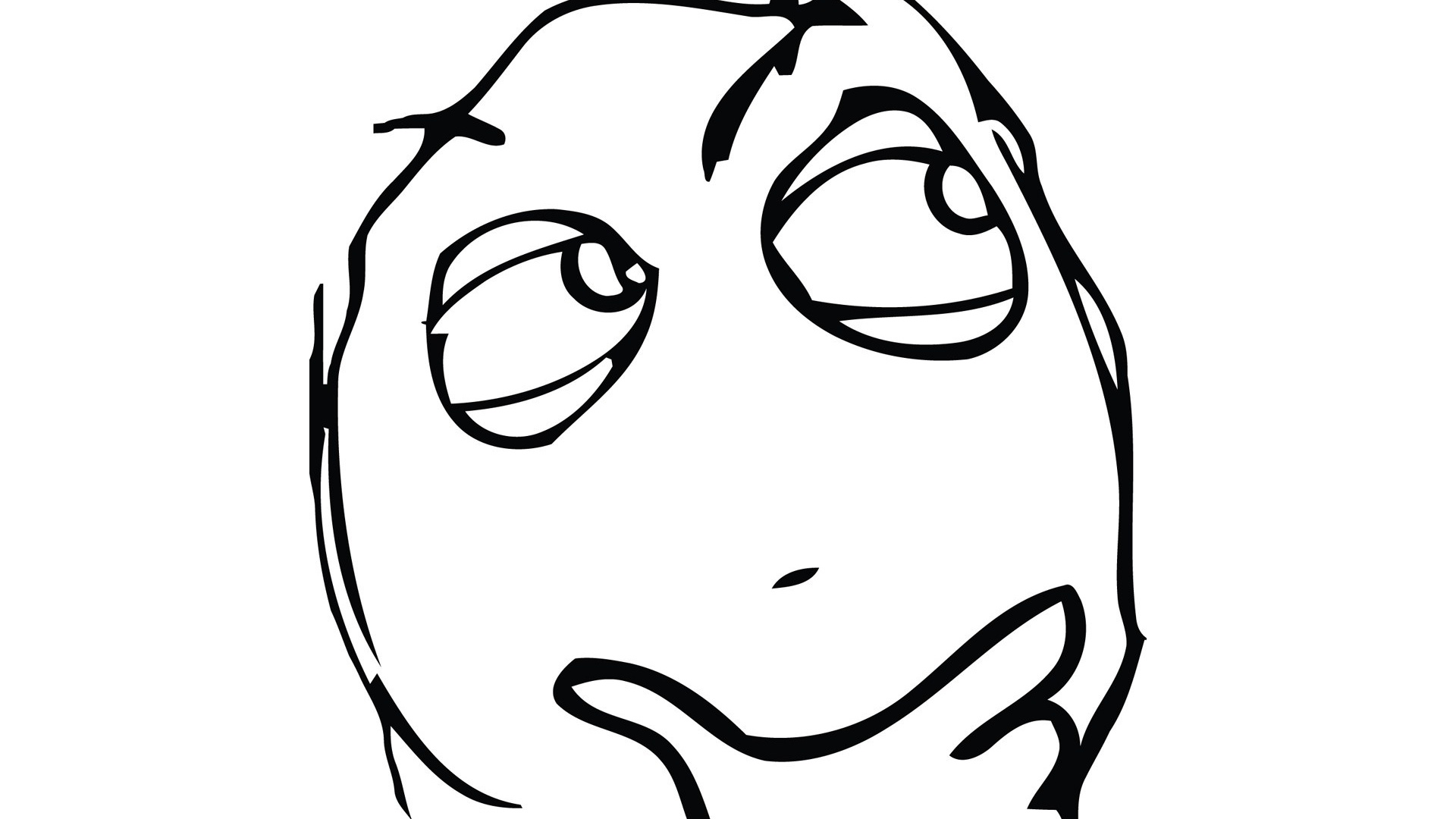 Some might see the HUMSS strand as boring 'coz of its specialization subjects like Philippine Politics and Governance, World Religions and Belief Systems, and Social Sciences but it isn't if you're constantly curious about the world. Curiosity may have killed the cat, but it was the satisfaction that brought it back.
2. Predict the future. 
Introduction to World Religions and Belief Systems is meant to familiarize the student with the range of human experiences. From the ancient religions to the newest technological advances, HUMSS students have the chance to predict the future because they will spend time looking at the past and learning from all the mistakes and successes of humanity since the beginning of time. In short, study History and its relevance to the contemporary world. YEY the nerds!
See also: Apply now to schools offering the HUMSS strand – for FREE!
3. List down "writing" as one of your hobbies. NAKS!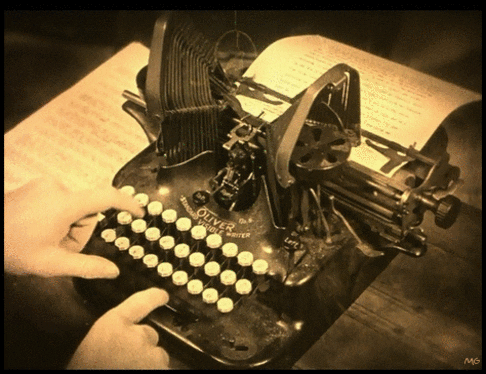 HUMSS students are expected to read and write a lot. With subjects like Creative Writing and Creative Nonfiction, you'll learn how to write poetry, fiction, and drama. For the writers at heart, there's no more denying that passion.
4. Get a superpower: read minds! 
Well, not exactly read minds but with HUMSS, you will have the ability to understand how people think and why they think that way. One of the possible careers a HUMSS graduate can have is by being a psychologist. You can take up courses like Psychology, Human Capital Development, and Humanities in college.
5. Your future careers are very fulfilling. 
Careers like being a lawyer, teacher, and diplomat are very rewarding. You will be able to contribute to the world by bringing justice, molding the youth, or creating friendships between countries. Being in the HUMSS strand gives you the chance to make a mark in the world!
HUMSS = True Blue Millennial!
See also: Apply now to schools offering the HUMSS strand – for FREE!