Bed weather? Perfect right!? Well, we at Edukasyon.ph like to have a few good hours of productivity before we sneak back underneath our blankets. Don't want to laze about the house all day? Here are 7 things to do when you don't have school (no, not your homework exactly).
THING 1: CONDITION YOUR HAIR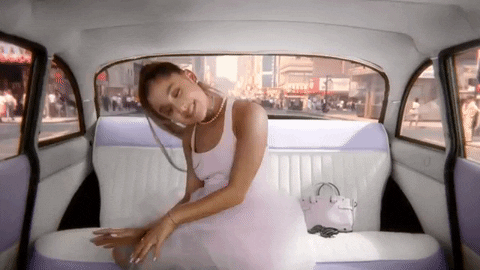 Ladies, this is for you. This is your time to take care of your body, especially your lovely long hair. But, yeah, it is expensive to do a legit hair conditioning activity. Our open secret? M-A-Y-O-N-N-A-I-S-E. With just 1/2 cup of mayonnaise, just massage on the scalp all the way to the tips of your hair. Leave it on for 5 minutes. After that, wash your hair with shampoo. The result: ultra-soft silky hair that no hair product can promise.
THING 2: DO SOME YOGA!

If you really can't get out of bed, you can actually do some yoga poses to get your muscles and joints a nice relaxing stretch. One of the benefits of yoga is that it improves your energy. Just a 10-minute yoga sesh will help you feel more awake and happier!
Can't think of any yoga sequence to try? You don't have to have any experience to try this one!
THING 3: LEARN SOMETHING NEW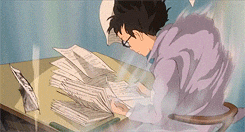 #WalangPasok isn't an excuse to sleep in (no matter how tempting). Get out of bed and learn something new! Open YouTube and learn how to bake cookies, cook something different, or take up a new hobby. It's something fantastic to learn, and eventually teach, when you go back to school.
THING 4: ORDER OUT If it's not so wet outside, order something up for your family. It can be a bucket of chicken or a family-size pizza. That way, you guys will have more time for family bonding.
THING 5: READ UP ON YOUR FUTURE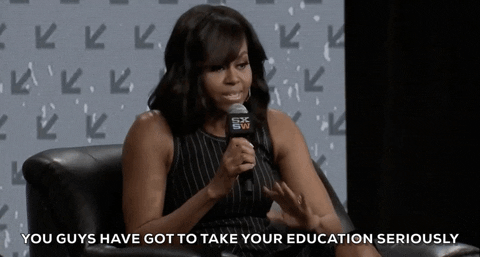 Rainy days like this gives you enough time to think of where you want to be in a few years. What do you want to do? Who do you want to be? Why? These questions are all valid for students like you, which is why you should keep reading the Edukasyon.ph blog for more tips and tricks on making the best of your college years and beyond.
THING 6: MAKE A RECYCLING PROJECT You know how we like to say that we need to recycle certain products so that we don't pollute the earth? Well, you can be creative with that. You can check out recycling blogs or even YouTube videos to learn more about the art of saving the world.
THING 7: GO OUT IN THE RAIN AND PLAY!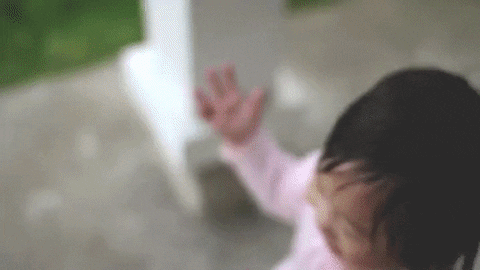 As long as you don't have open wounds and you stay away from dirty water, you can skip all those things from 1-6 and just play in the rain! Sometimes, there's nothing better to do than just feel like a carefree kid again, right? (Be sure not to be sick the next day…)
Tags:
rain
walangpasok