So you're down to two more years of high school life before you're ready to the final hurdle that is college life!
But have you ever felt like the workload, sleepless nights, and the anxiety that come with it are all catching up to you? What if you have, say, four papers, three readings, and a lot of tedious paperwork for your org—all due the following day?
Sounds ridiculously difficult, right?
Not to worry! You don't have to let the stress from your school work bring you down! It's easy to get caught up by the stress but knowing how to keep your stress levels down can help you finish all your work in no time!
Here are eight ways on how to deal with the stress in Senior High School:
SLEEP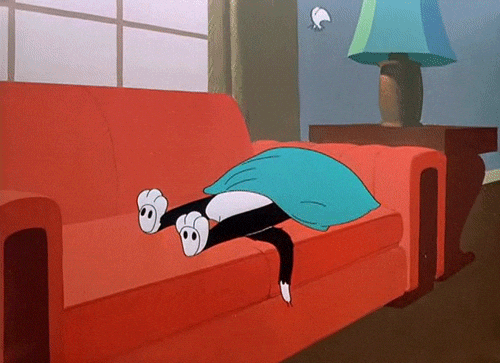 You'd be hard-pressed to concentrate on your studies and absorb everything that you're reading if your entire body isn't fully cooperating with you.
Set your alarm to 10-20 minutes and take a power nap. Having enough sleep is very important. And take breaks in-between your studies—your body will thank you for that later on.
Clean your room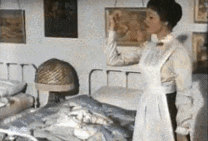 It's difficult to concentrate on your studies when all you can see around your room are the piles of books you haven't returned to your shelf or the blankets you haven't folded yet. You'll need space along with a great deal of patience and peace—finding clutter from within your range of sight won't be able to lessen your stress levels!
Exercise!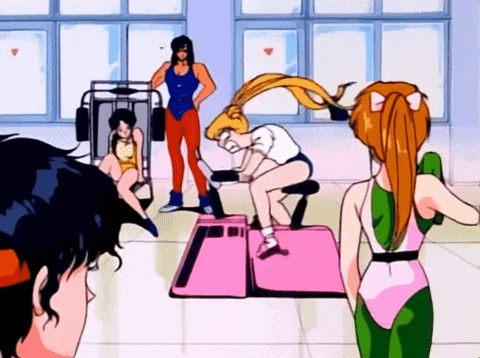 There's a lot of pent-up energy inside you, so why not channel all that stress out through physical activity? Jog or walk around your street for ten minutes or so as soon as you get home. Take deep breaths while at it, too. (Did you know there's actually a proper way of breathing?) Or if you have the time to do some boxing, let it out by throwing your punches on something like a punching bag—as long as it has nothing to do with real people, of course!
Plan ahead and prioritize your time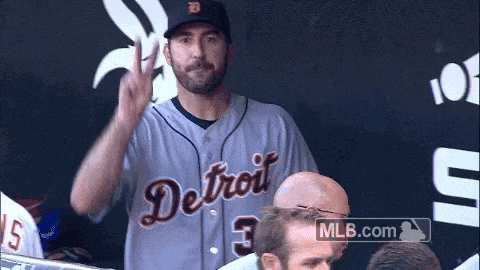 We tend to get overwhelmed by our respective schedules and one of the best ways to rectify that is to take things at a steady pace and plan ahead. Keep a steady schedule by updating your planner or calendar every so often. Or if you heavily rely on your phone to keep you updated with your work, download productivity apps that keep track of your homework and exams.
Stay away from distractions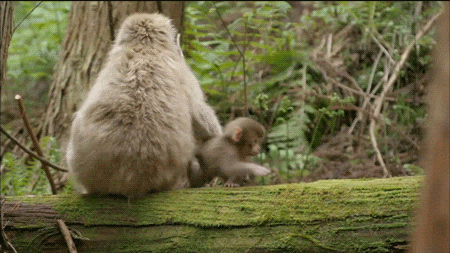 Lessen your consumption time with your gadgets by keeping them away from you every so often, especially if you need to study. If the temptation to use your phone or tablet is still strong, install Forest or Freedom, which prevents you from using your phone.
Find support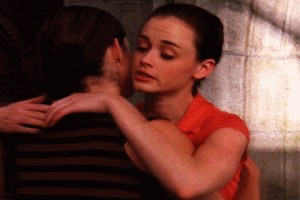 Talking to your family, friends, and even your teachers can take away all that pent-up energy and stress—their guidance can be of great help to you, too!
Find time for your passions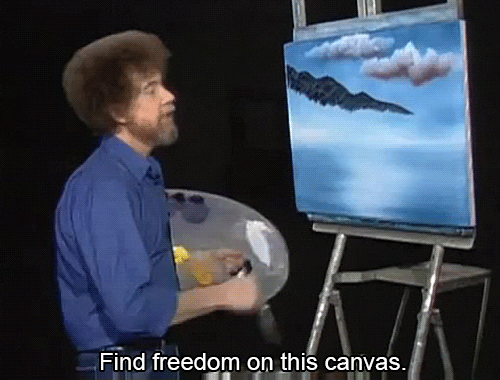 Love singing or drawing? Take note of the passions that you love and set aside some time for those crafts. For example, learn how to set aside your time just to finish all your homework so you can focus on practicing a dance move or writing a story. Having something to look forward after finishing all your homework can help you relax and remove all that stress!
Breathe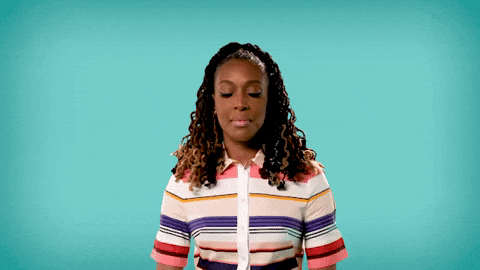 Honestly, give your body a break. Many tend to underestimate this, but meditating and staying aware of your breathing can really help lower your stress levels. There is no time to think of the past or the future so one of the best ways to calm yourself down is to focus on your breathing patterns. Find a nice spot, breathe in deeply for four seconds, hold it in for seven seconds, then exhale. There are certain apps on your phone that you can also use to help you meditate.
If you have the time, get a spa treatment for yourself—you'll feel less stressed in no time!
Still looking for your dream Senior High School? Check out our list of schools and learn more about surviving Senior High on Edukasyon.ph!
Tags:
all about senior high
stress in senior high school
time management