What do Ironman, Batman, Green Arrow, and The Wasp have in common? Yep, they're superheroes! Not because they're born with extraordinary powers, but because they choose to be heroes.
And their "super powers?" Technology.
STEM has drastically changed the world and all the lives in it. From how we communicate, we learn, and ultimately how we live. Think about it — from the moment our buzzing phones wake us up to seize the day, to when we catch up with the rest of the world through social media. Not to mention all the communication that happens in a day!
Technology doesn't just allow us to publicly change our status, like our friends' photos, or slide into our crush's DMs. It's the heart and soul of everything that moves us forward as a society, and STEM is the springboard that allows us to create that. Technology is every human being's cape to superherodom. It's a catalyst for social mobility that levels the playing field for everyone and we have the people working in STEM to thank for that.
STEM is the voice that says:
"You CAN sit with us."
It provides the world with opportunities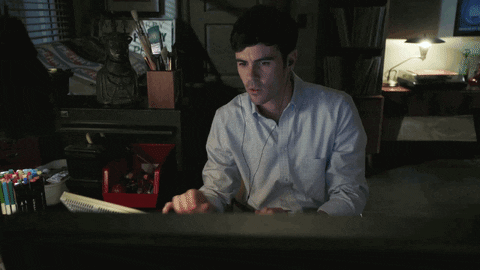 Because of careers in STEM, we are able to extend the invitation of social inclusion to people who normally wouldn't have the access to it. STEM doesn't just create jobs that weren't there before but it multiplies the opportunities and extends it to more people.
Years ago, a software engineer wasn't something you could apply for. Being a blogger couldn't have possibly been a career, being a freelance graphic designer couldn't have made you survive – but thanks to technology, these are now options.
Moreover, companies like grab and upwork, have utilized technology to be a platform for opportunities. They become a middle ground that bridge people who provide services to the right markets who need them.
It reminds us of a better quality of life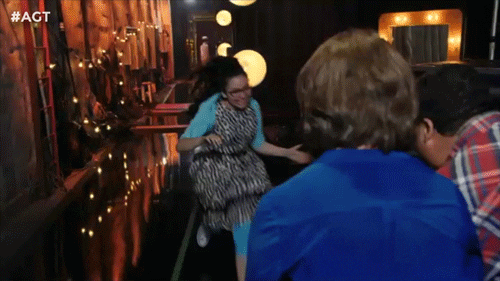 STEM reminds us that there is life beyond what we do. It has allowed people to work with people from across the globe. That said, physical borders are no longer hindrances for you to get connected with opportunities in other countries.
People have also been more productive and motivated at work because of the option to work remotely – another advantage provided by technology!
Technology contributes to strengthening family ties, too! Parents are now empowered to be there on their kids' growing-up-milestones. Ballet recitals, football games, quiz bees, prom – work doesn't have to be the reason they can't be around anymore.
It encourages us to innovate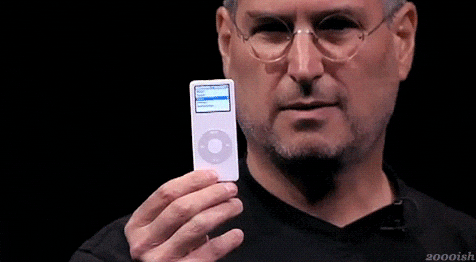 Technology teaches us to create the opportunities we want but can't find yet.
Especially in the Philippines, it's important to remind children that they have a say in what kind of life they want to live. STEM gives people the chance to imagine a future and build that for themselves. Everything that we see today started from an idea someone once had.
STEM has made all our lives easier. Today, people no longer have to wait for days to get a message, or drive all the way across town to have food from their favorite restaurant. You don't even have to go to the mall to shop anymore. No more long lines to apply for your dream school! Information on almost anything is right on your fingertips!
If we all had the foresight to take on the responsibility to make life a easier – can you imagine the world we'll have then? As a society, we can't afford to have more people who don't believe we can do and be more. What the world needs now – is every person committing to being at their best and dedicating that to pulling someone up the ladder with them.
You never know how powerful your belief in someone's dreams can be 'til you find yourself on the receiving end of it – and technology is the stage that echoes your voice of support to the rest of the world.
If you can be there for one person, you've just changed a life. But if you put yourself in a position to be there for more – you might just change the world.
This is a shoutout to all the people in STEM careers, thank you for making life better for everyone! If you're wondering what kind of careers you can have that fall under STEM, check out our All About Senior High blog articles on Edukasyon.ph!
Tags:
adulting
all about senior high
career conversation
careers
college life
edtech
education
edukasyon
edukasyon ph
engineering
innovation
math
science
STEM
technology