The General Academic Strand or GAS is one of the four strands of the Academic Track for Senior High School. Unlike the other career-specific strands, GAS is designed for students who are not decided yet on what course they want to take in college. In this strand, you can choose from the electives of the different tracks such as Applied Economics, Organization and Management, Humanities, Social Sciences, and Disaster Preparedness.
Since GAS is not focused on only one specific path, it provides you with a number of opportunities after you graduate. Here are some of the courses you can take in college after GAS:
Being a teacher is just one of the many careers paths you can have in GAS. The BSED is a four-year degree course that provides students with a solid understanding of the discipline. You will be trained to be knowledgeable about theoretical and practical concepts. Some of the specializations you have in Bachelor in Secondary Education includes English, Mathematics, Filipino, Physical Science, Biological Science, MAPEH, and History.
If you are passionate about teaching children, then you might be interested in taking a course in Bachelor of Elementary Education (BEED). BEED will train and prepare you to become a primary school teacher. Some major fields of concentration in BEED programs are Early Childhood Education, General Education, Special Education, English, Mathematics, Science, Filipino, Social Studies, and Technology and Home Economics (THE).
In GAS, you can also practice your business acumen after you graduate. You can take a course in Applied Economics, that uses economic theories in areas of business, finance, government, and consulting among others.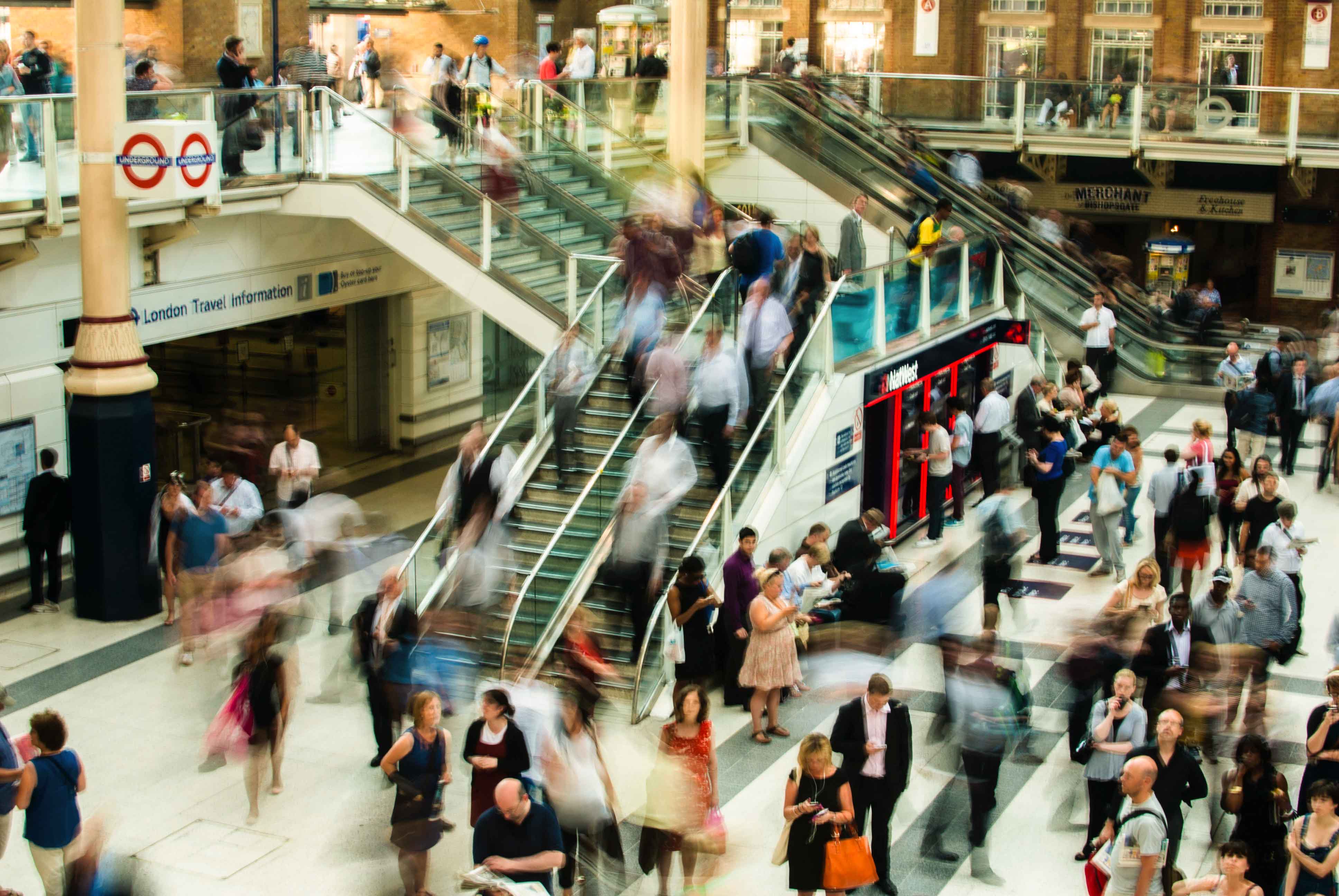 Want to take your advocacy in saving Mother Nature to the next level? Why not try Environmental Management? This course deals with the study of the interaction of human systems and natural systems. It seeks to answer the different environmental problems today like global warming, natural calamities, overpopulation, and waste disposal among others. The Disaster Preparedness elective that you can take in GAS will prepare you for a course in Environmental Science.
The knowledge you will gain in Operations and Management electives from GAS will help you in taking a course in BSBA Operations Management. This course is designed to provide you with the necessary skills in creating products, developing, distributing, and analyzing internal processes. The BSBA in Operations Management program will teach you on how manufacturing and service operations contribute to organizational strategy.
If you are unsure yet which career path you would like to take in college, GAS strand is a great avenue to discover your passion!
Need more help in navigating senior high school? Visit Edukasyon.ph now for more tips and guides!
Tags:
academic track
all about senior high
Applied Economics
Bachelor in Secondary Education (BSED)
Bachelor of Elementary Education (BEED)
BSBA Operations Management
Environmental Management
GAS
GAS strand
general academic strand
general academic strand courses
Senior High School
senior high school strands