Congratulations! You have reached a new level. Welcome to Senior High!
As our country continue to progress, you are being prepared for your role in economic development and nation-building. Ayos, di ba?
Last school year 2012-2013, the new educational system K-12 has been adopted and implemented by the Philippine government. This is to provide sufficient time for you to master concepts and skills, develop lifelong learners, and prepare you for tertiary education, middle-level skills development, employment, and entrepreneurship.
From Kindergarten to Grade 10, you are being prepped up for the Senior High. This is two years of specialized upper secondary education in which you may choose a course based on your aptitude, interests, and school capacity. No pressure, though, because we are here to help.
Before we move on to choosing the right track for you, teacher blogger Daniel Gubalane pointed out that you must consider two factors first; college plans and availability.
In terms of availability, Gubalane noted that not all tracks and strands will be offered by schools in your area. Inquire and check on the schools around you first to see the available options you have in your hands.
There are also some colleges that offer the senior high program. While most of them are private institutions, you can use DepEd vouchers to claim discounts and scholarships.
Second in your checklist should be your college plans. Will you continue your studies in college after senior high? What are you planning to take? By answering these questions, you would lessen your problem on the path to take in the senior high.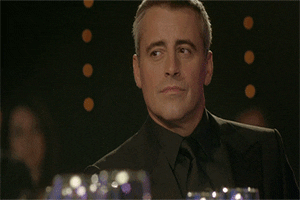 Moving on, there are four tracks in the senior high curriculum: the Sports Track, the Arts and Design Track, the Academic track, and the Technical-Vocational-Livelihood track. Please note that the latter two contain four different strands each.
See also: Which Senior High Track Is Best For You!
Let us start off with the Sports Track. If you are someone who deeply love sports or would like to become the next Olympian to carry our flag in the future, then this one is for you. This is also suitable for individuals who wants to be coaching people or into physical education in the future.
See also: Apply now to schools offering the Sports Track – for FREE!
Second, if you are looking forward to starring in your own musical or becoming the next Luna in this generation, the Art and Design is definitely the path you should likely to take. This goes with those aspiring to becoming future painter, singer, dancer, actor, sculptor, director or any related job.
See also: Apply now to schools offering the Arts and Design Track – for FREE!
Meanwhile, the Academic track is for those who are guaranteed to make their way in college. Its first strand is the Accountancy, Business, and Management (ABM) Strand.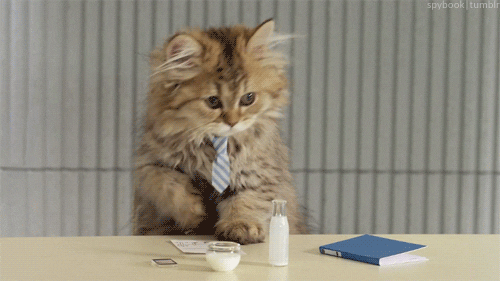 The ABM strand stands for those who plan on taking up Economics, Business Administration, Accountancy and Marketing in college.
See also: Apply now to schools offering the ABM strand – for FREE!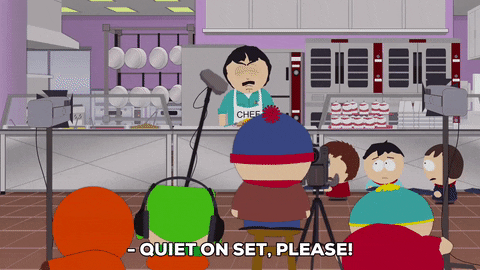 Another strand in the Academic is the Humanities and Social Sciences (HUMSS). This is suitable for those who are planning a career in law, writing, sociology, or community development.
See also: Apply now to schools offering the HUMSS strand – for FREE!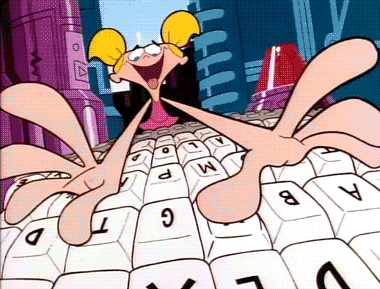 If you have a tough mind and heart coupled with a love for numbers, then the Science, Technology, Engineering and Mathematics (STEM) Strand is where you can grow in the mathematical and scientific field.
See also: Apply now to schools offering the STEM strand – for FREE!
Lastly, in the Academic Track, if you are still unable to choose from the first three strands then you can take the General Academic strand which would introduce you to Social Science, Humanities, Economics, Management and Disaster Readiness.
See also: Apply now to schools offering the GAS strand – for FREE!
The final track that is offered for senior high school students is the Technical-Vocational-Livelihood track which is divided into four strands: the Home Economics strand which is focused on TLE components like housekeeping, tailoring among others; the Information and Communication Technology strand which teaches computer programming; the Agri-Fisheries strand for those interested in agriculture and aquaculture; and the Industrial Arts strand for the basic technical vocational subjects.
The TVL was formulated for those who want to work immediately after they graduate in senior high. They can also pursue bachelor courses after taking this strand.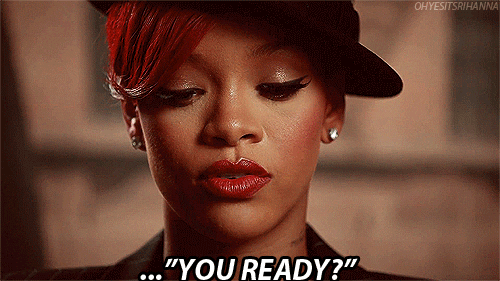 There you have it. The future is now and you, alone, have the power to chart your own destiny. Choose wisely, and if you need further guidance, check out our quiz on picking the right path for you. ###
You can apply to senior high here – for FREE!