We know how overwhelming this is for 15-year-olds to be making a choice for their future. But don't worry we have all been there. Here are tried and tested ways on choosing the best Senior High School track for you.
Passion and Interest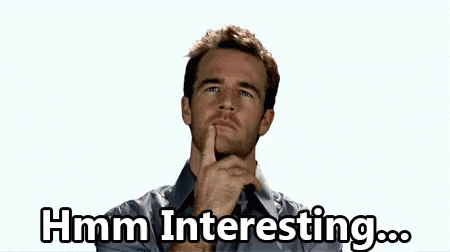 "Wala akong gusto." This might be your first response when asked about what you want. Not just on your educational track, but in general really. Teens, in general, are accustomed to having their parents make all the big decisions for them so this is completely understandable. Having said that, it doesn't mean that it's okay for you to just let "mama" decide". Why? Because you and only you, are the only one who knows what you are passionate about.
How about thinking of what are the things you're good at and you enjoy doing? Most probably subjects where you have the highest grades, and where you devote a lot of your time at, are areas where you are most interested in. Those are clues to your passion and interest! Pick a track, strand or specialization that's closest to these subjects. Most probably this track would be something you enjoy doing and you're academically good at.
Career Path
One important consideration when picking your track is that career path you are wanting to take when you graduate. There are thousands of resources on the internet that can help you with this. (ie. Career Conversations) Research about career opportunities and demands. There are several Internet resources on career opportunities on the track you want. Edukasyon.ph, for instance, has around 24 career tracks you could check out. Find the career track closest to your heart and see what are the jobs available for you and the college courses that correspond to these tracks.
Guidance
If you're still unsure of your track choice, do not be afraid to ask. A person who asks may be ignorant for five seconds but the one who doesn't will be clueless forever. Ask those around you for your track. Seek people who you trust like your parents, guidance counselors, friends, and even successful people who you look up in your desired career track. Get their views about your choice, how long will it take you to be successful in that career, what are the challenges they encountered, what are the joys in pursuing it, what schools are best for it, and what lessons can they share to you. Remember, you lose nothing by asking – so make the most of the wisdom of your elders.
Hope you learned from Edukasyon.ph! Learn more about Senior High School at www.edukasyon.ph!