If you are a Grade 10 student and you don't know what to do with your life… then you need to know about this website.
Bes, grade 10 na tayo pero nakakalito pa din kung anong senior high track ang magandang kunin.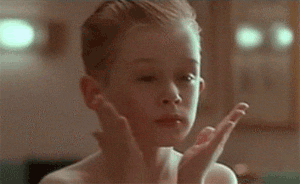 Worry no more, because here comes. *insert drumroll please*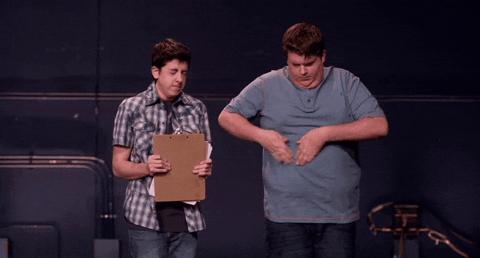 *TADAH* Edukasyon.ph *TADAH*
This site will help you choose the right track; discover the right senior high school for you, and apply online to these schools – FOR FREEEEEEEEE!
Yep. Libre lang gamitin ang Edukasyon.ph!
Not only that, when you apply online through the site, you get a chance to win an Edukasyon.ph scholarship! Oh, di ba? Nakapag-apply ka na, pwede ka pa sa scholarship!
Pwede ka ring mag-inquire sa gusto mong senior high school! No more hassle na pumunta pa sa school.
See also: Search and apply now for scholarships – for FREE!
Just go to Edukasyon.ph then type the school you want in the search bar tapos apply online na. It's that EASY and it's FREEEEEEEEEEEEEEEE!!!!!!!!
See also: Which Senior High Track Is Best For You!
Ayos di ba? What are you waiting for? Tara na! LET'S GO TO EDUKASYON.PH! 
Go to www.edukasyon.ph to apply to schools online!
See also: Want to study abroad? Make it real!