As a high schooler, we feel that saving in high school seems a little too early. But IRL, saving has nothing to do with your age, family background or financial status. It is all about your willingness to learn and dedication to start making little changes. Here are a few tips to develop the right money mindset that will help you save in high school.
Educate Yourself!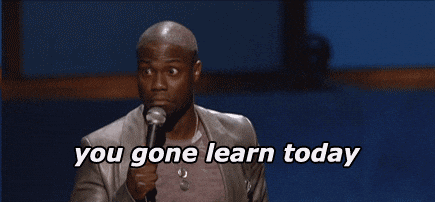 Start reading good books, blogs, and articles about saving and investing. Reading is a productive way to spend your free time especially during breaks and vacations. By doing this, you will better understand that education is the basic foundation of becoming wealthy in the future. You need to understand the true purpose of money and how it works. This is the best way to appreciate your chance to start early and grow financially responsible.
Find a Buddy
Having a good friend with you in learning more about money matters will keep you motivated. You can monitor and remind each other what needs to be done. This helps you save more and focus on learning from others how they can make ends meet. A friendly competition is great too.
Be Thrifty

The allowance you receive from your parents should be properly spent on what truly matters. Do not just spend it buying milk tea or playing computer games after school. Make a list of your daily expenses. Record-keeping helps you track your spending habits and control your urges to splurge on the unnecessary. Start this habit as early as now and you'll reap great benefits when you enter adult life!
Create Income Sources and Save
If you want to be independent, now is the best time. Why not try to tutor younger kids if you are good in Math or English. Their parents may be willing to pay you some amount. You can also sell some cute stuff and foods to your friends. When you earn, you can fund your projects in school and start saving a little. Look for a part time job, not only will you earn additional income you'll also start earning
Share
Of course, do not forget to share the knowledge and good practices you have discovered. You can also share to the needy. It does not matter how little it is, what matters is you form the habit of sharing your blessings. The more you give, the more you receive.
Enjoy your financial journey!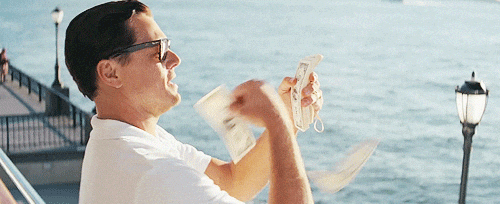 Fatima D. Alvarez graduated at University of the Philippines Baguio with a degree in Communication Major in Speech Communication, Minor in Broadcast Communication. She already has a passion in connecting, knowing, and mingling with people when still a kid. While growing up, she also has a great interest in businesses. Now, being a financial literacy advocate and a Certified Associate Financial Planner, she pursues what she is passionate about – dealing with people and becoming part of the financial industry. She dreams of having multiple businesses and becoming a life coach/motivational writer and speaker in the future. She believes that self-education is equally important as academic education. The day you stop learning, is the day you start failing.