Building your resume value can be as hard as getting an "A." Many job postings for entry-level positions will tell you that you must have some experience related to the position. But what if you are a fresh graduate applying for a job for the first time? Do they mean you have to get experience before you get experience? Kind of confusing.
Even while still in college, you can already gain relevant experience to help you with your future career. Aside from internship programs, here are some fun resume-boosting activities that you can try:
1. Play sports.
Playing basketball, volleyball or any other sport can help you acquire the necessary skills and attitude of a great candidate. How? By participating in sports, you get to know how to work with a team or how to act as the leader of the group. Employers tend to see student-athletes as people with good time management skill which is great in a workplace. They can also be seen as able to handle pressure and committed to what they do. Just make sure to align your sports experiences with the job you are applying.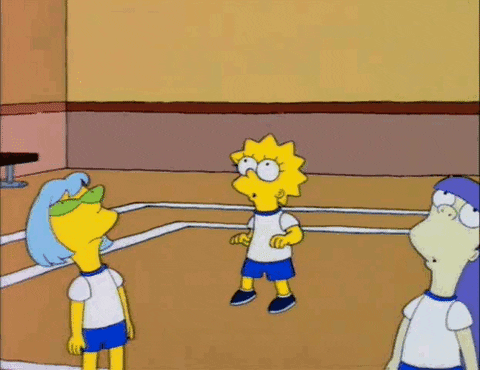 2. Be a student leader.
You might be interested in leading people, thinking of ways to improve student welfare and similar things. Student council or other student government organizations can be the right place for you. Joining these groups can help you build your confidence, gain management skills and gain a sense of responsibility. Employers will love to hear how you solved the problems you encountered in your term. Moreover, student leadership can be a good topic for your interviews (wink!)
3. Join your media team.
If you like writing for a newspaper, producing your college's yearbook, or simply talking on your campus radio program, this is for you. If you see yourself working in TV, radio, magazine, publication, or even marketing or communications, joining your media team can lead you to these industries. You can be more resourceful and also improve your communication skills. Employers search for candidates who are attentive-to-detail and creative!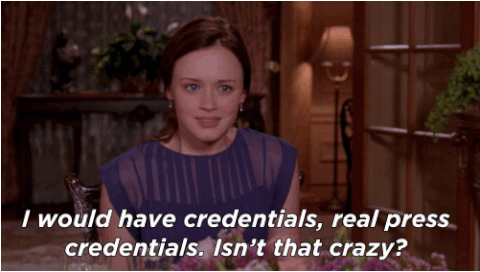 4. Participate in debate.
If you want to grow and develop your logical skills, joining a debate team might be the best choice for you. By participating in a debate you can harness your critical thinking skills. Your ability to organize your ideas and present them effectively can be very valuable skills that employers consider in hiring you. Speak now and express your ideas!
5. Volunteer in civic organizations.
Volunteering can be fun because you have the opportunity to travel to different places while doing worthwhile activities. Another great part is meeting new people that do the same things that you enjoy. Volunteer activities may include teaching street children, helping at relief operations, conducting clean-up drives, joining advocacy organizations, and many more. According to a survey by TimeBank through Reed Executive, "73% of employers would recruit a candidate with volunteering experience over one without it." Volunteering helps you grow, prepares you to work effectively and develops your positive attitude.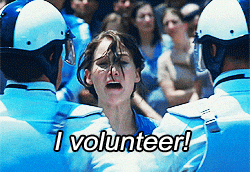 6. Perform!
By performing, you can gain lots of skills that may impress your future employers. When I say performing, it includes singing, dancing, acting, producing or directing plays, writing poems, and performing spoken word. Self-discipline is just one of the many skills that you can acquire by performing. It can also show your creativity in making legendary art. Moreover, it can build your confidence so you can face more difficult problems in the real world.

There are still lots of fun ways to build your resume as a College Student. Do you know one? Share it now!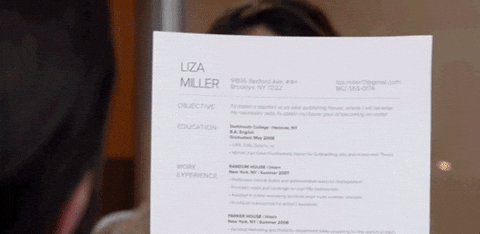 This submission was sent in by Boaz Palarca from Adventist University of the Philippines with minor edits done by Edukasyon.ph staff. The following views and opinions expressed in this article do not reflect that of Edukasyon.ph or its editors. For more info on how to get your work published, visit Edukasyon.ph on Facebook or send your essays directly to [email protected] with the subject line: BLOG SUBMISSION- Name. We look forward to reading your work!
Tags:
job application
resume building