It's normal to feel jittery at the thought of being misunderstood and out of place – especially when you're headed to another country! Now imagine that feeling dragging for a whole year (or two) as you take courses abroad.
Feeling like a fish out of water is never easy, but it's the learning curve that sets you up for growth. You grow from learning new cultures, new cuisine, and and even by learning a new language.
If you're about to hop on a plane to take on a study abroad adventure, here are 5 easy tricks to beat the language barrier!
Come prepared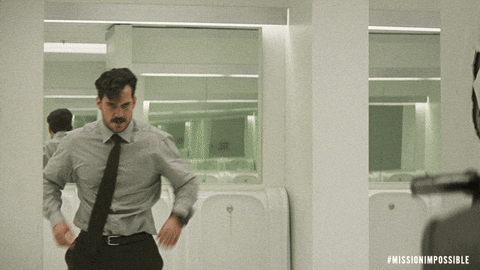 Before flying out to another country as an international student, it's best to ensure you can say important phrases. "Thank You" always comes in handy! Knowing how to say "where is the toilet?" "How much is this?" "How do I go here" are phrases that will save your life, too.
The key is to prepare phrases you'll say often and always have them at the back of your pocket. Another thing you can do is download Duolingo! This app is an easy way to learn the basics of a certain language to help you get ready for your out-of-country study experience.
Make google translate your friend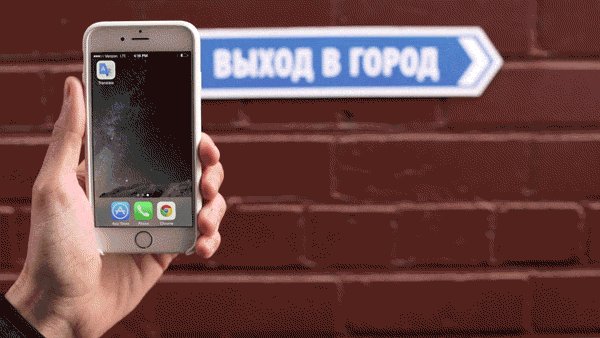 As much as we all want to memorize all these important phrases and speak different languages proficiently, some things take time. Instead of falling into the frustration of not being able to get your thoughts across, why not have a translator with you? Even when it doesn't always work – make Google translate your friend! It's enough to at least get the core idea of your message across.
Learn from the locals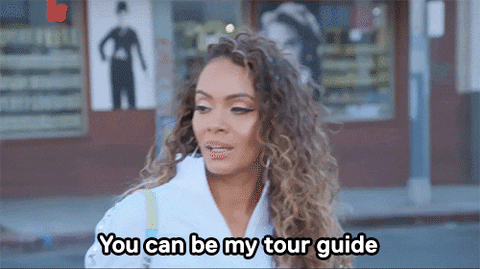 Trust me, there's only so much you can do to prepare for your trip. Sometimes you just have to take that leap and learn as you go! Don't let the fear of not being 100% ready stop you from growing and taking on a great experience.
Having more to learn gives you the chance to learn it from experience. Once you've settled in, try to make local friends and learn ways around the city. Having friends who were raised in the city you're new to, will give you an idea of what's "normal" and "accepted."
Another advantage of having local friends teach you the ins and outs of their city is knowing how to say things informally or the "slang" way. We're all for shakespeare but, sometimes when all you want to say is "How do I get to the le Louve?" There's no need to turn it into "How shall thee have the means to travel to the infamous Louvre?" I mean, seriously – just tell me what stop to get off the train from.
Master the art of charades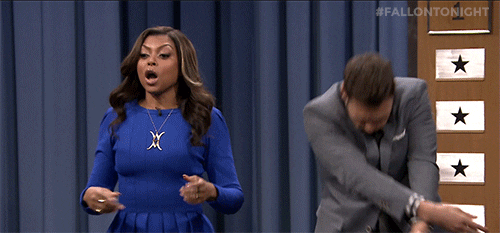 If you're trying to express something you didn't prepare for and google translate can't seem to get right – your next option is to act it out. This might sound funny, but learning to creatively act out what you mean can be very useful.
The good news is, human experiences are very similar. So, even if there are a million ways to say "I'm hungry, where can I buy food?" The look of hunger is the same everywhere you go. If all else fails.. Master the art of charades!
Be Nice!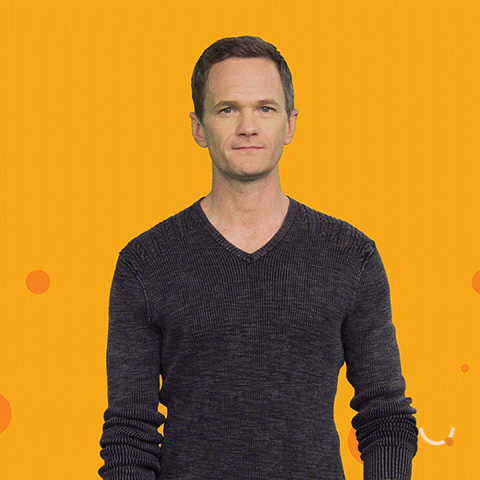 This might be the most helpful of all – be nice! While a lot of people will try to help you out, there will always be some who might get irritated for being interrupted. This is especially true if your new home is a tourist destination.
Locals might feel frustrated for having to translate everything. So instead of pushing the locals more by pressing for an answer – disarm them with your charm! Be extra nice and grateful for the few minutes they're sparing to help you out. Human nature compels us to want to help people who bring a light and upbeat energy.
So, smile and say "Thank you!" often.
Language barrier is just one of the many things you'll have to face as an international student. If you're ready to learn more, check out our Study Abroad blogs at Edukasyon.ph!
Tags:
adulting
advice
edukasyon
edukasyon ph
guide
help
language barrier
Moving out
study abroad
travel