Stanford University is one of the best universities in the world; the school has produced tech moguls, CEOs, Nobel laureates, astronauts, and Turing Award recipients.
While it seems far-fetched to study in a prestigious school abroad, wait until you meet these Filipinos who studied and graduated from Stanford—the same university that taught U.S. President John F. Kennedy, Tiger Woods, and Hollywood star Reese Witherspoon!
Get to know these five people who proved there are no limits to what you can achieve, especially in education! #PinoyPride
---
1. Anne Aaron
Anne Aaron studied Physics and Computer Engineering in Ateneo de Manila University. She later pursued her Master's Degree and Ph.D. in Electrical Engineering in Stanford University. Her PhD research at Stanford was a pioneering work in the field of Distributed Video Coding!
Today, she is the Director of Video Algorithms at Netflix who makes sure our favorite shows don't go slow and buffer. How cool is that? Did we mention she was included in the list of Most Powerful Female Engineers in 2017? Yup, she did that!
2. Walter William Brown
The CEO and President of Philippines-based gold mining company Apex Mining Co. Inc is a geologist, too!
Brown started trading chemicals, crude oil and petroleum products in 1966. He became one of the country's richest men in 2018. The CEO studied Master's of Science in Geology, Doctorate in Geology, and Major in Geo-Chemistry in Stanford University.
3. Robbie Antonio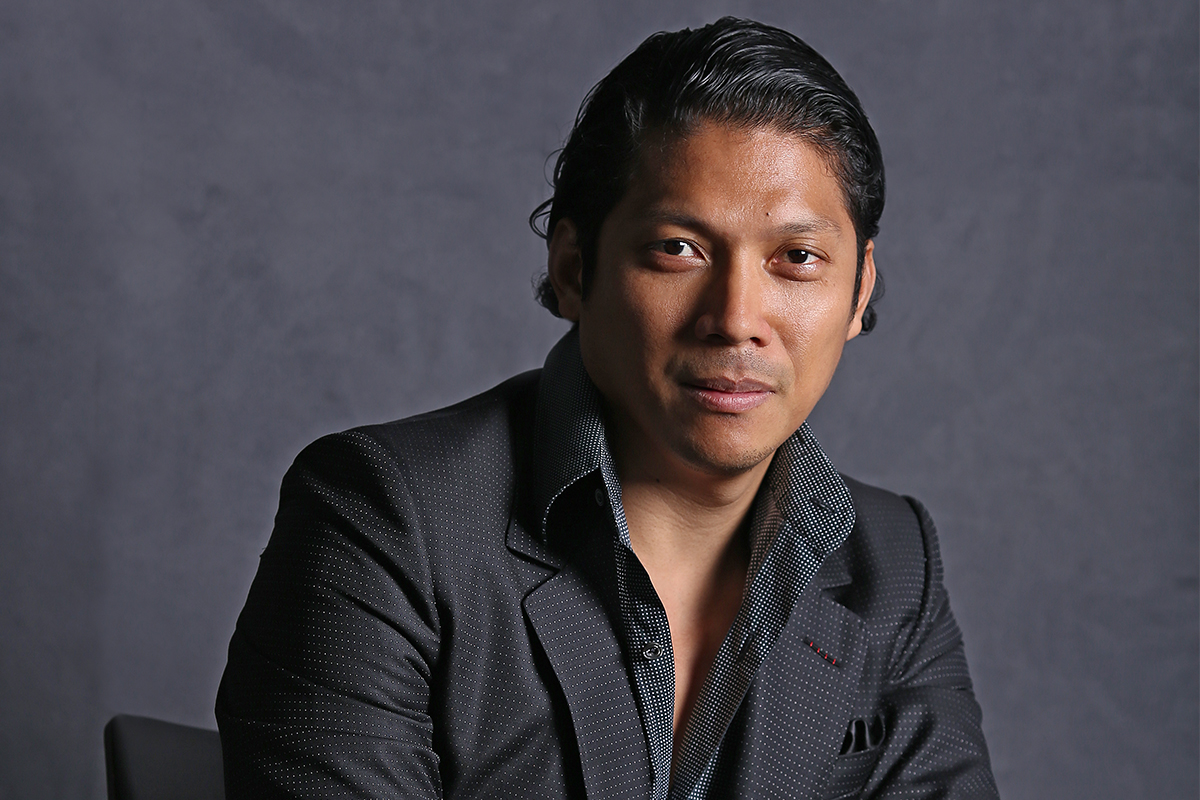 Robbie Antonio is the next big thing in real estate development. He is the CEO of Revolution Precrafted, a global supplier of prefabricated homes, museums, pavilions, glamping, pop-ups, condo-tels, and furniture. The businessman studied BS Economics in Northwestern University and Masters in Business Administration in Stanford University.
4. Patricia Margaret Victoria
Patricia Victoria was a BS Psychology student from De La Salle University (DLSU) and was the only Filipino accepted to the 2017 Stanford Anesthesia Summer Institute's program. She graduated with distinction after an intensive two-week program of lectures, actual medical simulations, and internships in the university's operating rooms.
5. Danica Jacinto
At 29 years old, Danica Jacinto finished her Master's Degree in Business Administration at the Stanford Graduate School of Business. She was the first Filipina to attend the reputable business school since 2012. What's more, she became the first Filipino President of the MBA Student Association at Stanford.
---
The latest Nike commercial has some good words in it: a crazy dream becomes reality when you just do it. So do it! Whether you're planning to build a company at 17 (this young techpreneur just did) or eyeing a scholarship in Stanford, make it happen. Success doesn't happen overnight. It's a combination of your daily efforts, sacrifice, and learning experience through the years.
Find out more about Stanford University and other world-class universities. Browse through hundreds of courses, schools, and scholarship opportunities abroad on Edukasyon.ph!
Tags:
Anne Aaron
Danica Jacinto
education
filipino graduates from stanford university
Patricia Margaret Victoria
Robbie Antonio
stanford university alumni
stanford university graduates
study abroad
successful people
successful stanford university alumni
Walter William Brown