No matter what time of year it is, travel pics are unavoidable; we bet they're all over your Facebook and IG. You've heard all the quotes and cliches, including this one from St. Augustine: "The world is a book and those who do not travel only read one page." But really, is it worth the hype? Carefully consider if you really need to invest your savings, apply for that scholarship, and go for it.
You DON'T need to step out of your comfort zone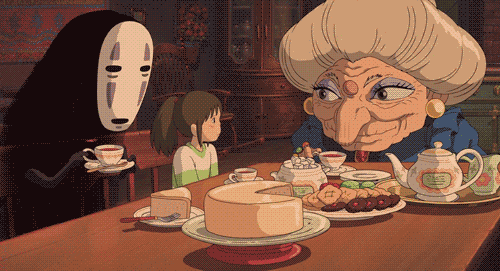 Because Netflix and chill is life, and you can always watch a documentary rather than experience culture shock first-hand. Getting lost and ending up in strange yet charming cafes? Not your cup of tea. Haggling in a foreign language and scoring a beautiful scarf for only a dollar? Why do that when you can pay ten times the price at the mall for an imitation? Not putting yourself out there means you can expect your navigation and bargaining skills to remain (the same).
You DON'T want to meet people from different walks of life
Meeting friendly, interesting strangers with heartwarming stories about their families? Or seaside locals who are full of tales about mythical creatures? Maybe skilled local kids who grew up around the area, and can teach you expert climbing and diving tricks? How about potentially life-changing professors who want to make you globally competitive?
Nope, you're perfectly fine not meeting any of them. Ain't nobody got the time to meet anyone interesting!
You can see and taste it all on Facebook and Instagram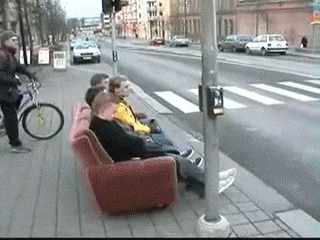 Your influencer friends have already done you favors by gracing your feed with lots of IG-worthy pics and poses. Authentic and flawsome experiences? Nahhh, filters and obviously Photoshopped images are waaay cooler!
You can relive the thrill of a skydive through a video and visit ancient temples via video game; never mind the sweat, and tears, nor the euphoria of making the trek and screaming bloody victory. Why not just mimic the accents of foreign languages from Hollywood movie actors? Or watch TED talks so you're already a global thinker without the hassle of learning things directly from experience. Oh and the creamy, bold tea flavored sweetness of the original bubble tea is better left to your imagination.
Foreign languages are super boring to learn
Why bother traveling and studying in a country that doesn't speak English? Could people even communicate before English was born? Ermahgerd. We humans are not trained to handle that frustration. Writing in other languages, signaling non-verbally, or learning a few basic conversational phrases seem like too much work.
Traveling = spending too much money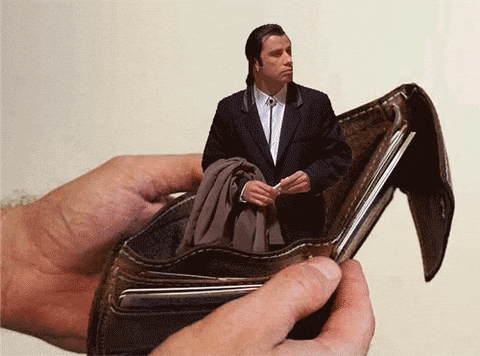 Wake up, study, home, smartphone, bed. No surprises, no stress. You get to stay exactly as you are. You're saving up for the next gadget, or an all-out shopping spree. Or you can't just give up that daily latte. Things that you can low-key flex. Traveling is just too expensive, especially with all the nights out, gym memberships, and 5-star restos you could be featuring on your IG story.
Did you find yourself nodding in agreement or rolling your eyes? Yup, you got it, we didn't mean any of that. There are also better reasons not to travel, such as wanting to spend more time with your family, finding great scholarships in the Philippines, or travel budget concerns. In that case, check out our links for some cool tips.
However, if your resolve remains unshaken by the sarcasm, then that means you truly want to travel. You do you, and we're happy to support you! Studying abroad is a totally expansive, learning experience we think you should consider. While you're here, check out more Study Abroad articles by Edukasyon.ph, made especially for young Filipino students.
Enjoying the blog? Register on Edukasyon today!
Tags:
how to study abroad
preparing to study abroad
study abroad