Looking for a place with great weather, a lot of culture, and a whole lot of fun? South Korea might just be what you're looking for. Living in South Korea is getting more and more popular these days and with its fast growing economy and rocking pop culture and fashion, it's no surprise. But what exactly is the hype about? Here are 8 reasons why living in South Korea lives up to its hype!
It's heaven for all techies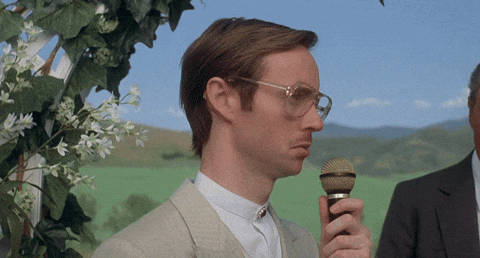 When it comes to the latest digital trends, Seoul is your answer. If you're looking for a modern city that is always on its toes for constant upgrading and innovation, you've found your haven. They don't call it the "tech capital of the world" for nothing! Shoutout to all the techies out there, South Korea is calling!
The internet goes at lighting-speed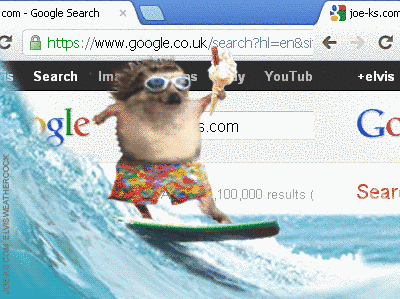 Reliable internet is crucial for travelers and foreigners living in another country, and South Korea does not disappoint. Say goodbye to expired free internet sessions because in South Korea, there's free internet everywhere! To top that off, internet speed is so fast you can do your research, watch television, and download movies even in the subway.
The delivery service is amazing
The world is slowly rallying towards taking better care of our environment and South Korea is 100% with us! It might even be a few steps ahead because even their delivery services are looped in on this. In South Korea, when you have food delivered, it comes with plates and bowls which the delivery people come back for after your meal.
There's something open 24/7 Are you part of #TeamNoSleep? You don't have to fly all the way to New York to find a city that stays up all night with you. In South Korea, go to any popular area and you'll be sure to find 24-hour cafes up and running to get you through those deadlines or nights you just can't seem to stay put.
The public transport is reliable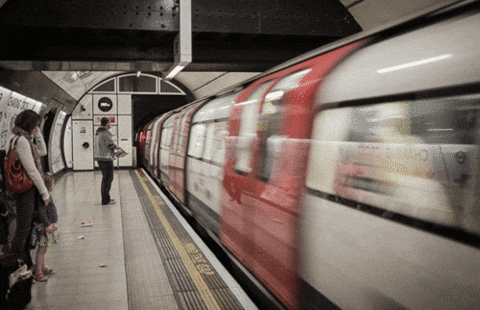 Figuring out how to get from one place to the next is one less concern you'll have to deal with when you are in South Korea. Public transportation is so easy to use that you can take a train or a bus to almost anywhere in the country. You don't have to worry about getting lost because trains come by every 5 minutes and schedules are constantly updated on the schedule board both in Korean and in English. Plus, South Korea is so safe you'll be see first graders riding the subway on their own!
They believe in work-life balance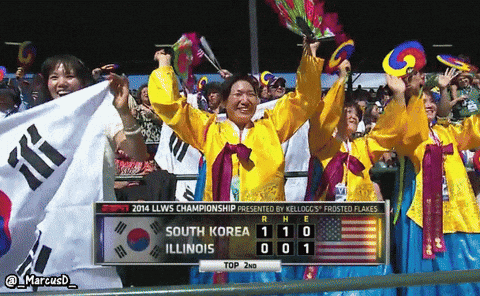 "Work hard and play hard!" has never been more real than the work-life balance in South Korea. As early as life in universities, students are encouraged to nurture a life outside school. Not only do they have a well-rounded life, but schools in South Korea have top-notch education that prepares its students for globally-competitive careers. For instance, the University of Ulsan made it to the list of Top 100 business schools under the Times Higher Education. Along with this is the stellar record for global employment the university has for its graduates.
With great guidance and a well-rounded lifestyle, it's no surprise students are extra motivated to strive for their goals!
Adventure awaits!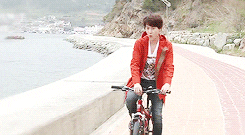 What a time to be alive! From being the "hermit kingdom" in Asia to a top tourist destination, South Korea has been making strides to make itself and its wonders known to the world. South Korea's culture has been well preserved and protected that it will take you years to visit all the historical spots in the country. In fact, in Seoul alone, there are 12 UNESCO heritage sites. 11 cultural sites and 1 natural site. On top of that, there's an endless list of beautiful scenic views around the country!
Pop culture and K-drama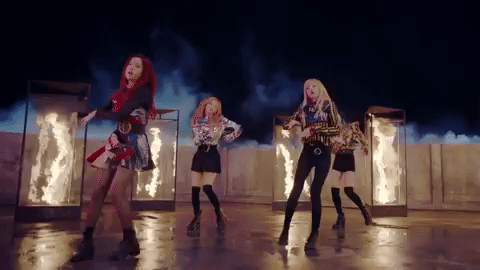 Speaking of scenic views, you don't have to go far to find something that will take your breath away. With the rise of Korean drama, we all get a glimpse of this. From landscapes to quaint cafes, it's almost impossible to live in South Korea and not want to show the country off on your gram! You'll find corners worth airtime on your feed on every other street. Not to mention the pop culture that has been going viral worldwide.
With all these going on, you'll never have dull days in South Korea. Whether you end up taking a morning stroll, bike around the park, or a slowdown day in your favorite Korean spot, South Korea will welcome you with open arms.
If you're looking to visit, study, or live abroad, South Korea is just one of the many destinations in Asia. Head on to Edukasyon.ph's Study Abroad page and know the country that suits you best!
Tags:
Asia
edukasyon
edukasyon ph
facts about South Korea
Kpop
Live in South Korea
south korea
study abroad
Study in Asia
technology
travel