Preparing a study abroad checklist is good practice since you're going to have to keep track of so many things at once. You wouldn't want to be accepted to your dream school then suddenly be unable to go just because you missed something right? Check out our list below of general things you should remember and keep in mind!
1. Get all paperwork done.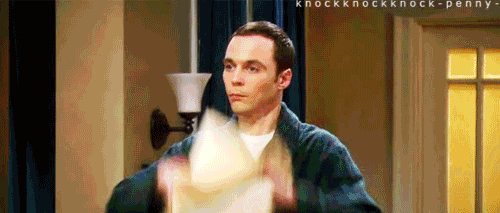 Studying abroad requires a lot of documents! You should coordinate with the Graduate School Office of your chosen university to know more about the process and required documents. Make sure your passport is valid by the time you travel. Also, secure a visa, depending on the country you are planning on studying in, most likely, you have enough time to apply for a visa from the time you receive your acceptance. You will need pictures for new IDs, so bring extra photographs as well. Additionally, don't forget to bring important documents you need to submit to your school. You will save a lot of money by avoiding sending documents via courier.
2. Manage your finances.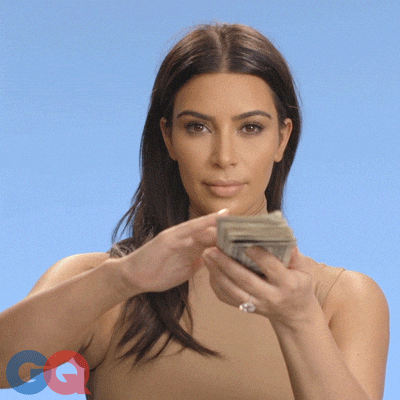 In a foreign country, more often than not, credit card and foreign currency are the way to go. It is extremely important to have your own credit card as you travel abroad. You would not want to bring loads of cash, even in "safe" countries, such as Japan. As for foreign currency exchange, you could do it in the airport, in your home country or in your destination country. You also should talk to your bank about when and where you would study abroad. This will avoid the "uh-ohs" of having your credit card or debit card declined. Almost all commercial banks offer online banking services so you may want to enroll your bank account to such service. Also, auto-debit is a convenient way to settle your bills.
3. Look for a place to stay in.
Looking into where you're going to live is tough. Normally, dormitories are the way to go, but if your university doesn't have one, you would need to find your own. Thus, you should research about private housing companies recommended by the school. You can find other housing information online, too. Some factors to consider when choosing a place are quality, rent, and location. What you see might not be what you get, so do your research well (if you can arrange to see the place itself, that would be best!), and look for signs of safety issues. Also, keep in mind the location as you are going to be traveling from the house to the school every day.
4. Start packing.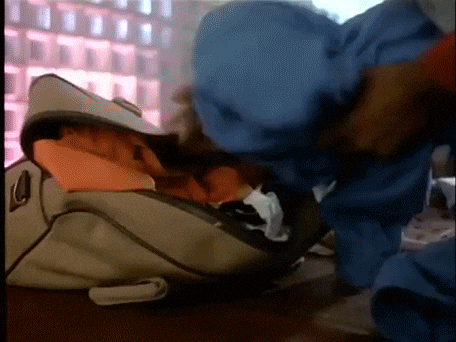 The most exciting part–packing your stuff. Knowing that you cannot bring your whole house in a luggage, you need to maximize the things you are going to bring. You might want to think about which items are the ones you are going to bring and the ones you are going to buy. And in clothes, don't forget to bring weather-appropriate clothes. If you're going to a place with a different language, bringing your own toiletries and medicine that would last for a week or two could save your life, too. Also, don't forget to bring some extensions and adaptor, just in case the country you are traveling to has a different socket than yours.
5. Know more about the country.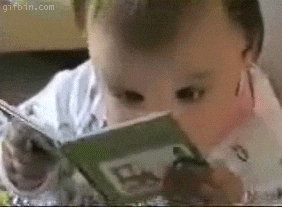 Do a little bit of research about your destination country to ready yourself for the changes you will encounter. Learn about their culture and laws, especially the dos and don'ts. If you're traveling to a foreign country and you haven't mastered the local language yet, consider having a dictionary or a translator app on your phone. After all these, you are ready to go. You may encounter some difficulties as you step foot on your destination (such as riding the wrong train, not being understood in a restaurant, or getting lost), but learn to enjoy these moments as they are part of your adventures in the foreign land.
Are you ready to start your study abroad journey? Visit us at Edukasyon.ph Study Abroad!