In my life, I am most proud of my role as a parent.  Like most parents, the responsibility of ensuring your children's future is the most daunting and scary.  I am a parent to a son who is 14 years old and a daughter at 7 years old.  In 2 years, my son will study continue his High School (Year 11 and 12) in another country because I have reservations about the recent K12 curriculum.  This by far will be a major move for me as I let my son venture into the BIG world on his own.  It is quite a big decision for parents to let their children study abroad far away from your home be it a High School, Bachelors or a Master's degree.  It is easier said than done and I cannot start to imagine the separation anxiety I will experience – to the least, worrying about their safety all the time.  But it is a choice I have made. Given that, let me share the other reasons why my husband and I decided that our children should study abroad.
1. Global Recognized Qualification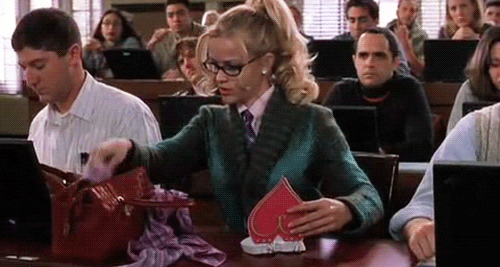 By studying overseas especially in developed countries, they will receive a qualification that's recognized and sought after around the world. This will allow them to easily move through the education system, not in the Philippines but the whole world.  It no longer becomes a choice of UP, UST, La Salle or Ateneo – they will have the entry requirement that will allow them to apply to universities around the world.  They have propelled themselves to compete in the global workspace right after graduation.  They will not need to prove their employability through their work experience – they can get their first job overseas.  It provides an easy way for countries around the world to recognize their qualification.
2. Brain Gain not Brain Drain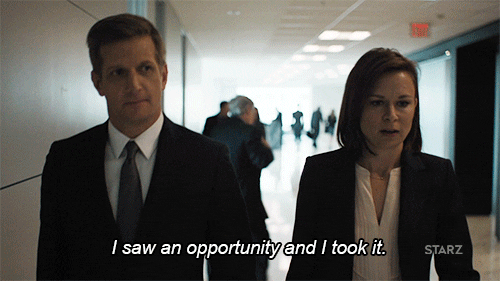 In the end, studying overseas will benefit the Philippines.  While it may be true that they could embark a career and even migrate to another country – their presence in schools abroad will help change the image of Filipinos abroad.  We are known to be hardworking and we can be also known to be important decision makers and have a successful career overseas.  They will be exposed to how developed countries work and with this experience they can give back to the Philippines in their own way.  They may accumulate savings or remittances, and develop skills overseas that can be used in the Philippines.  No matter where they will be in the world, they will always remain a Filipino at heart and for most of those who studied abroad, they come home with their global experience ready to contribute to the Philippines.
3. The Global Pinoy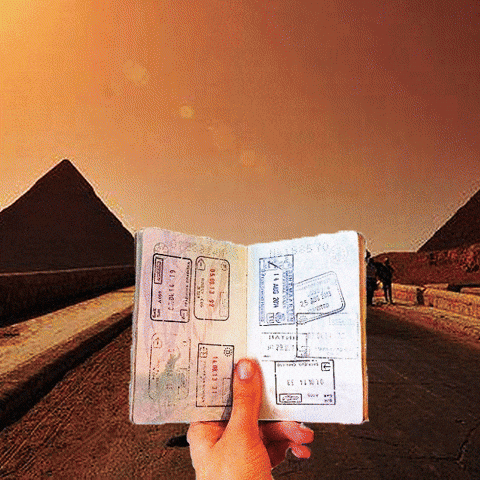 In the process of meeting new people from different backgrounds and cultures, they will find out more about themselves. They will deepen their intellectual and personal maturity that will change the way they look at the world.  Being immersed in an entirely new cultural setting is scary at first, but it's also exciting. It's an opportunity for them to discover new strengths and abilities, conquer new challenges, and solve new problems. They will encounter situations that are wholly unfamiliar to them and will learn to adapt and respond in effective ways.  They will learn to be independent and they will become adaptive in new environments.  Not only could they surround themselves with a new network of global friends, but they may learn about themselves by indulging in a new and exciting lifestyle. While abroad, their friends will be of different nationalities and this global network would help them personally and professionally.  Globalizing themselves may help they understand how they, as an individual, fit into this world.
4. Unlimited Career Opportunities
Globalization is changing the way the world works, and employers are increasingly looking for workers who have the cross-cultural competence and cutting-edge technical skills.  Study abroad is one of the best ways they can acquire global skills and open up personal and professional opportunities.  Even while they study, they could work part time up to 20 hours.  Get them to earn their weekly allowance.  After graduation, they will have acquired experiences and wisdom plus real-life situations to better illustrate their strengths and work ethic. The world is their oyster – they are not limited to applying to companies in the Philippines.  They can pursue their career in any country they choose.  Their newly acquired personal growth and worldly knowledge will strengthen their employability in the industry.  Armed with an internationally recognized degree, they can jumpstart their career overseas.  In other countries, the option to become a permanent resident and migrate is available for their graduates.
5. Education is the Best Investment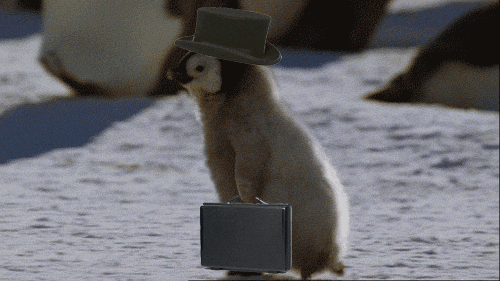 My husband and I agree that the best we could give our children is education – a platform by which they can choose to apply to any country they want and any course they choose.  Instead of buying a new car or luxury items, we would rather spend it for their educational needs.  Education is the best investment we can do to ensure our children's future.  As Benjamin Franklin said, "An investment in knowledge pays the best interest."
Are you a parent with many questions about studying abroad? Meet representatives from schools abroad and find the answers to your questions at Wanderfest: Alabang this Oct. 21-22! Register today at edukasyon.ph/wanderfest
---
Dianne has been active in student counseling and assistance for application to universities, colleges and schools abroad for 15 years now.  She started her career working for the British Council as the Education Services Manager and IELTS Administrator for 4 years.  Now she continues her advocacy as Counselor of Study International –  a ONE-STOP-SHOP for studying abroad providing FREE education counseling and assistance for studies in UK, Australia and New Zealand, USA, Canada, Switzerland, Italy, Netherlands, China, Malaysia, and Singapore.  She helps students make an INFORMED choice based on student's aspiration, goals, and budget.
Tags:
study abroad
wanderfest