Internships are not required when applying abroad, but it's nice to show college reps that you had some work experience whilst balancing your academics. Unlike some countries abroad, companies looking for high school interns are not a common thing here in the Philippines. You really need to scour the whole place to search for one. While landing an internship might be harder than looking for a needle in a haystack, here are some ways to make it easier for you to get that internship!
1. Contacting companies directly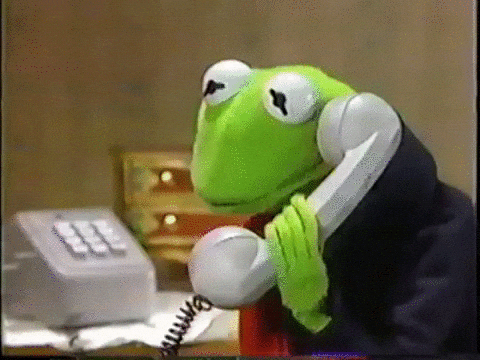 You can find internship opportunities online and by contacting the companies directly. You can look for their contact information online or on job-searching websites. This might be a bit harder as most companies are looking for individuals older than 18. If you aren't, a tip would be to contact startups, since they usually are more open to those!
2. Connections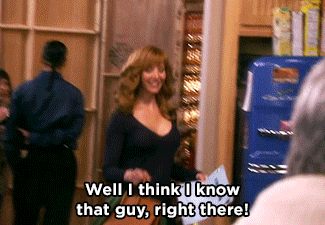 Remember that uncle of the friend of the cousin of your dad who is the CEO of a multi-billion dollar company? Yeah, it might be the best time to give him a call. It's no secret that connections can go a long way, and it's not only limited to family connections! You can also land an internship by the connections of your school.
3. CAMP Summer Internship Program
Every summer, CAMP looks for high school students who have what it takes to work part-time in any one of their partnered organizations! If you're looking for a way to be productive for the summer, or you want to get an internship but can't do it while school is ongoing, this is for you! Watch out for when they announce it (they normally announce it during March) on their Facebook account.
4. YouthHack Internship Program
YouthHack is an organization that brings creative minds together to brainstorm ideas and creates innovative products. The best part is they are looking for interns who want to learn and can hustle all day long! Make sure to stay tuned for updates on their Facebook page for an announcement regarding the applications.
5. Edukasyon.ph
We're always keeping an eye out for people who have dedication and grit to be part of our growing team! Just send us your CV at [email protected]. We'd love to have you on board.
Are you ready to start your study abroad journey? Visit us at Edukasyon.ph Study Abroad!
Tags:
study abroad