Every introvert knows that attending social gatherings is nerve-wracking enough. Can you imagine how daunting uprooting your whole life to live in another country can be? Taking on new experiences, learning a new language, adapting to new culture, making new friends – there's so much going on. And though studying abroad might feel like a stretch, we're here to show you how you can make your study abroad experience the best one ever!
Find your safe space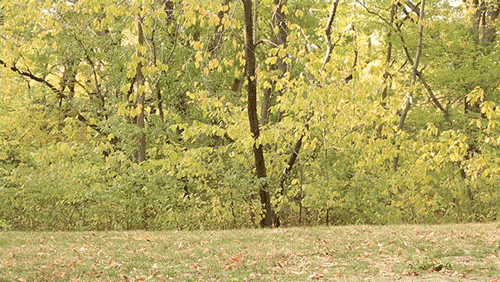 When you find yourself in a brand new country, it's easy to feel lost and unwelcome. Finding a haven for yourself is the closest thing you can do to feel at home. Look for a place you can run to, a place you can relax and be yourself. A place where you don't have to try hard to adapt to people and interact when you're tired. Maybe it's a park bench or a library or the rooftop of your apartment. Wherever you are, find a place you can call "home."
Find "your people"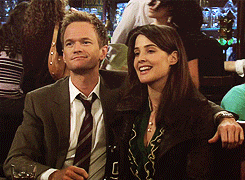 Having to make new friends is an energy-consuming experience for a lot of introverts and the thought of having to start all over again after all the time you spent making friends back home can seem draining. You don't need to be mister or miss congeniality. But, take this opportunity to grow outside of your comfort zone by letting new people shape your experience.
You can start with talking to a few classmates you might have similar interests with. Remember life is pretty amazing when you get to share it with people you trust.
Create a list of "firsts"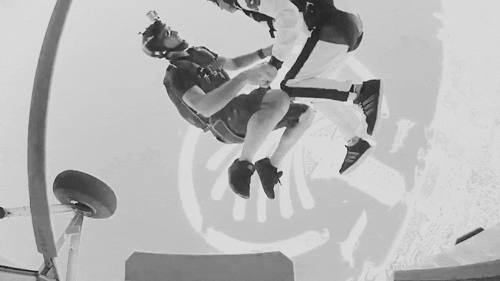 Think about it – when are you going to have the chance to live in another country this free and independent again? Studying abroad is the perfect chance to reinvent yourself and get to know yourself better. Use this opportunity to try new things! Take side trips to neighboring countries, or road trips to cities nearby. Take a day to get lost in old towns and have specialty cuisines. You'll be surprised by how much of yourself you'll get to discover if you give it a whirl.
Document your experiences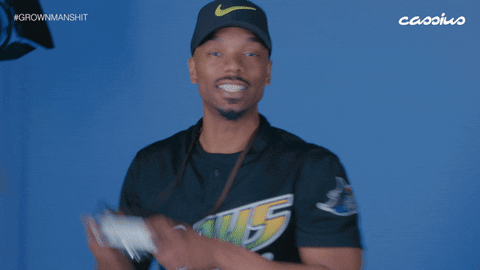 The thing about moments is, no matter how grand or trivial they are – they're fleeting nonetheless. While you're studying abroad, document your experiences as much as you can. Time really does fly. One day you're starting off your study abroad experience, the next thing you know – you're on a flight back home. So while you can, call out that vlogger in you and document away. These memories will be your favorite ones in retrospect, we promise!
Take time to process your experiences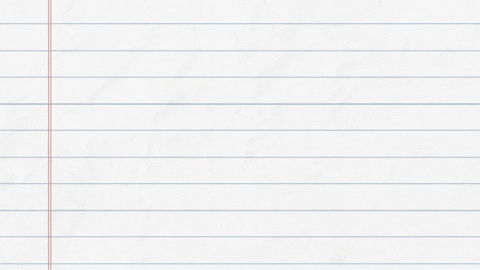 The whole studying abroad may be life-altering experience, but don't forget to take your quiet time to reflect on them. Everytime you try something new, spend some time to just relish that experience. How did you feel at that moment? How did that change you? What do you now know about yourself that you didn't before? Is this something you'd recommend? Is it something you would do again? Taking the time to process your experiences allows you enough headspace to not get overwhelmed with all the new things in your life. It allows you to keep a part of you for yourself. And even as you're growing, you get to hold on to the truest version of you.
To cap off – studying abroad is an experience that will bring you closer to yourself and it doesn't have to be as scary as you think! Just make sure to pack with you a drop of courage, a spoonful of open-mindedness, and a full heart ready for adventure and off you go!
We're so excited for all the adventures your study abroad experiences will have for you. If you're preparing for an upcoming trip, check out more articles on our study abroad category over at Edukasyon.ph!
Tags:
advice
blog
edukasyon
edukasyon ph
international student
introvert
mbti
study abroad
travel